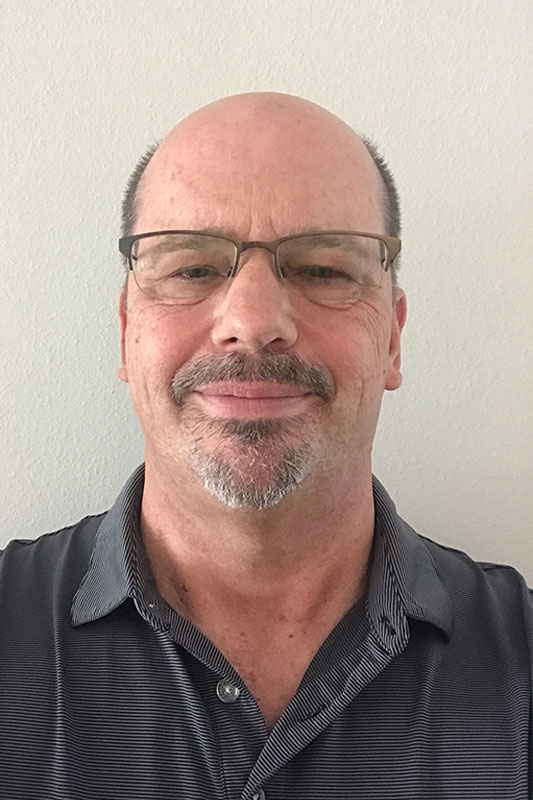 Independent Board Member since 2023
John Hofstra
A relationship with the Lord is life altering and ever changing. I am eternally grateful for the forgiveness and mercy the Lord has shown me for over four decades and look forward to many more years walking with the Lord.
I am honored and excited to be on the board of AFCI-USA to help guide and direct this great organization into whatever future the Lord has in store for it.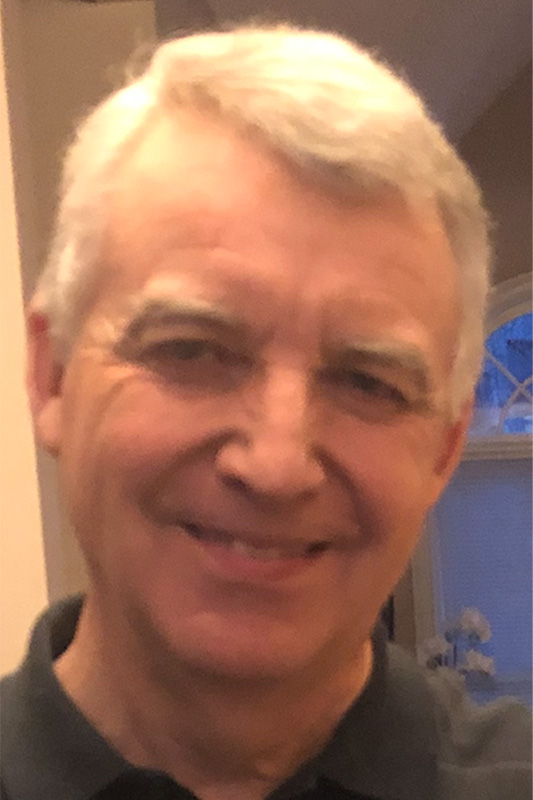 Secretary of the Board, Independent Board Member since 2008
Larry Miller
My wife, Suzanne and I have been married for fifty years, and reside in Holly Springs, Georgia. We are members of the First Baptist Church Woodstock in Woodstock, Georgia. We have seven grown children and thirteen grandchildren. Having retired as a Registered Pharmacist after forty-four years, I am currently tuning and repairing pianos and have been a member of the Piano Technicians Guild for forty-one years. It has been my privilege to have prayed for, encouraged, and served on the board of AFCI-USA for fifteen years. I am currently serving, and have served as secretary for about nine years.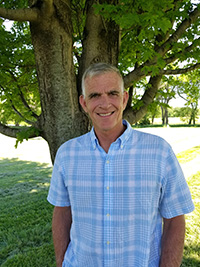 National Director, Independent Board Member since 2022
Dan Rudman
Dan is originally from Michigan and has been in full-time Christian service since 1985. He attended the International School of Theology in Southern California from 1992-1995 and received his Masters of Pastoral studies with an emphasis on church renewal and evangelism. Dan and Tina have had ministries of evangelism, discipleship, preaching and teaching in their primary residences of Michigan, California and Kansas.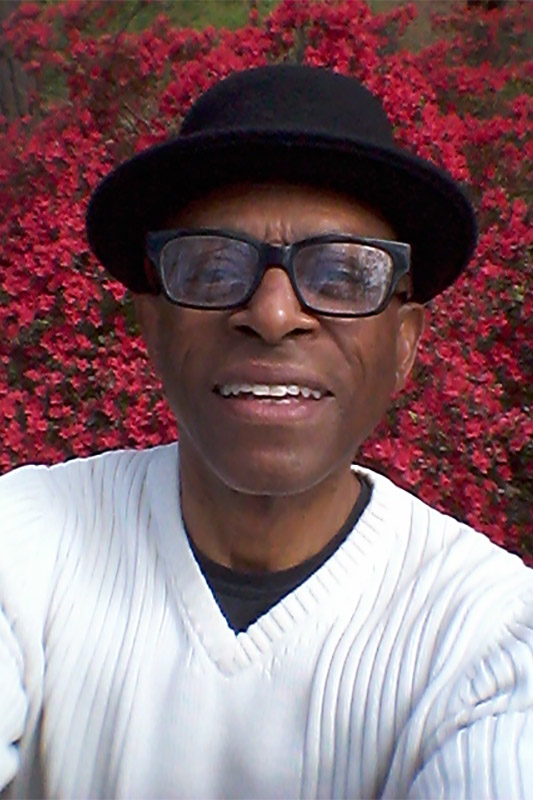 Chairman of the Board, Independent Board Member since 2014
Dewell Smith
Dewell is the ninth child and third son born to Frank and Ida Smith on June 24, 1948 in Menifee Arkansas. He was raised and nurtured by his parents to be a respectful, responsible, and diligent citizen of the world. He grew under the influence of his family to love music, sports, and the outdoors. Though his family, under the leadership of his father and mother, were dutiful church going people, he himself did not surrender to Christ until he was convicted of his sin and the need of The Savior by the Spirit of God at the age of 39. This arresting conversion has been shaping him since then to be useful for the Kingdom of God.
Independent Board Member since 2023
Mark Smith
Mark and his wife Neuzi are looking to serve the Lord according to His calling and are continuing to seek to serve Him as he leads in the years ahead. This calling includes serving on the AFCI Board and working with EMI on various projects where Mark may be able to serve. They also look to living part-time in Brazil, Neuzi's country of origin, enjoying family and seeking opportunities that may arise in ministry there.