DAN RUDMAN
---
AFCI USA Minister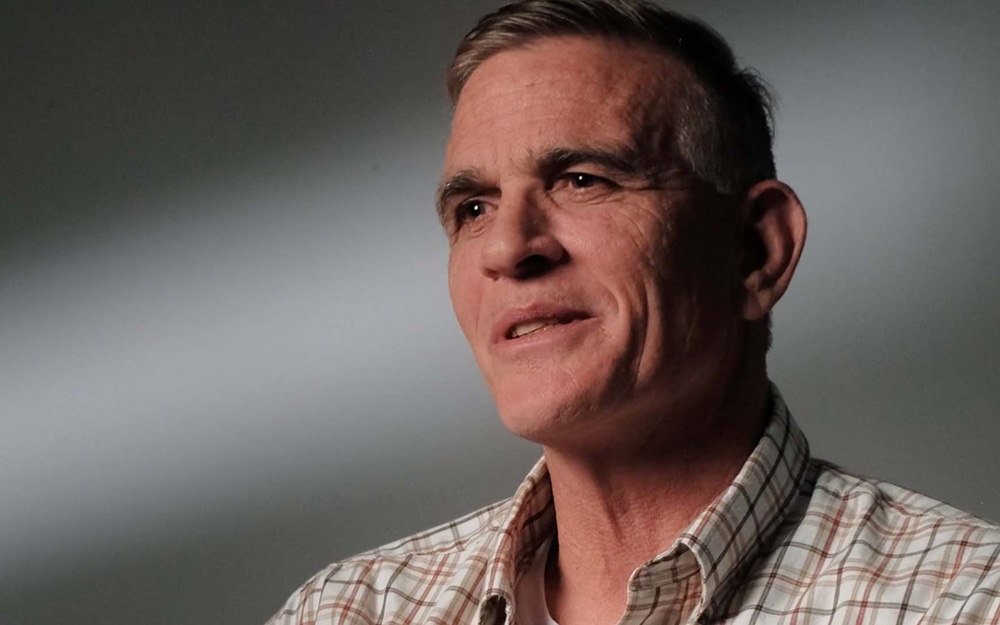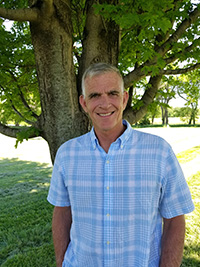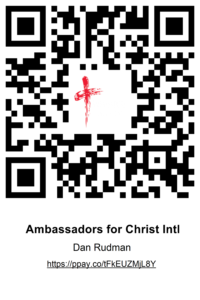 The Ministry of Dan and Tina Rudman
Dan and Tina grew up in Northern Michigan, while coming to understand the Gospel and trust in Christ in the university setting as students. They were married in 1983 and spent the next five years in the marketplace, before being called into Evangelistic ministry in 1987. They served twelve years in three different community ministries of Campus Crusade for Christ from Michigan, to California, and Kansas. Since 1995, Dan and Tina have lived and raised their now-grown five children in the Lawrence, Kansas area- the home of the University of Kansas.
In 1998 Dan was invited to be one of the AFCI-USA Evangelists.  Dan has had a preaching and teaching ministry in their home of Kansas as well as other States and Internationally.  Much of the International work has been in the training of Church leaders in areas of Evangelism, Church planting, and Apologetics.
Dan holds a B.S. in Biblical Studies. He received his M.A. from The International School of Theology with emphasis in Evangelism and Church Renewal, while also being awarded the William R. Bright Award for Evangelism and Discipleship.  He received ordination to the Gospel Ministry in his first home church, Bella Vista Church, in Rockford, Michigan.
Tina was licensed as an LPN, intent on the mission field.  After marrying Dan, God altered her plans. She received Campus Crusade training as well as "Wives in Ministry" classes while in the seminary. With 20 years of home-schooling their five children, she has had seasons of vibrant women's ministry of evangelism, discipleship, and service. Her life, home, and ministry, are known for truth, beauty, and delightful hospitality.
Read more about Dan and Tina's life and work here.