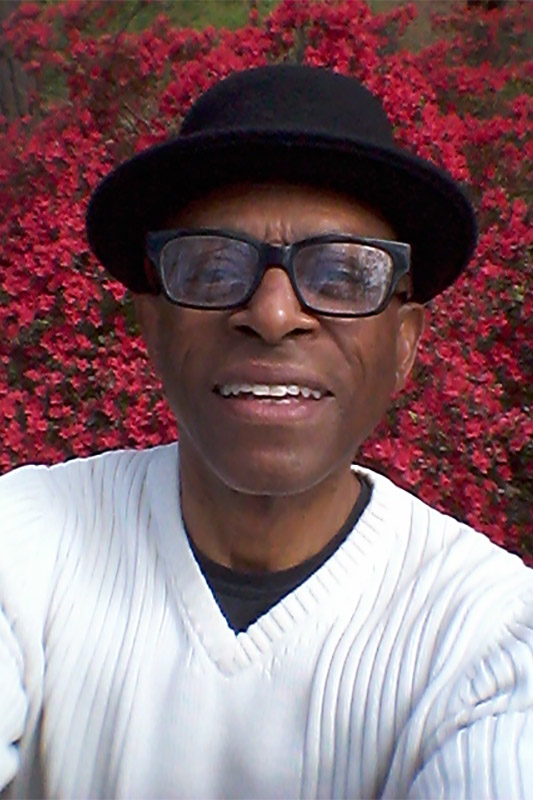 Chairman of the Board, Independent Board Member since 2014
Dewell Smith
Personal Background
Dewell is the ninth child and third son born to Frank and Ida Smith on June 24, 1948 in Menifee Arkansas. He was raised and nurtured by his parents to be a respectful, responsible, and diligent citizen of the world. He grew under the influence of his family to love music, sports, and the outdoors. Though his family, under the leadership of his father and mother, were dutiful church going people, he himself did not surrender to Christ until he was convicted of his sin and the need of The Savior by the Spirit of God at the age of 39. This arresting conversion has been shaping him since then to be useful for the Kingdom of God.
Dewell is a 1970 graduate of Morehouse College in Atlanta, Georgia where he majored in mathematics. Upon graduation, Dewell was employed as a computer programmer by IBM in Poughkeepsie, NY, where he met the love of his life Miss Bernadette McKinley whom he is blessed to be married to for 50 years and counting. He and Bernadette are blessed to have two lovely daughters, a loving son-in-law, and three incredible grandchildren.
Now retired from IBM after being blessed by the Lord to serve there for 43 years as an I/T professional, Dewell desires to serve the Lord in his relationships found wherever the Lord has placed him – whether at the gym, on the tennis court, singing and playing music, or working in the yard. And of course, serving the body of Christ on the board of AFCI-USA and at his local church where he has been blessed to learn and serve in Music, Sunday Communities, Children's, and Missions ministries at various times as the Lord leads.