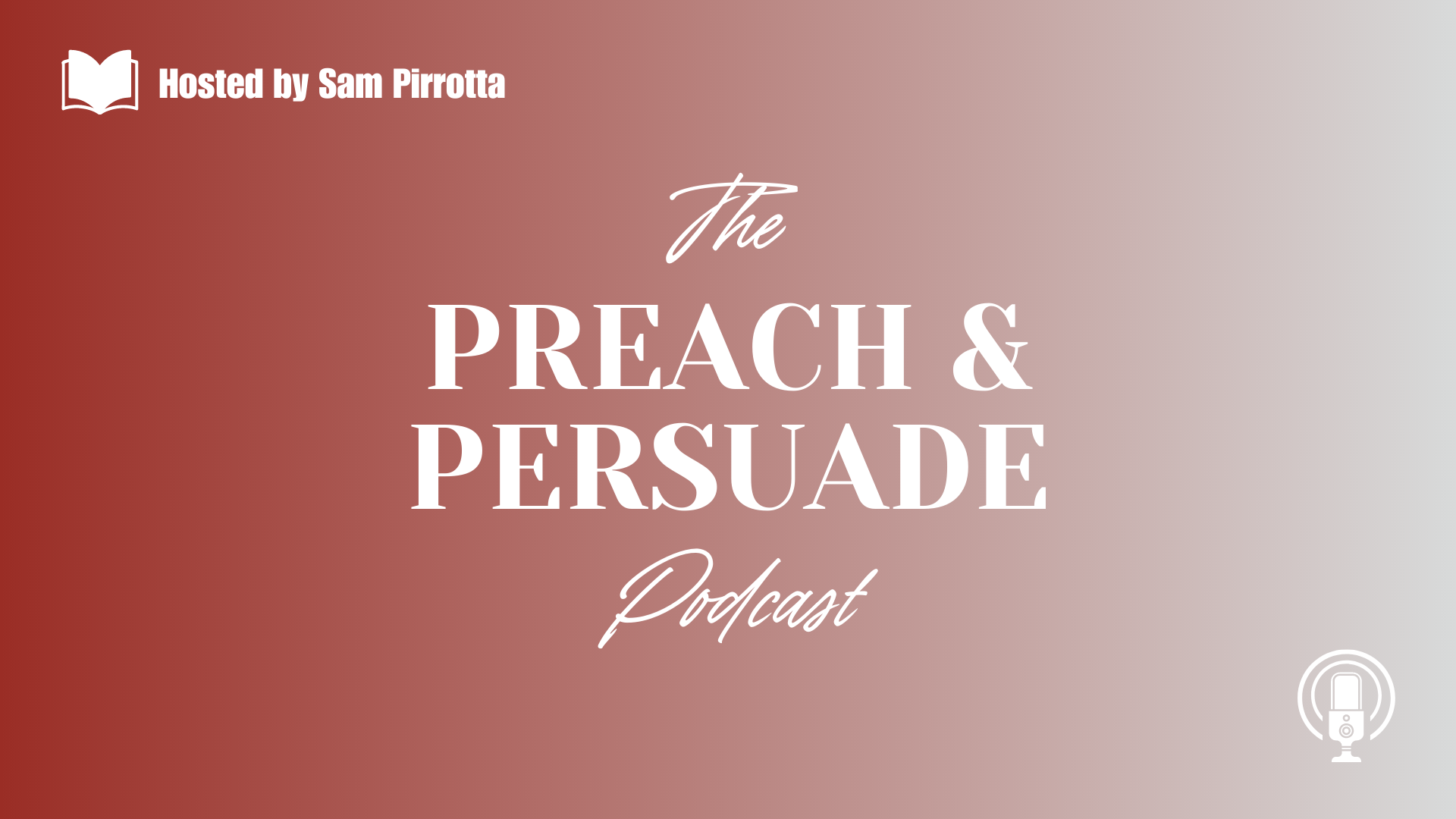 What is the ultimate authority in life?
Every human being puts their faith in some type of authority. It could be science, sociology, experts, or themselves. However, there is only one true authority in this universe — God and His inspired Word. Join Dan Rudman and me as we discuss the topic of authority and why there are good reasons to place your trust in the authority of God's Word.
More Sermons and Resources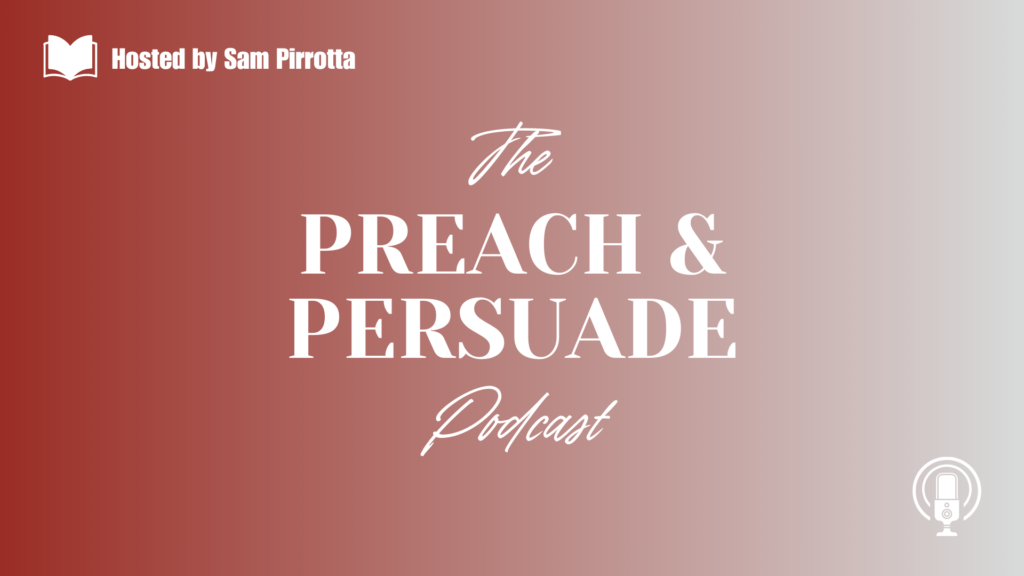 Evangelism: The message and the motivations Evangelism is one of the most important works of the Christian. If you are a Christian, you have been evangelized and are now called to go evangelize others. In this episode, Dan Rudman and I define evangelism and explain...