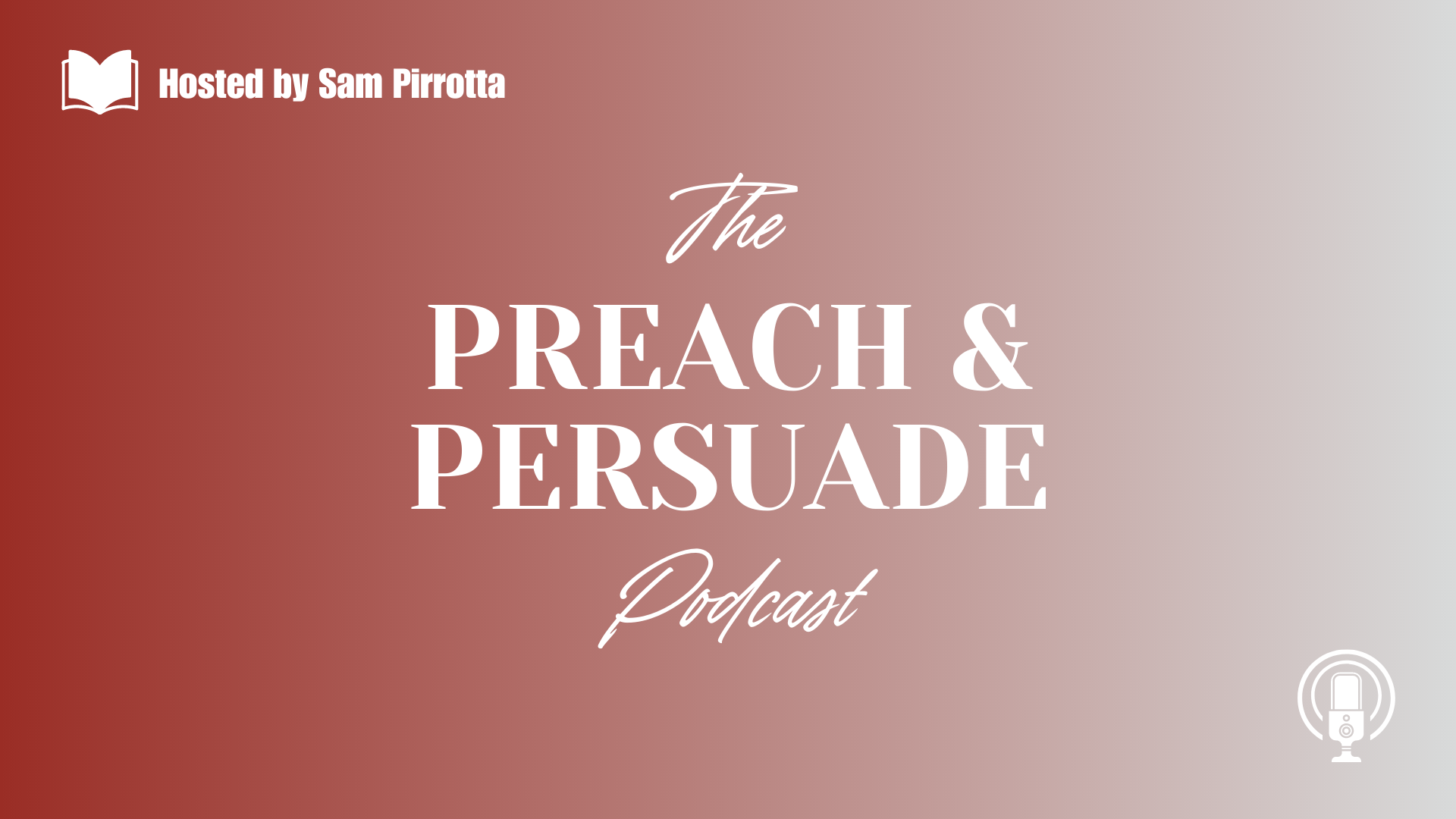 What is the parachurch?
Almost everyone has engaged with a parachurch ministry. The para-church is not the Church, but it is doing Christian ministry, so what is it? Join us as we give a biblical definition of the parachurch and a critique of the modern day parachurch ministry. The parachurch today may not be as biblical as we would hope.
More Sermons and Resources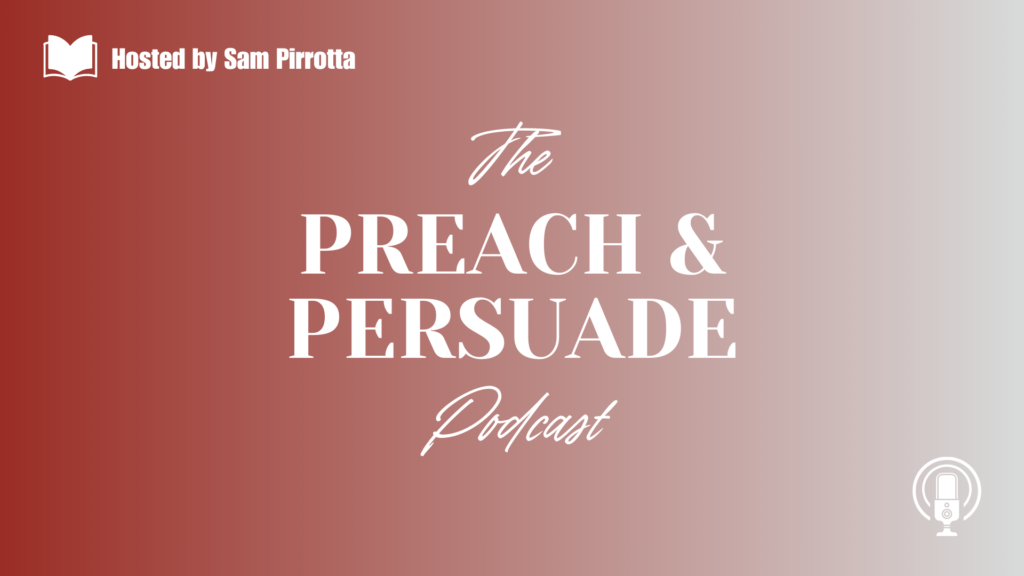 Evangelism: The message and the motivations Evangelism is one of the most important works of the Christian. If you are a Christian, you have been evangelized and are now called to go evangelize others. In this episode, Dan Rudman and I define evangelism and explain...