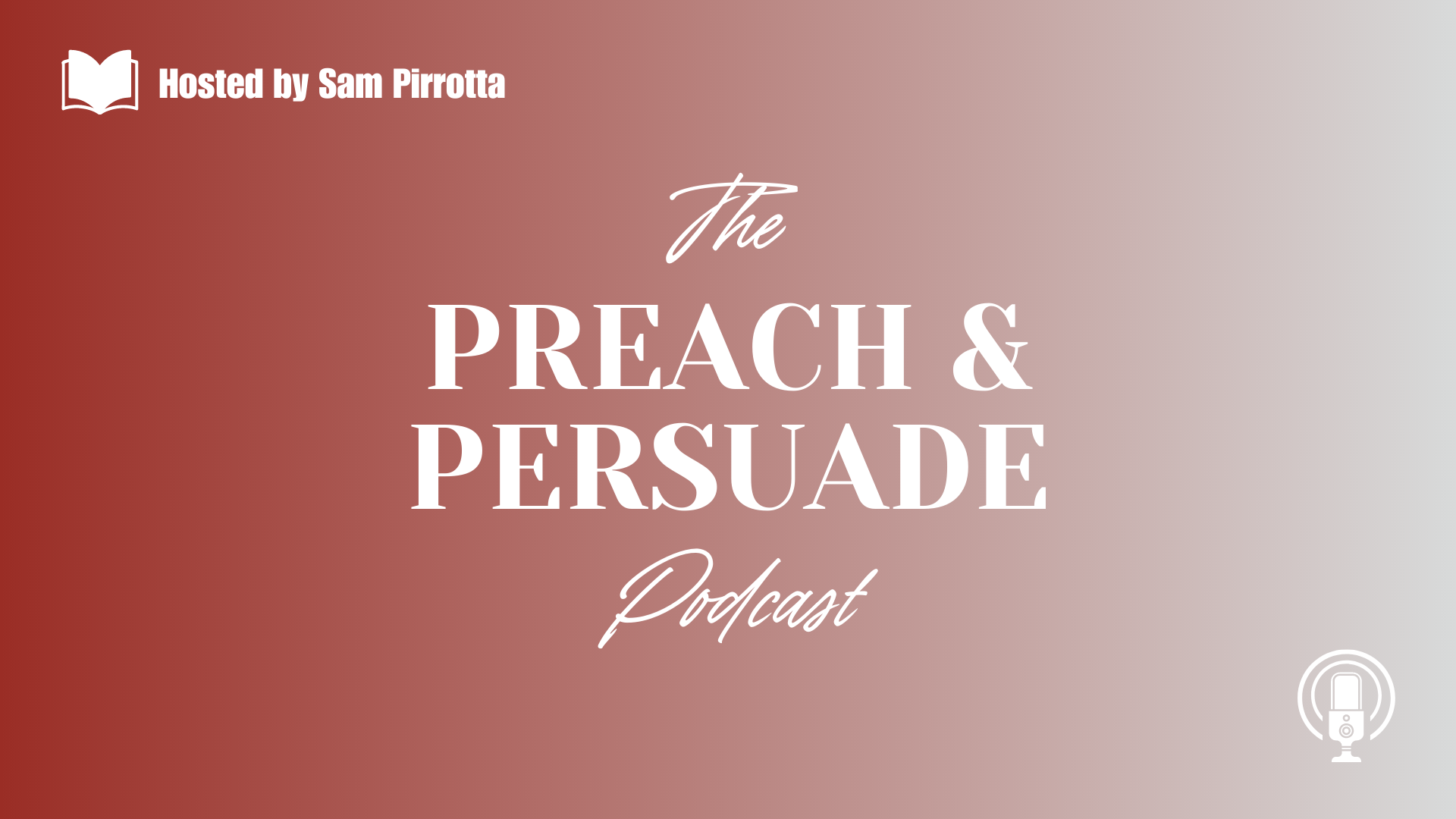 What is Christian Stewardship?
In this episode, Sam and Dan discuss the biblical doctrine of stewardship. God has given you all that you have. And God gives gifts to men in order for them to steward those gifts to the glory of God. Stewardship, then, is taking all that God has given you, maximizing the potential of each gift according to biblical priorities, and directing all to the glory of God. Expect to hear a discussion on the stewardship of the body, faith, and time.
For more info on my ministry, visit afci.us/ministers/sam-pirrotta
More Sermons and Resources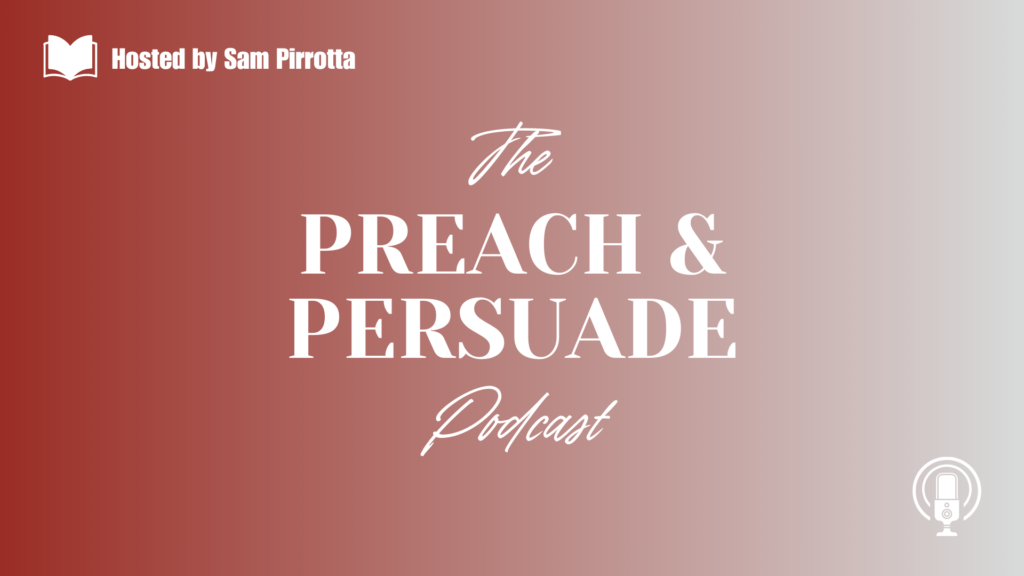 Evangelism: The message and the motivations Evangelism is one of the most important works of the Christian. If you are a Christian, you have been evangelized and are now called to go evangelize others. In this episode, Dan Rudman and I define evangelism and explain...