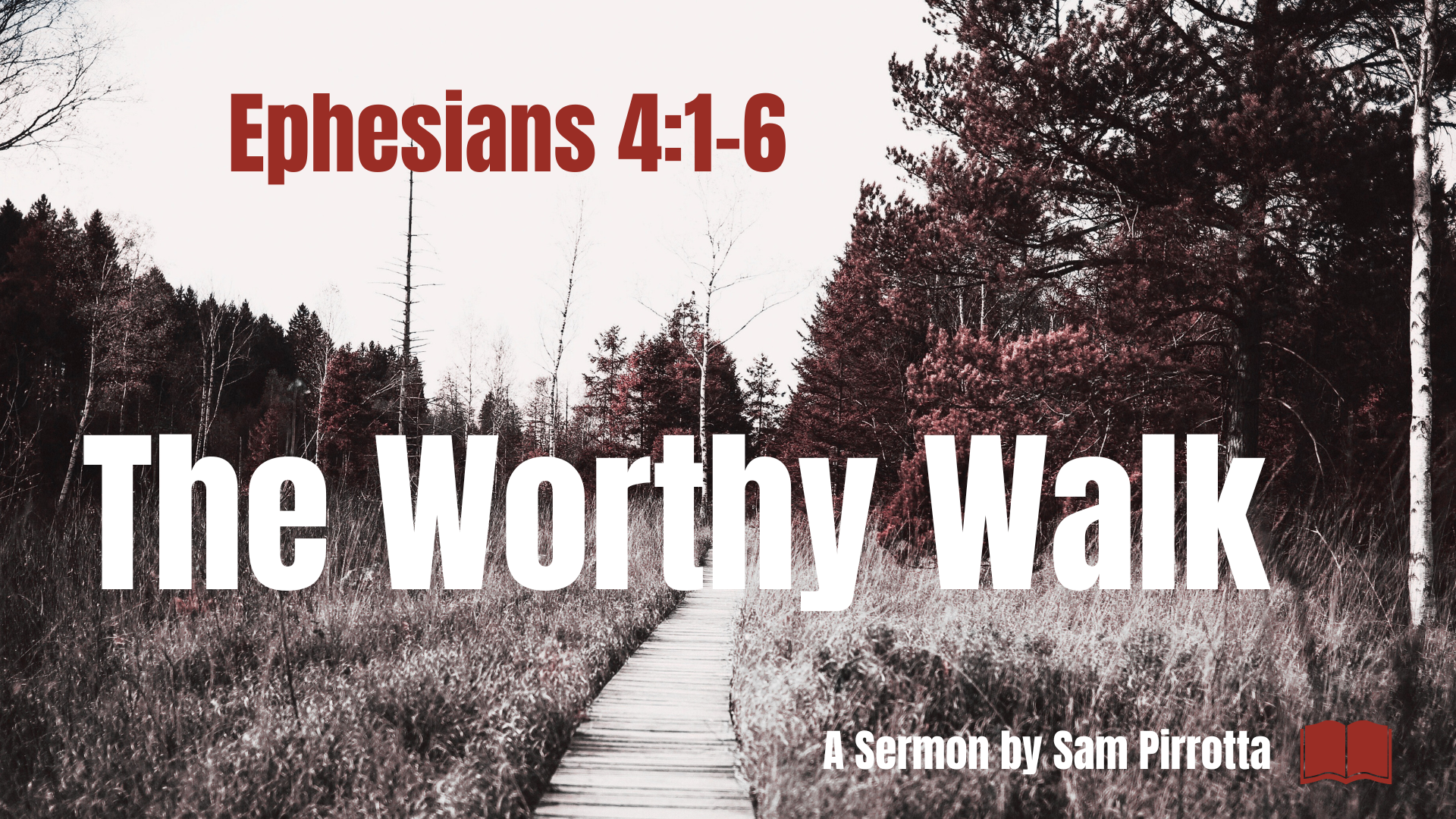 Those who have been saved by the grace of God have been united as members of Christ's body — His Church. Those who are members of Christ's Church must live a life worthy of their status as a member of the body. You may be wondering, what does it look like to live in a worthy way to our calling as Christians? In this message, Sam takes us through Ephesians 4:1-6 and shows us five defining elements of a Christian's worthy walk.
More Sermons and Resources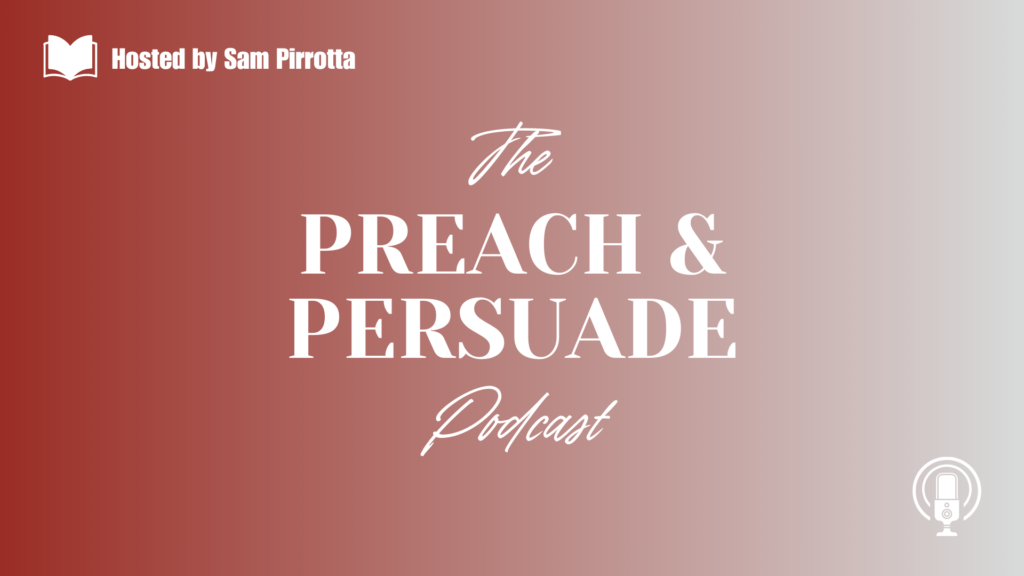 Evangelism: The message and the motivations Evangelism is one of the most important works of the Christian. If you are a Christian, you have been evangelized and are now called to go evangelize others. In this episode, Dan Rudman and I define evangelism and explain...