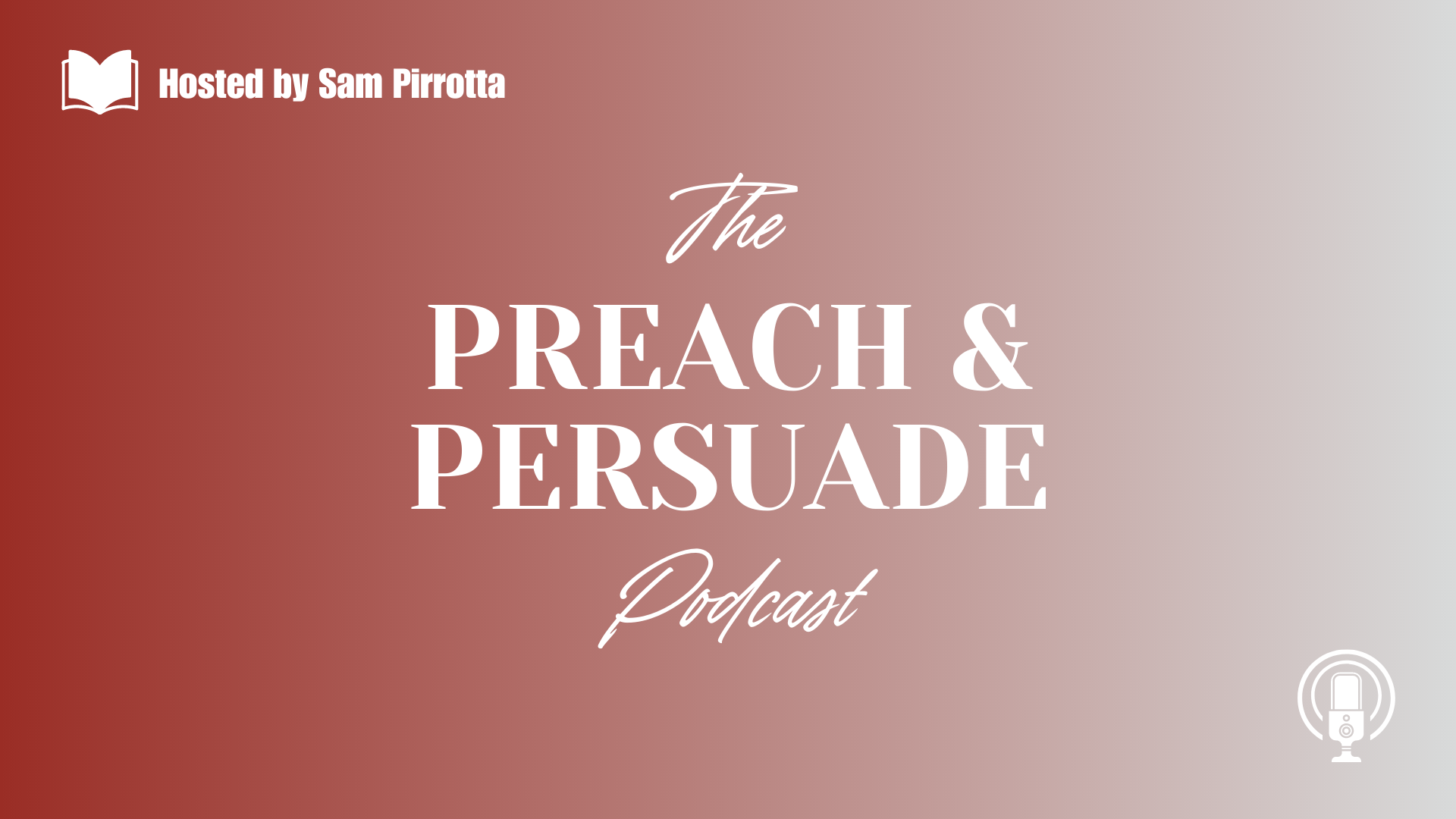 What is Revival? Words and Definitions
In this episode, Dan and I begin with a brief Old Testament word study of the Hebrew verb Hāyâ, which is often translated as to revive, live again, or bring back to life. Dan then reads a number of definitions of revival developed over the years by Christian theologians and historians. The working definition that we moved forward with is that revival is God's manifest presence that revives and restores God's people to their first love, which has secondary effects on the culture and society around them.
For more info on my ministry, visit afci.us/ministers/sam-pirrotta
More Sermons and Resources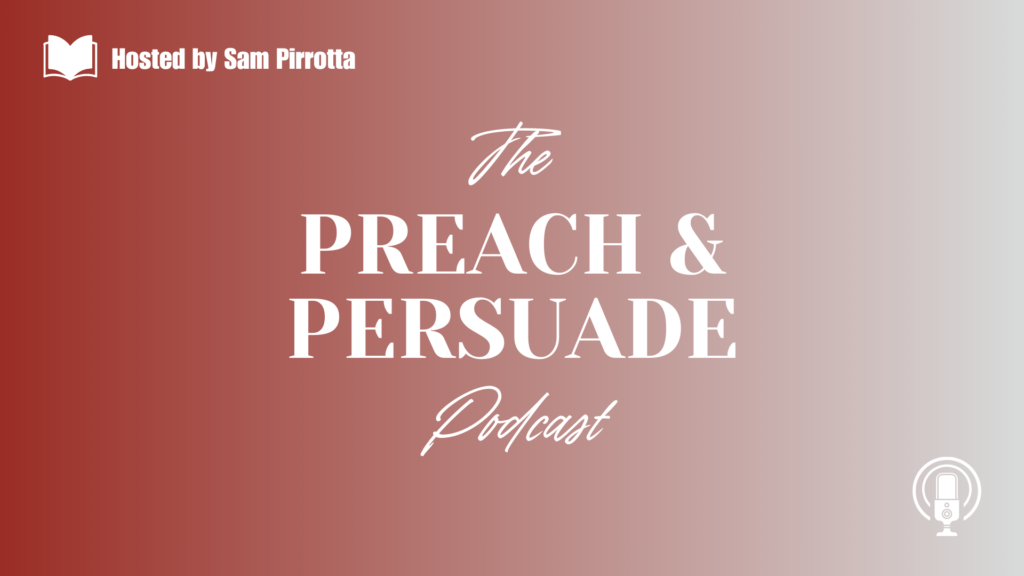 Evangelism: The message and the motivations Evangelism is one of the most important works of the Christian. If you are a Christian, you have been evangelized and are now called to go evangelize others. In this episode, Dan Rudman and I define evangelism and explain...