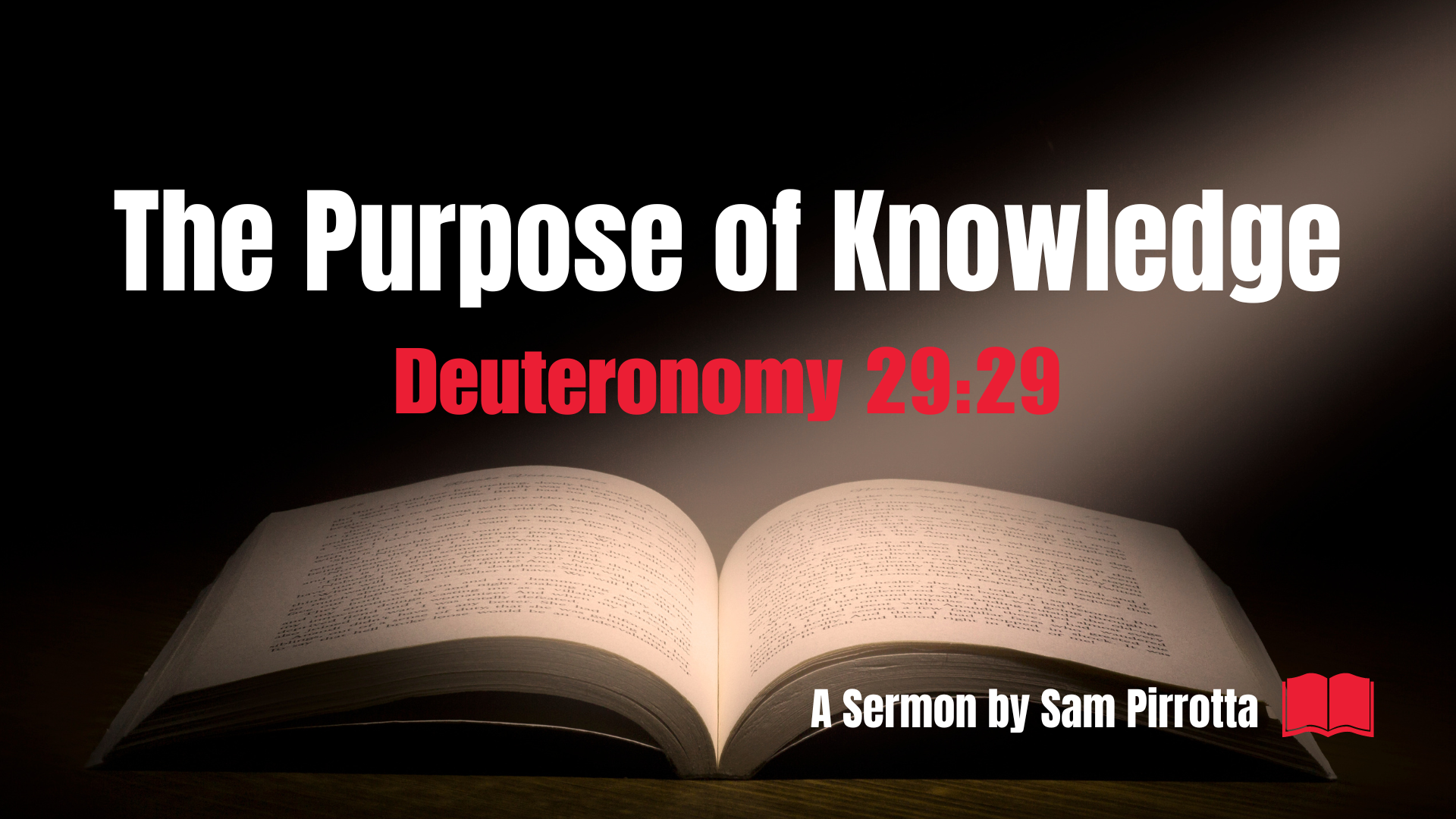 In this Sermon, Sam preaches from Deuteronomy 29:29 at Cross Point Alliance Church in Perham, MN. The text is focused on revelation. And the question that we must ask is, "Why has God revealed knowledge to us?" The purpose is clear: that we may be obedient to God.
More Sermons and Resources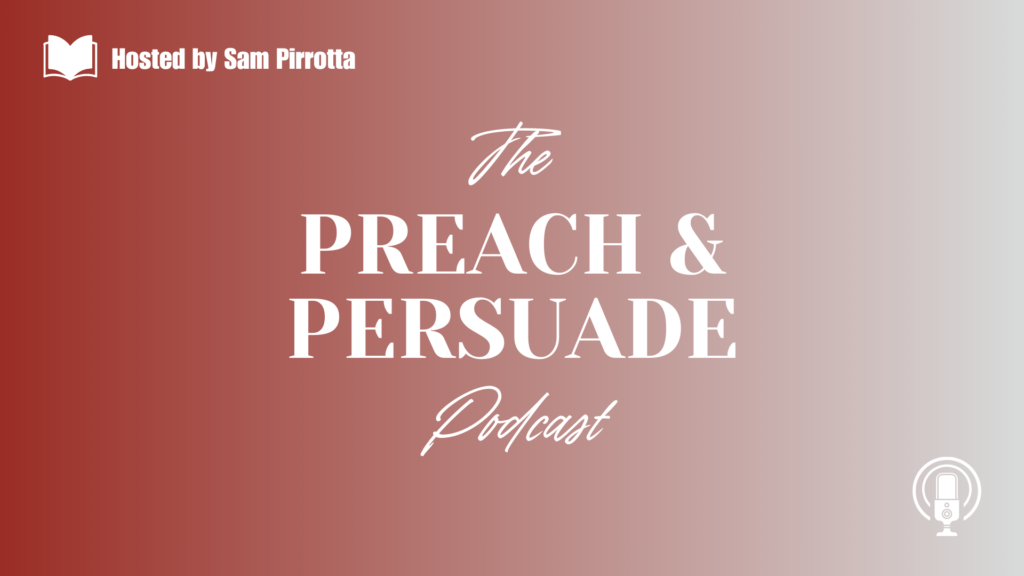 Evangelism: The message and the motivations Evangelism is one of the most important works of the Christian. If you are a Christian, you have been evangelized and are now called to go evangelize others. In this episode, Dan Rudman and I define evangelism and explain...