Episode #1 is all about the Gospel. The Gospel is the central message of the Christian faith. It is the message that God uses to save humanity from their sin.
More Preach and Persuade Podcasts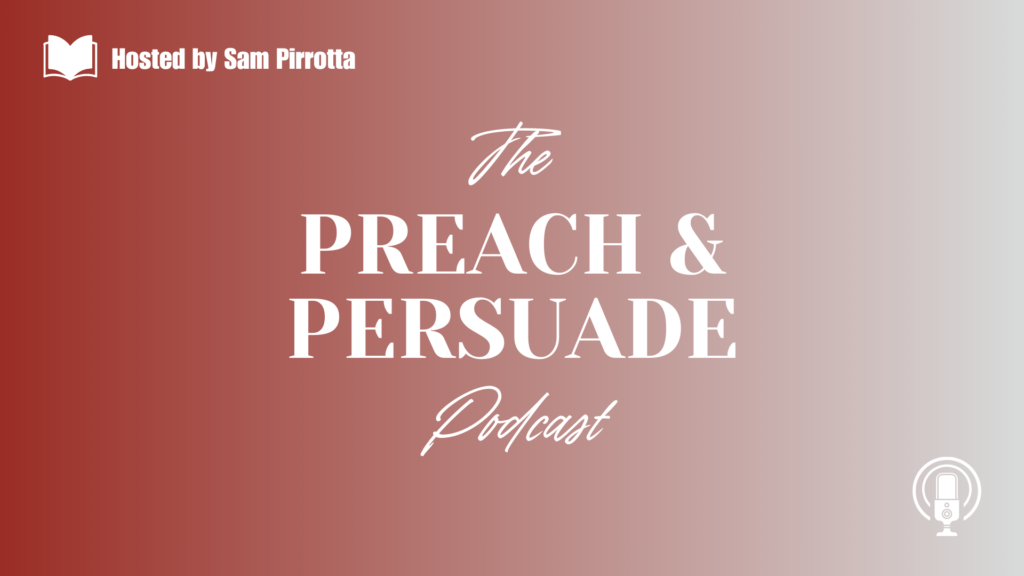 Evangelism: The message and the motivations Evangelism is one of the most important works of the Christian. If you are a Christian, you have been evangelized and are now called to go evangelize others. In this episode, Dan Rudman and I define evangelism and explain...