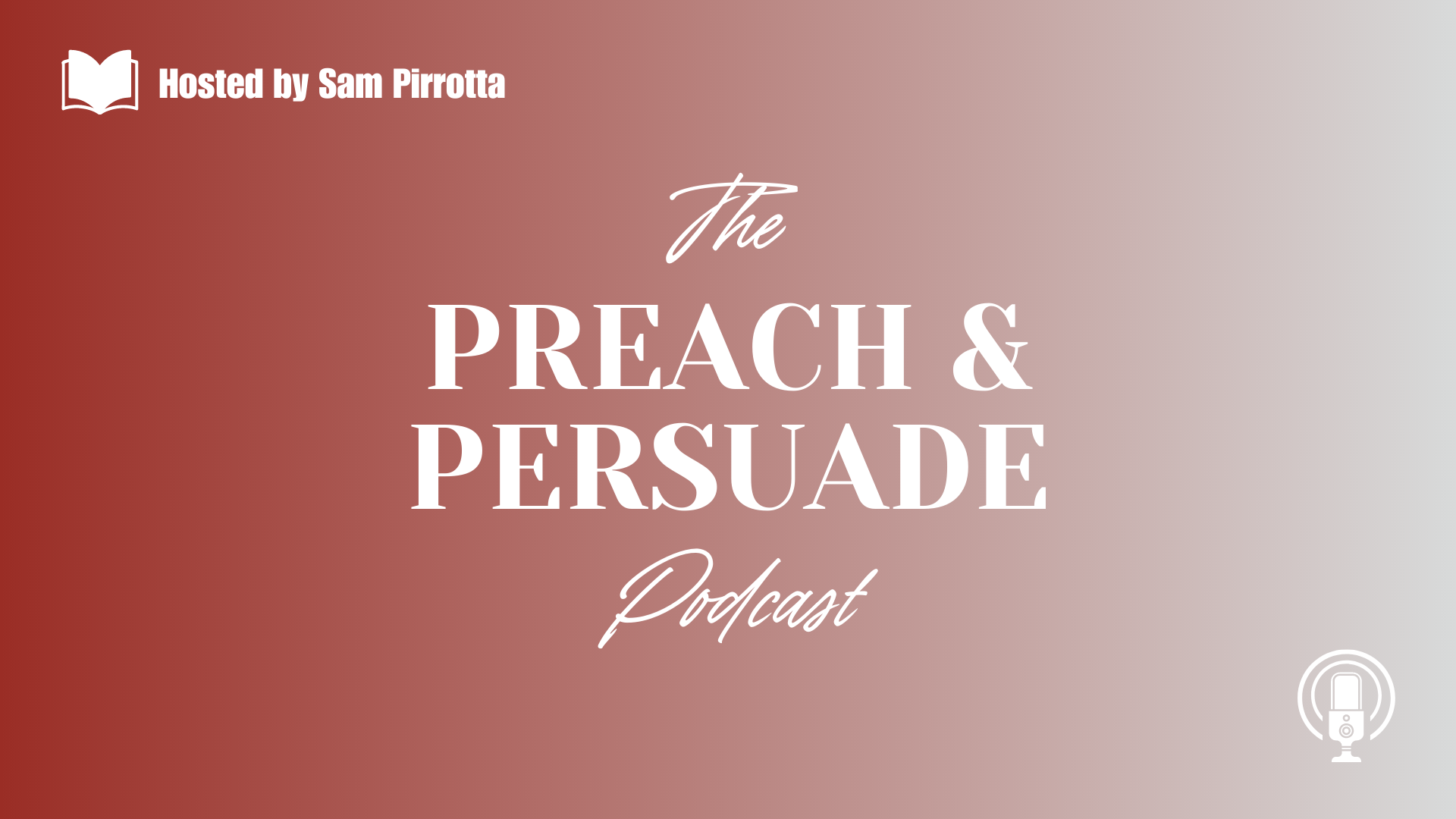 The Elements of Postmodernism and Christian Knowledge: A discussion with Dan Rudman Part 2
What are the hallmark elements of postmodern thought? How is postmodernism a major assault on Christian truth? We answer those questions as well as how it relates to the issue of knowledge.
More Sermons and Resources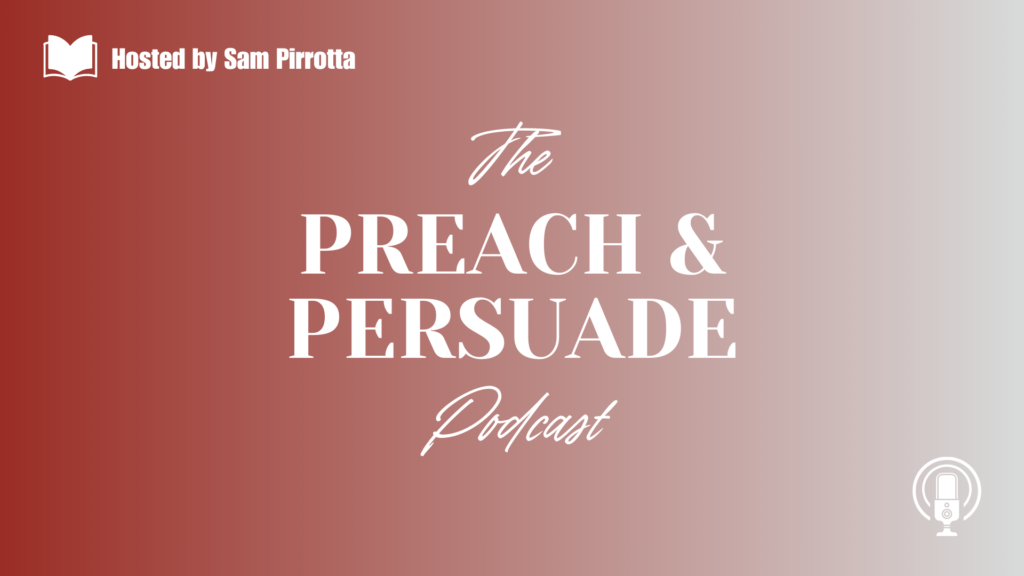 Evangelism: The message and the motivations Evangelism is one of the most important works of the Christian. If you are a Christian, you have been evangelized and are now called to go evangelize others. In this episode, Dan Rudman and I define evangelism and explain...