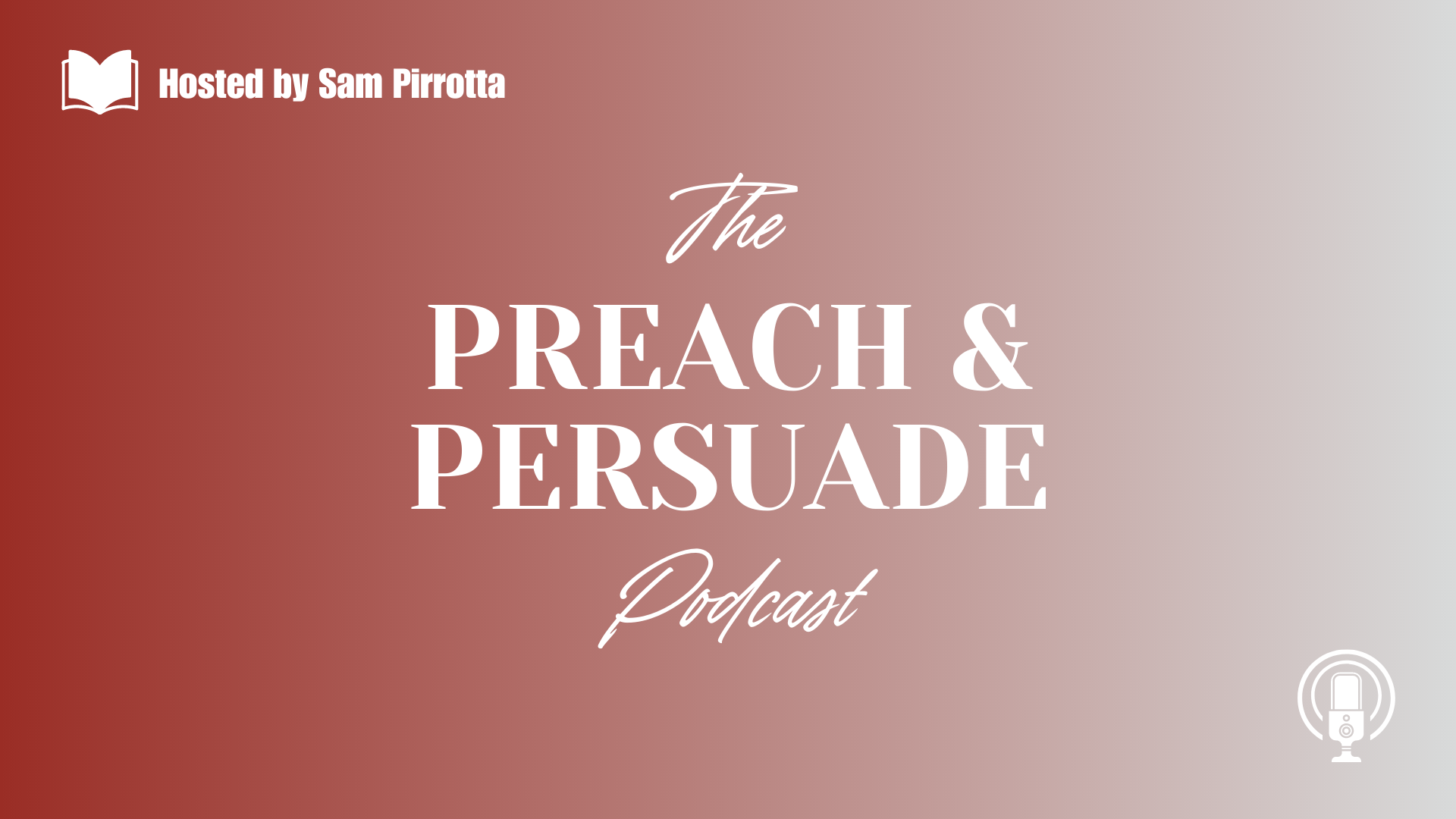 Stories of godly leadership: An interview with Allen Tollefson
The second part in a series on godly leadership. In this episode Dan and I interview Dan's close friend, Allen Tollefson. Now in his 80s, Allen has served in many leadership roles in his life and offers great insight to the discussion on what makes a godly leader.
More Sermons and Resources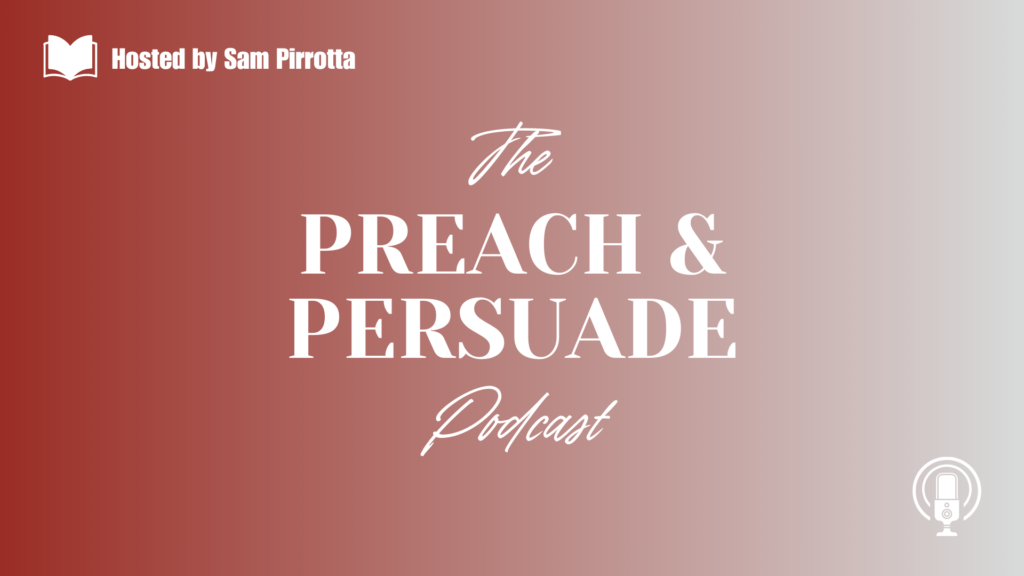 Evangelism: The message and the motivations Evangelism is one of the most important works of the Christian. If you are a Christian, you have been evangelized and are now called to go evangelize others. In this episode, Dan Rudman and I define evangelism and explain...