In this sermon, Sam Pirrotta preaches from Matthew 7:7-11. What does it mean that our Father in Heaven gives good gifts to those who ask, seek, and knock? Do we get whatever we want? What type of prayer does God answer?
More Sermons and Resources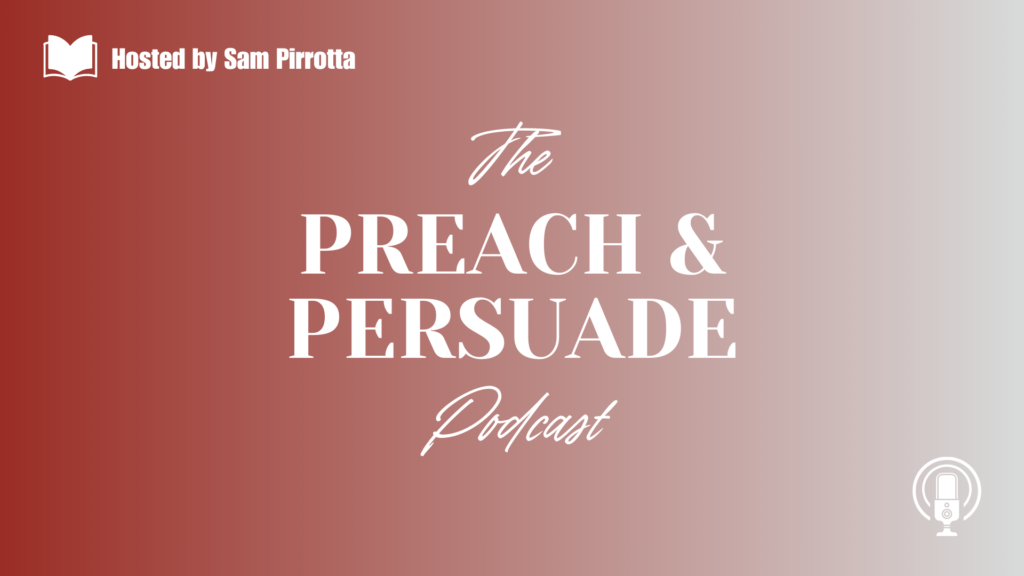 Evangelism: The message and the motivations Evangelism is one of the most important works of the Christian. If you are a Christian, you have been evangelized and are now called to go evangelize others. In this episode, Dan Rudman and I define evangelism and explain...