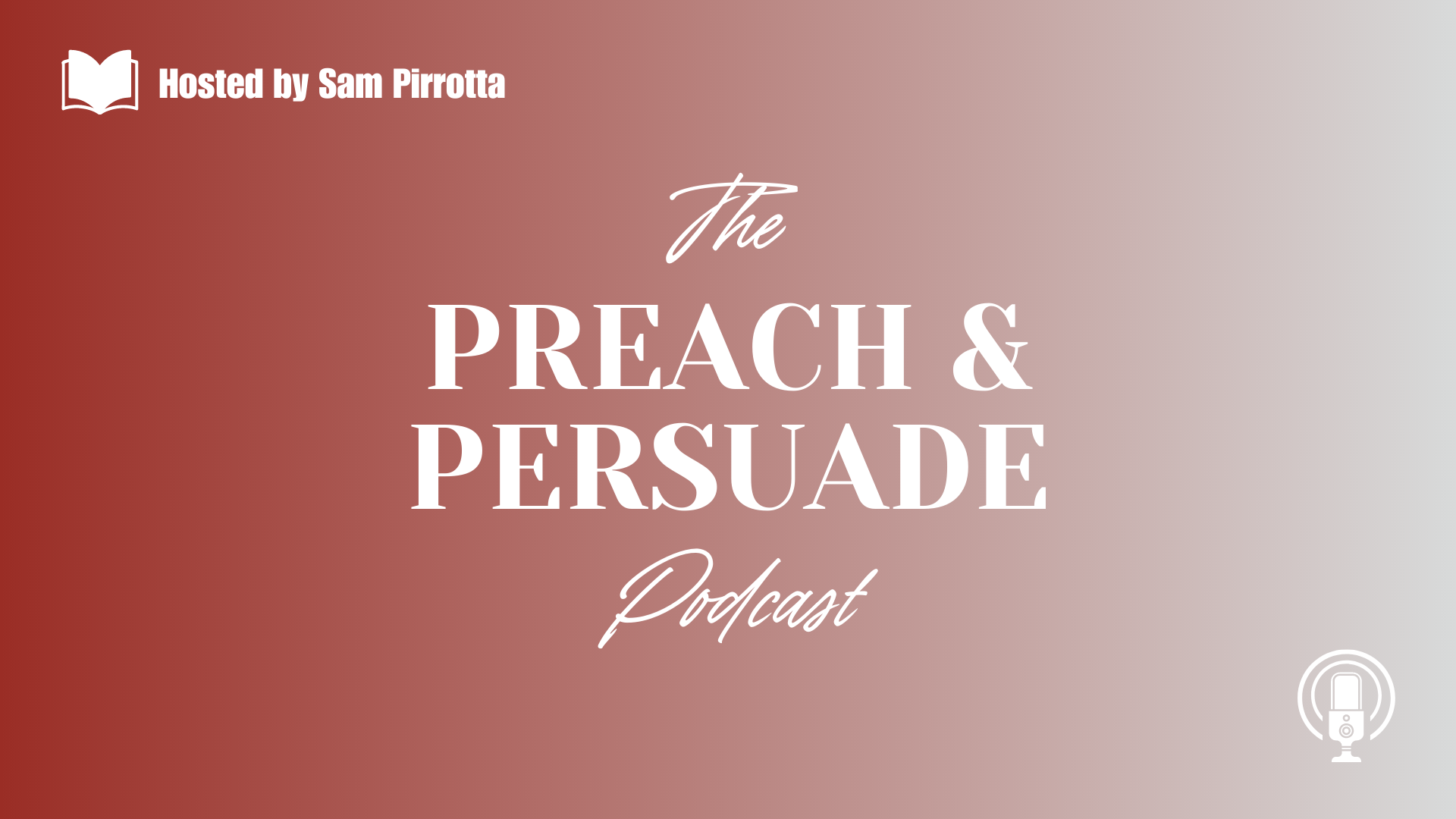 Our thoughts on the Asbury Revival
Certainly, everyone is talking about the Asbury Revival. Our ministry, Ambassadors for Christ International, has a rich history of revival-type ministry to the point where an aspect of our vision is to "seek revival in the church." In this episode, Dan and I give our tempered thoughts on the Asbury Revival to serve as a way to introduce a mini-series on biblical and historical revival.
For more info on my ministry, visit afci.us/ministers/sam-pirrotta
More Sermons and Resources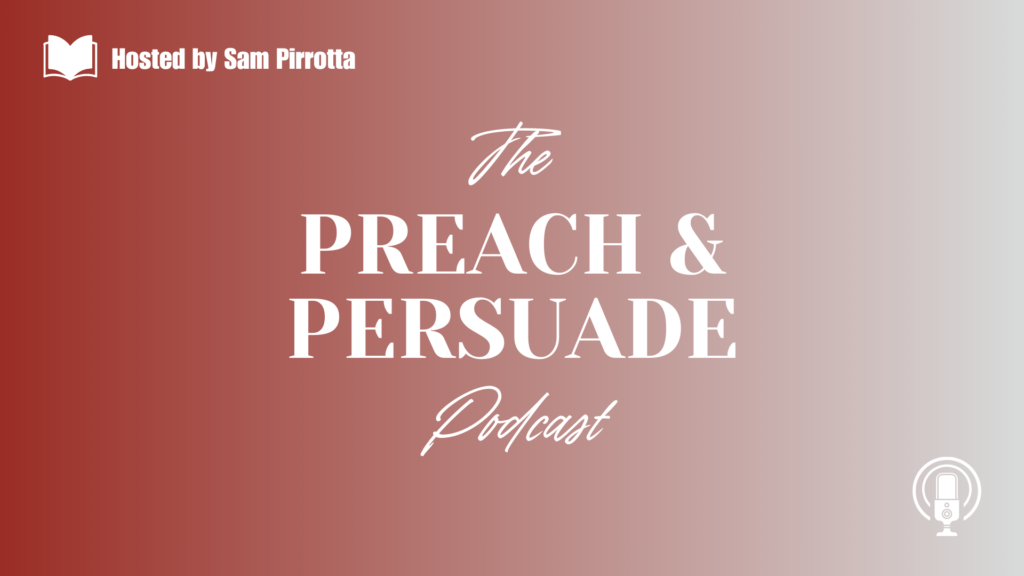 Evangelism: The message and the motivations Evangelism is one of the most important works of the Christian. If you are a Christian, you have been evangelized and are now called to go evangelize others. In this episode, Dan Rudman and I define evangelism and explain...