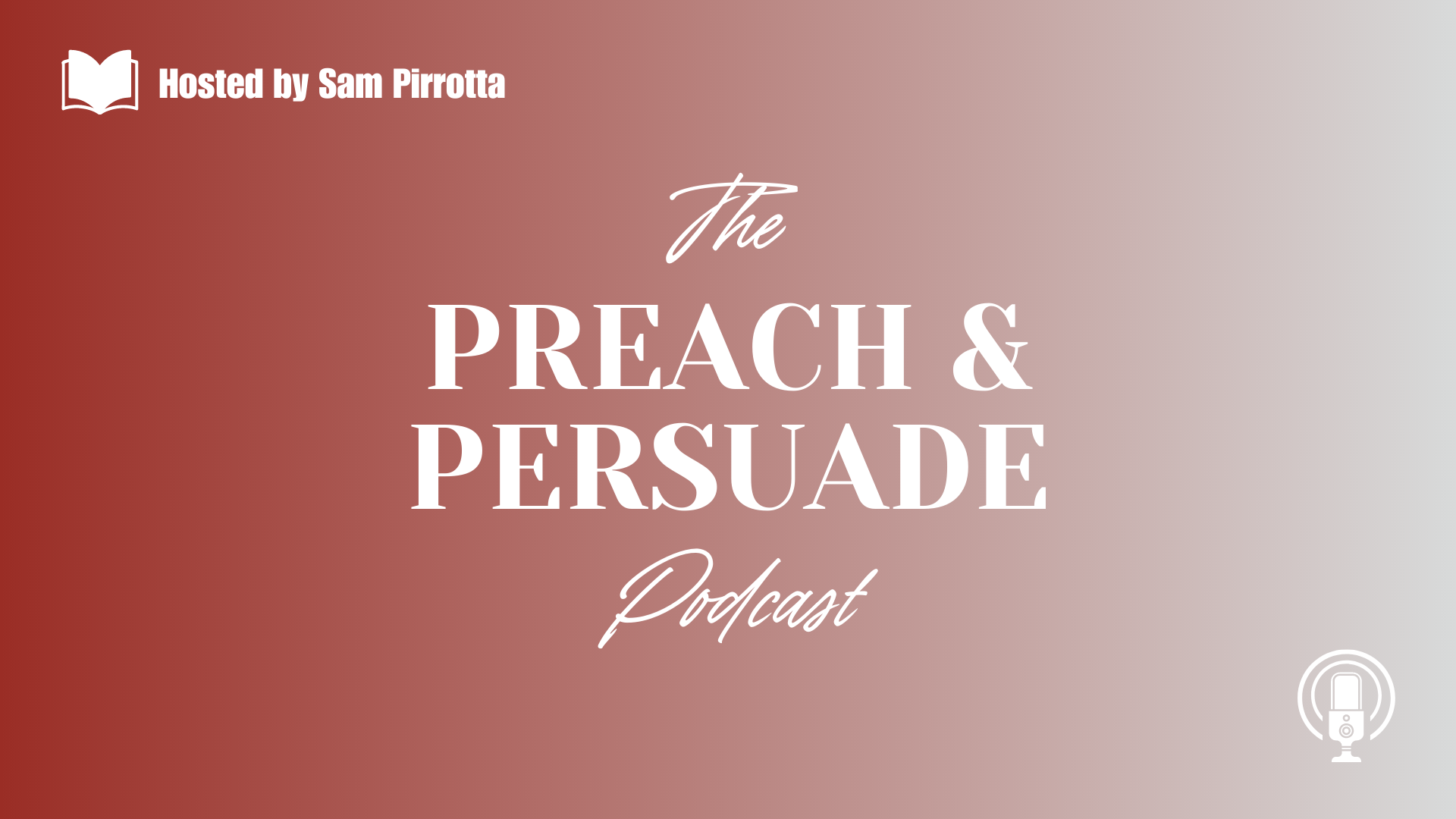 Modernism to Postmodernism: A discussion with Dan Rudman Part 1
Currently, we find ourselves in postmodern times. Postmodernism is both a period of time and a dangerous ideology which plagues our culture and Church. In this episode, Dan Rudman and I discuss the history of postmodernism and its drift from modern thought.
More Sermons and Resources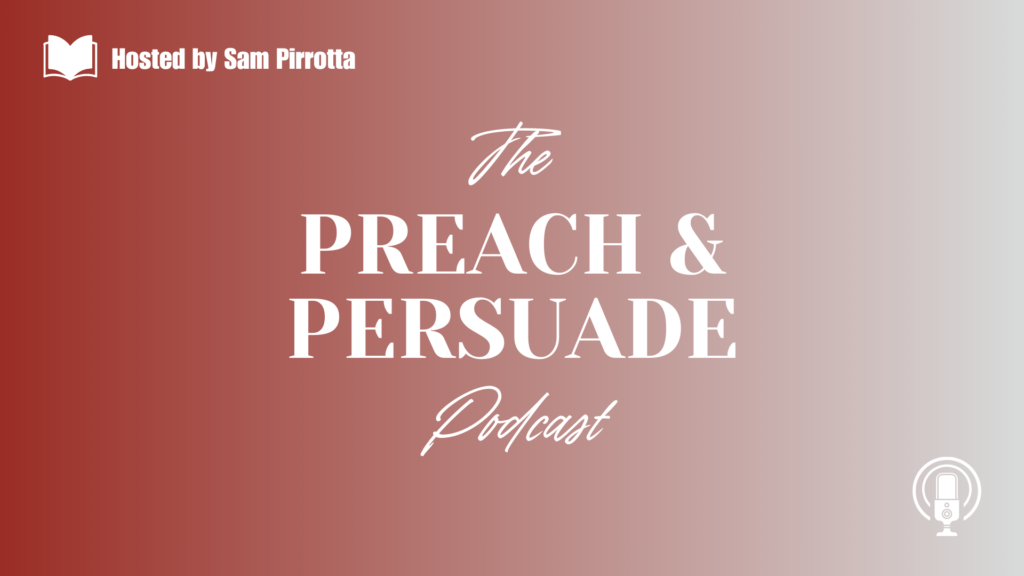 Evangelism: The message and the motivations Evangelism is one of the most important works of the Christian. If you are a Christian, you have been evangelized and are now called to go evangelize others. In this episode, Dan Rudman and I define evangelism and explain...