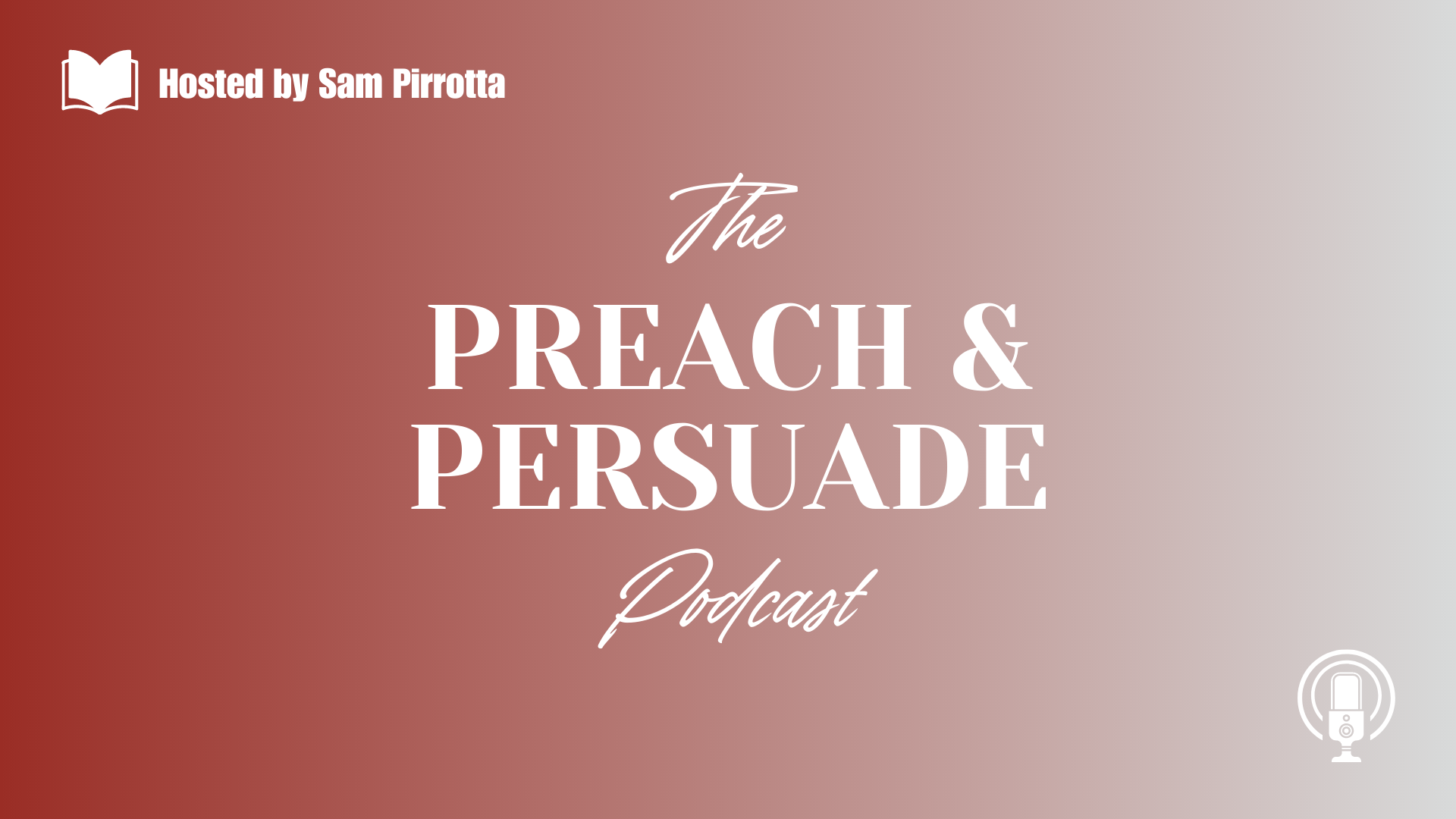 Man and Woman, It's God's Idea: What does the Old Testament say?
Join Sam Pirrotta and Dan Rudman as they discuss God's design for man and woman through the Old Testament. God created man and woman equal as image bearers of God, but different in role. Man is the head. Woman is man's suitable helper fit for him. This good design grounded in creation is clearly seen throughout the Old Testament.
More Sermons and Resources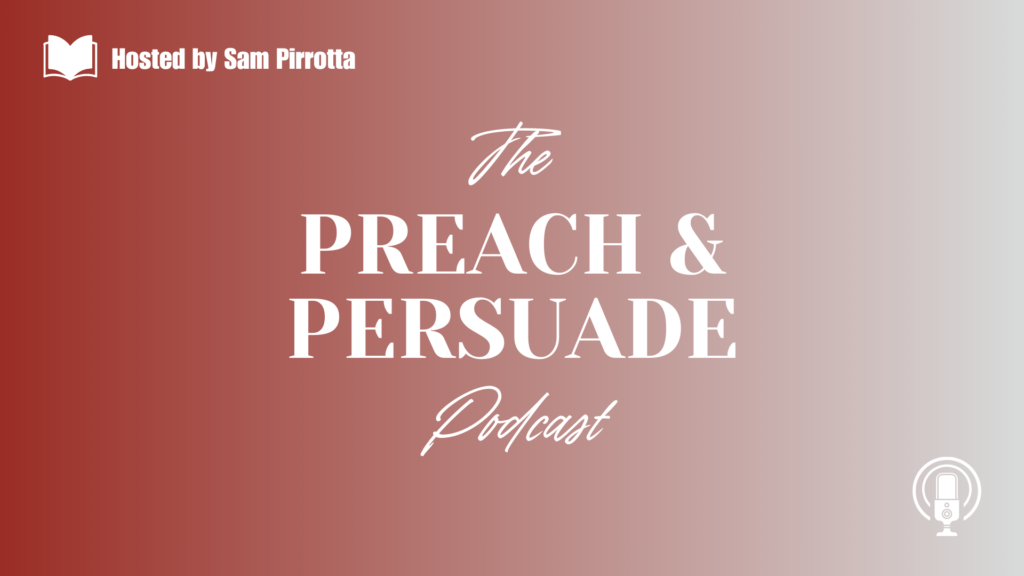 Evangelism: The message and the motivations Evangelism is one of the most important works of the Christian. If you are a Christian, you have been evangelized and are now called to go evangelize others. In this episode, Dan Rudman and I define evangelism and explain...