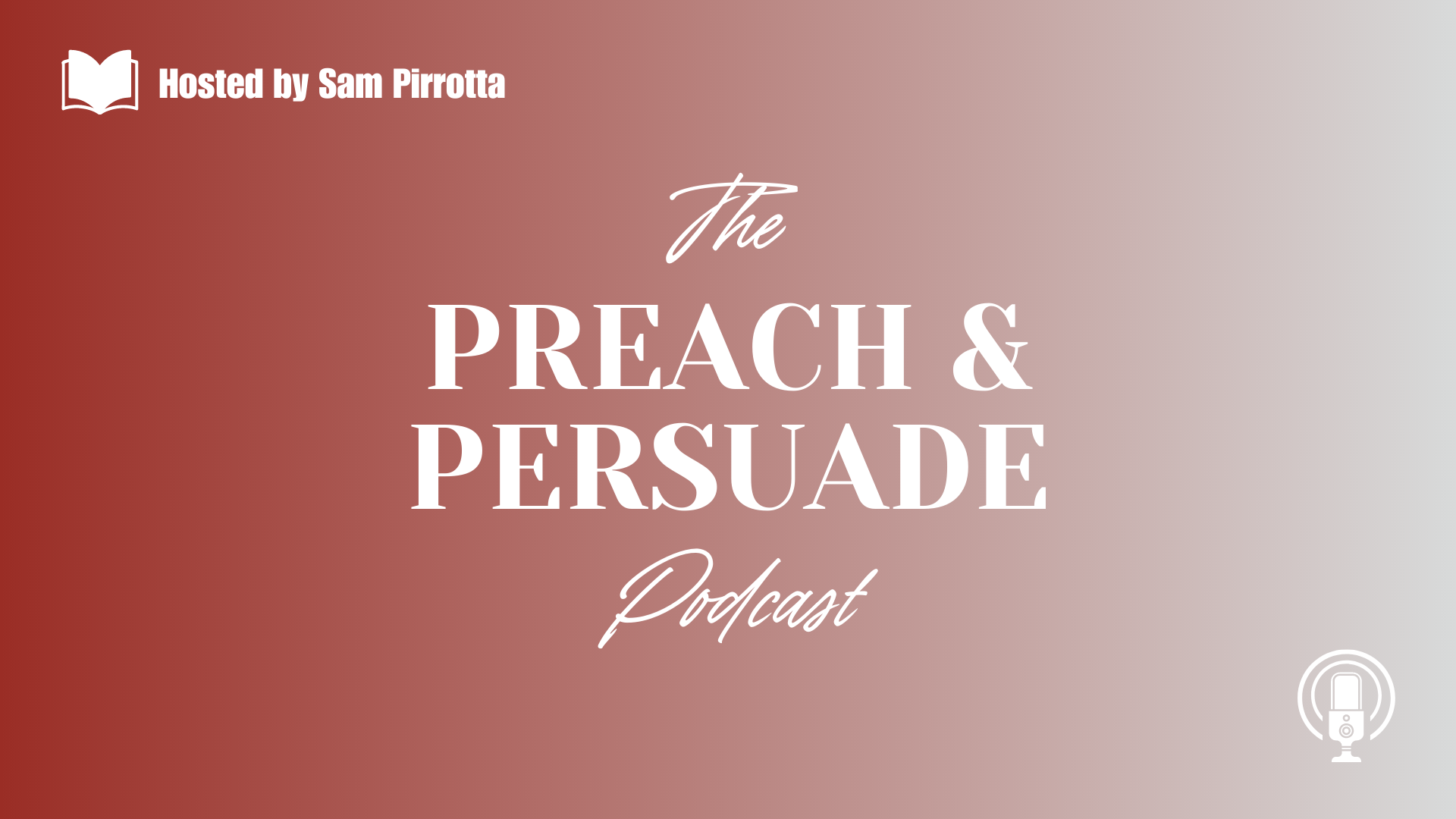 Man and Woman, It's God's Idea: The Gospels, Acts, and the early Church
In this episode Sam and Dan rap up the pattern biblical manhood and womanhood seen in the Gospels as they transition into an overview of the early church in Acts. In the beginning of the Acts another opportunity presented itself to overturn the biblical pattern in the picking of Judas's replacement. Two men were given as options; thus, the pattern was consistent. Sam and Dan also discuss the type of passage that would need to be discovered in order to overturn the role of man and woman already established in three-quarters of the Bible.
More Sermons and Resources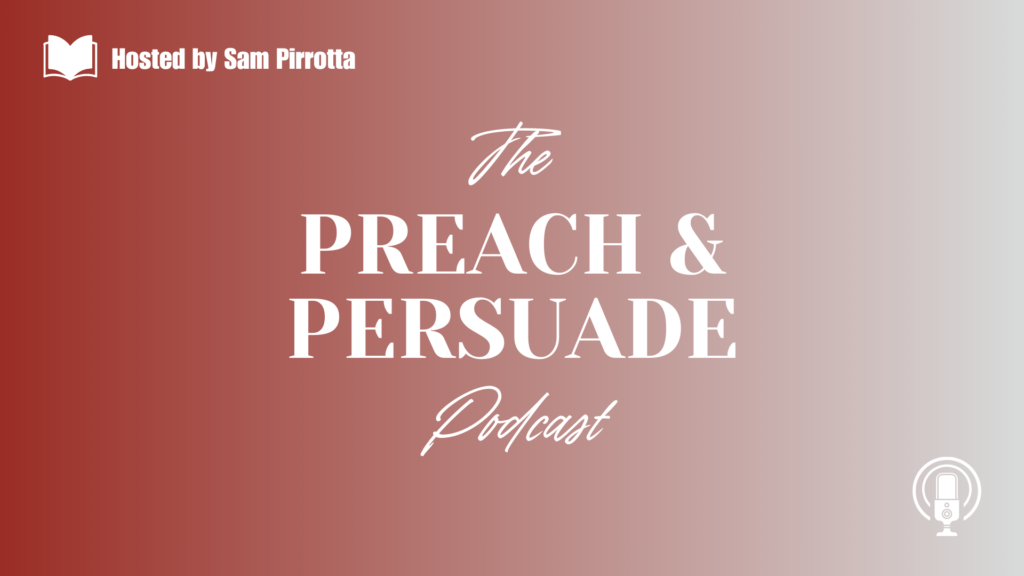 Evangelism: The message and the motivations Evangelism is one of the most important works of the Christian. If you are a Christian, you have been evangelized and are now called to go evangelize others. In this episode, Dan Rudman and I define evangelism and explain...