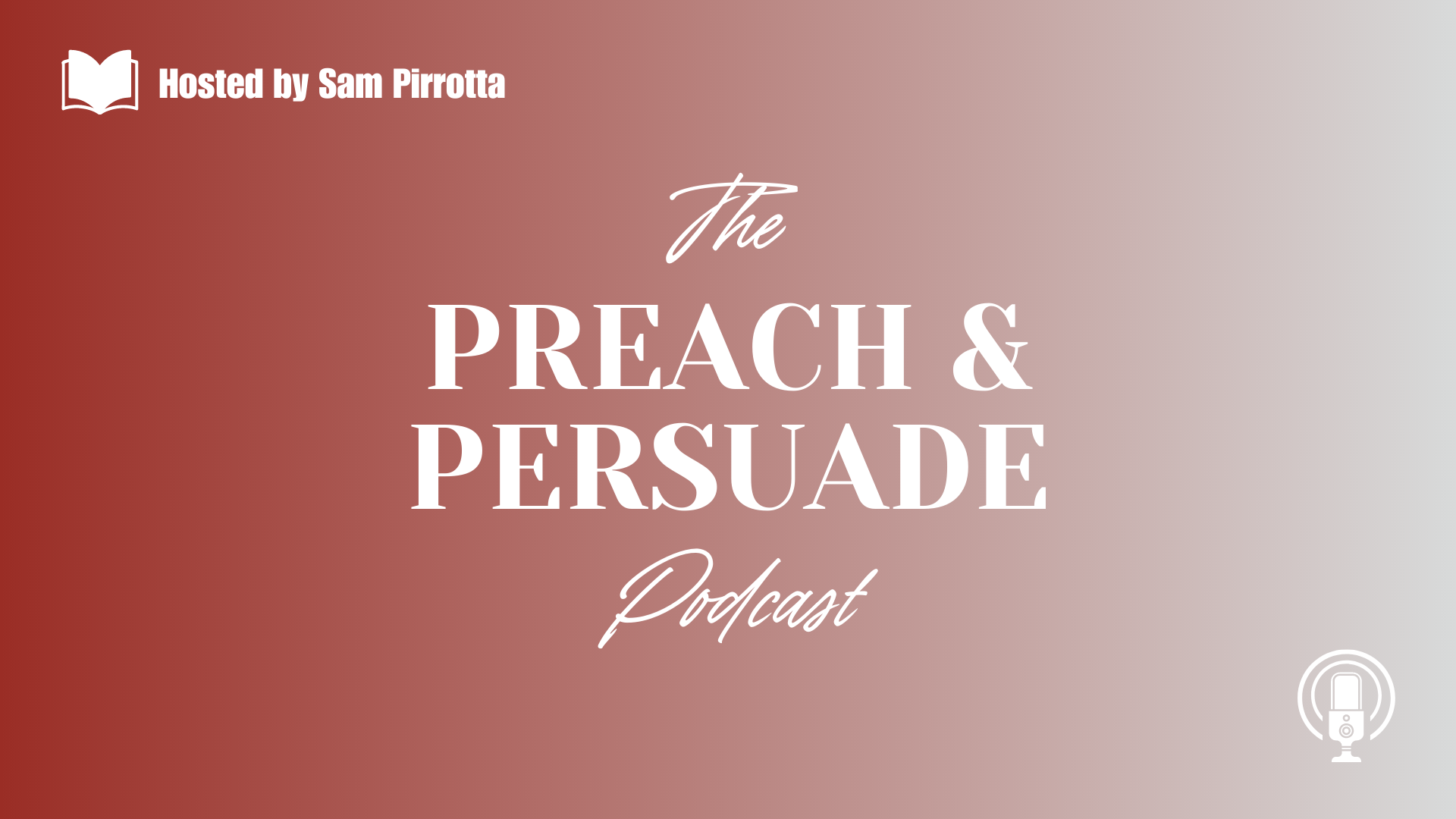 Man and Woman, It's God's Idea: Jesus and the Gospels
Join Sam Pirrotta and Dan Rudman as they discuss the creation instituted pattern of manhood and womanhood carried into the New Covenant experience. Jesus, as God in the flesh, had no issue uprooting unjust cultural norms, especially pertaining to the Law. However, Jesus clearly taught and practiced the pattern of biblical manhood and womanhood that He designed in the garden with Adam and Eve.
More Sermons and Resources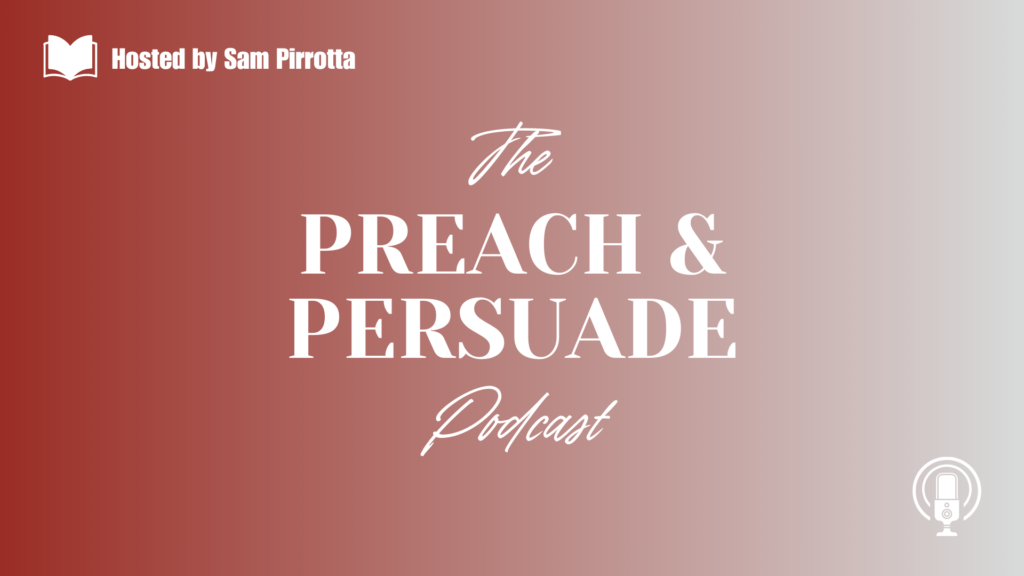 Evangelism: The message and the motivations Evangelism is one of the most important works of the Christian. If you are a Christian, you have been evangelized and are now called to go evangelize others. In this episode, Dan Rudman and I define evangelism and explain...