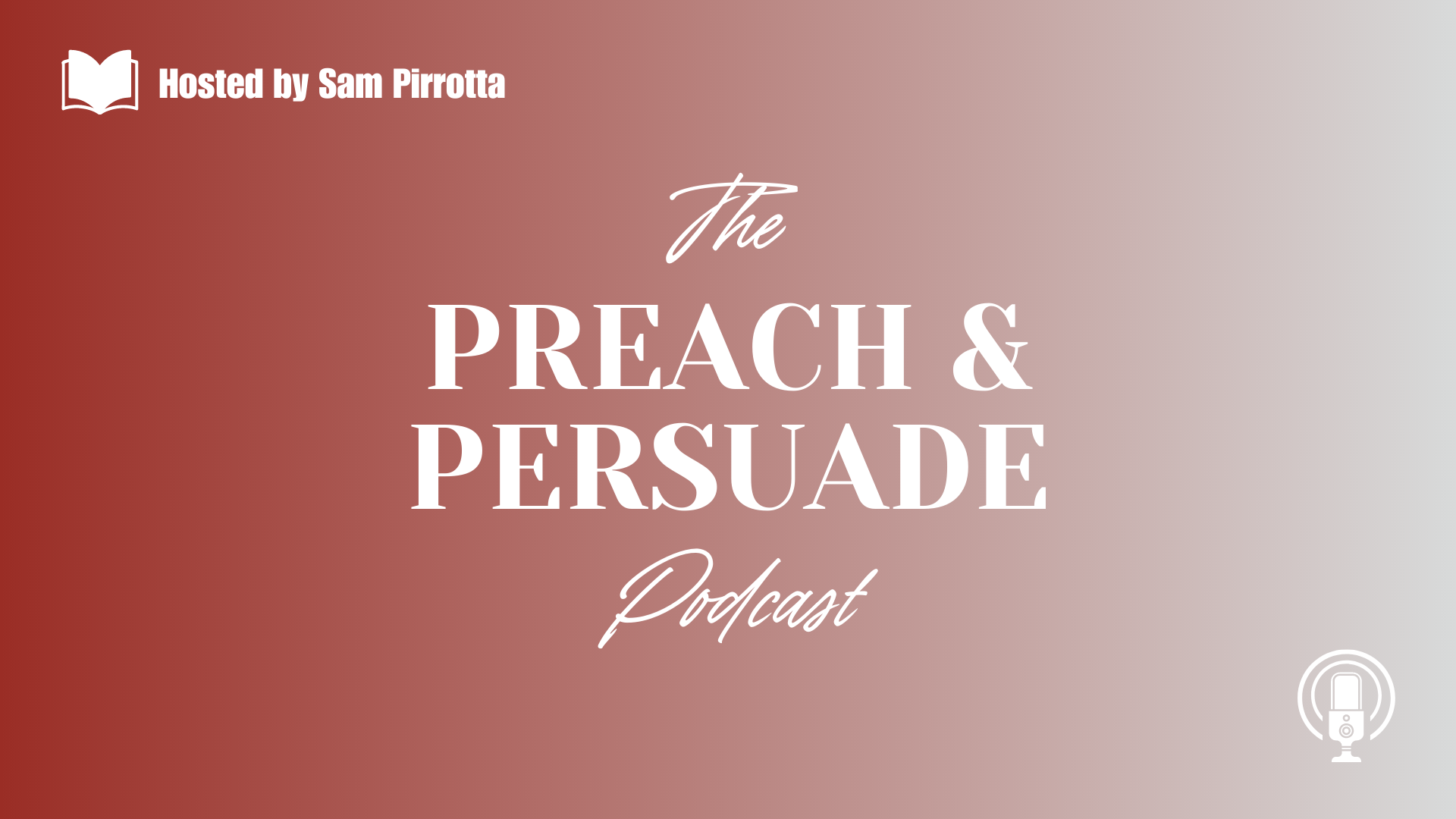 Man and Woman, It's God's Idea: A discussion with two married couples
Join Sam Pirrotta and Dan Rudman as they continue in their series on biblical manhood and womanhood. This episode marks the first episode in the application portion of the series. Now that we understand what the Bible says about men and women, we can now apply these principles to our lives today. In this episode, Sam interviews Dan and his wife Tina and their close friends Gabe and his wife Missy. These two married couples have lived biblically faithful lives as husbands, wives, and parents. They have a lot of wonderful wisdom on how to live faithfully today.
More Sermons and Resources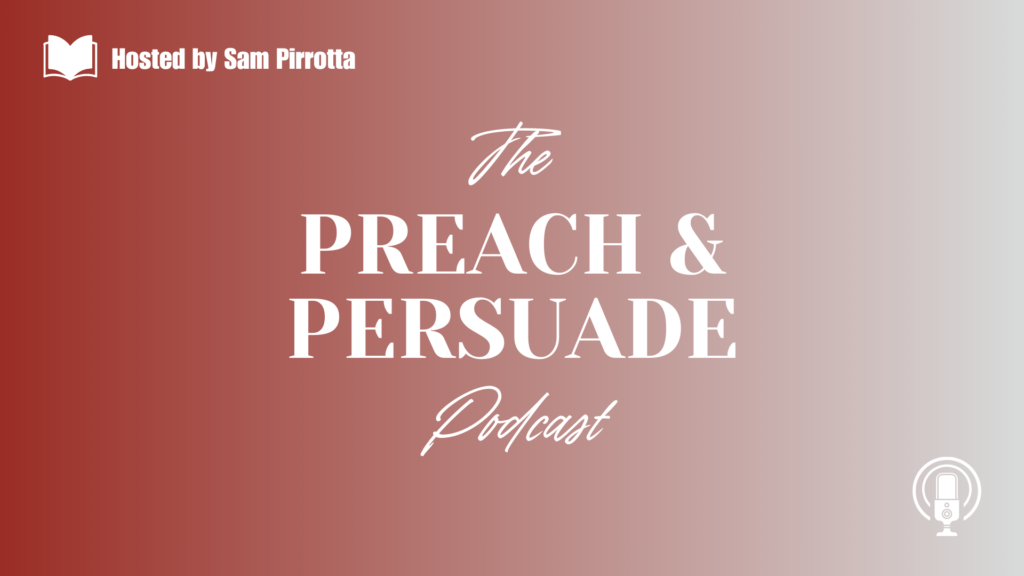 Evangelism: The message and the motivations Evangelism is one of the most important works of the Christian. If you are a Christian, you have been evangelized and are now called to go evangelize others. In this episode, Dan Rudman and I define evangelism and explain...