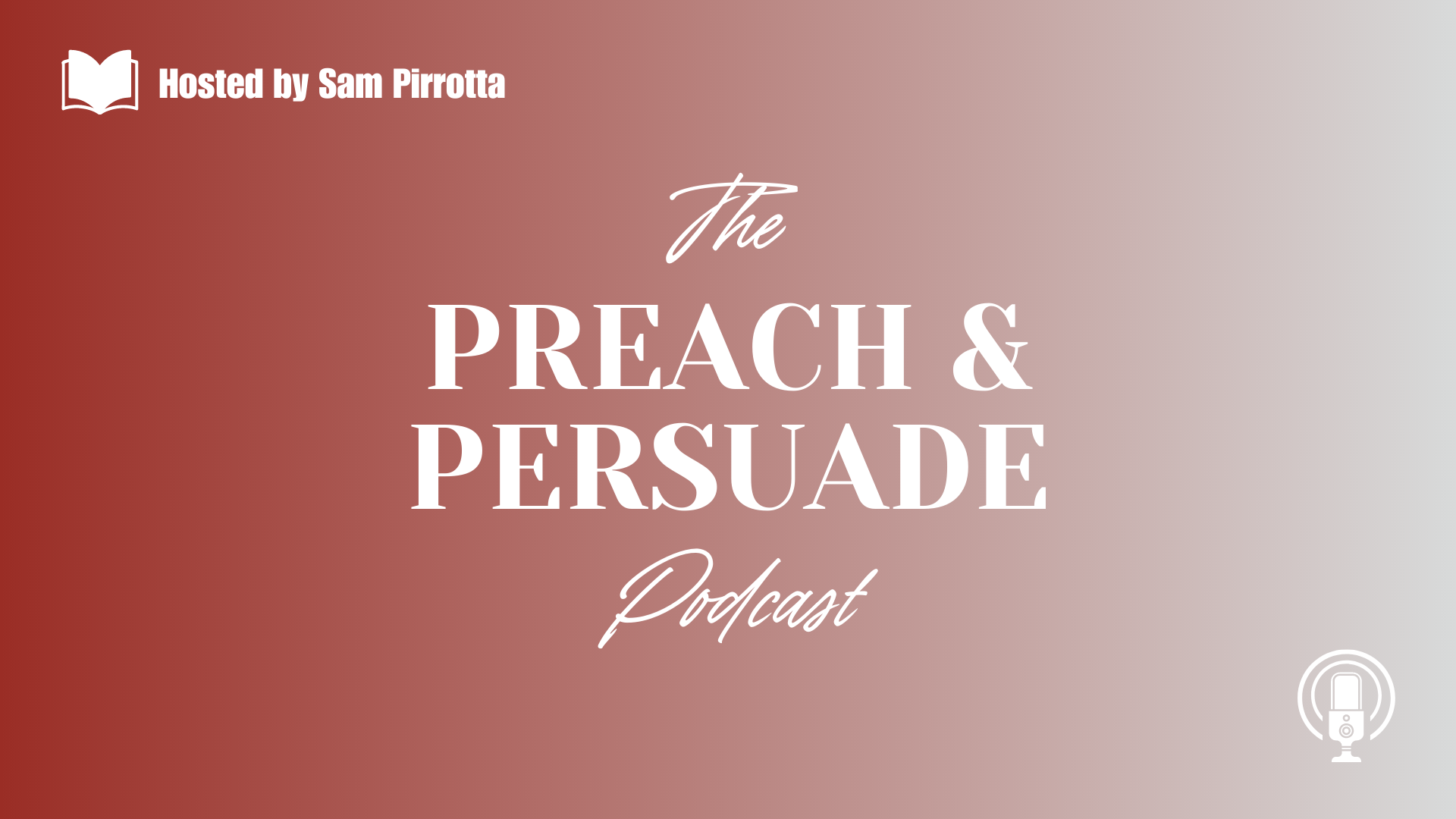 Man and Woman, It's God's Idea: A discussion with Aaron Renn on masculinity
In this episode, Sam Pirrotta and Dan Rudman have a discussion with the founder of the Masculinist, Aaron Renn. The Masculinist started in 2016 as a monthly newsletter, but now has grown into a podcast and blog. Through the Masculinist, Aaron Renn has created a place where men can get serious content on everything manhood, and all from a Christian perspective. Sign up for his newsletter and peruse his archives at the link below. In this discussion, Aaron explains the problems with the servant leadership model, what it means that man is on a mission, and why a man needs to contend in the public arena.
More Sermons and Resources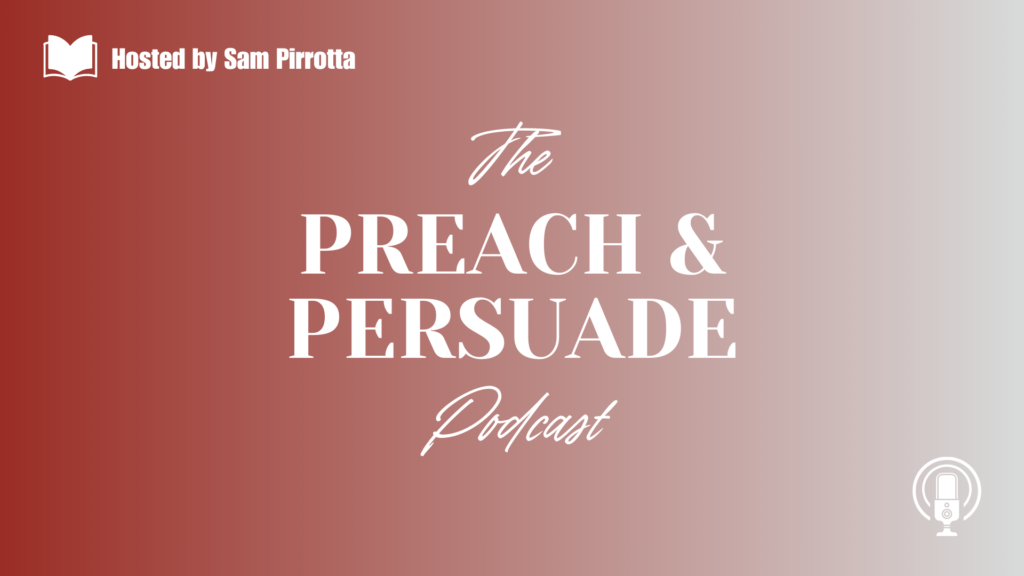 Evangelism: The message and the motivations Evangelism is one of the most important works of the Christian. If you are a Christian, you have been evangelized and are now called to go evangelize others. In this episode, Dan Rudman and I define evangelism and explain...