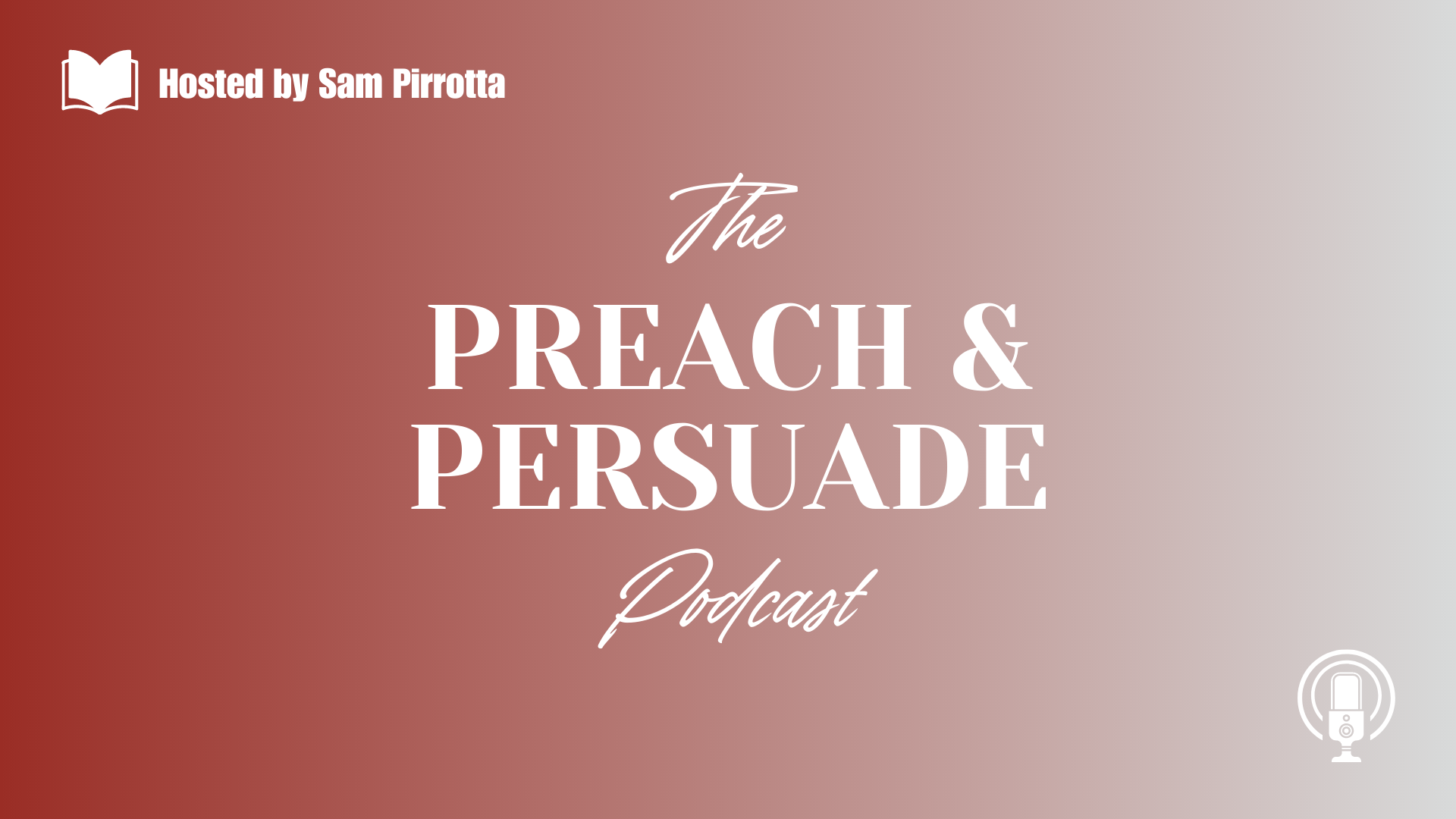 Man and Woman, It's God's Idea: A discussion on manhood, mission, and contending
This episode with recorded back in February 2021 immediately after our interview with Aaron Renn. Aaron Renn is the founder of the Masculinist, which now operates as a newsletter, podcast, YouTube channel, and blog. Given our limited time with Aaron, we thought it would be helpful to spend some more time fleshing out our discussion and the topics addressed. This episode serves as the close of our series on man and woman.
More Sermons and Resources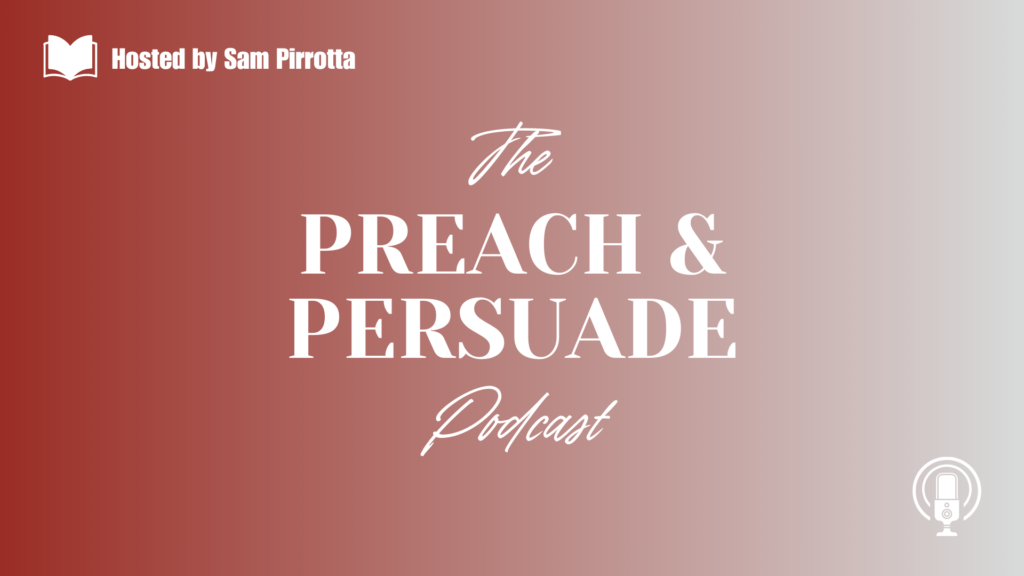 Evangelism: The message and the motivations Evangelism is one of the most important works of the Christian. If you are a Christian, you have been evangelized and are now called to go evangelize others. In this episode, Dan Rudman and I define evangelism and explain...