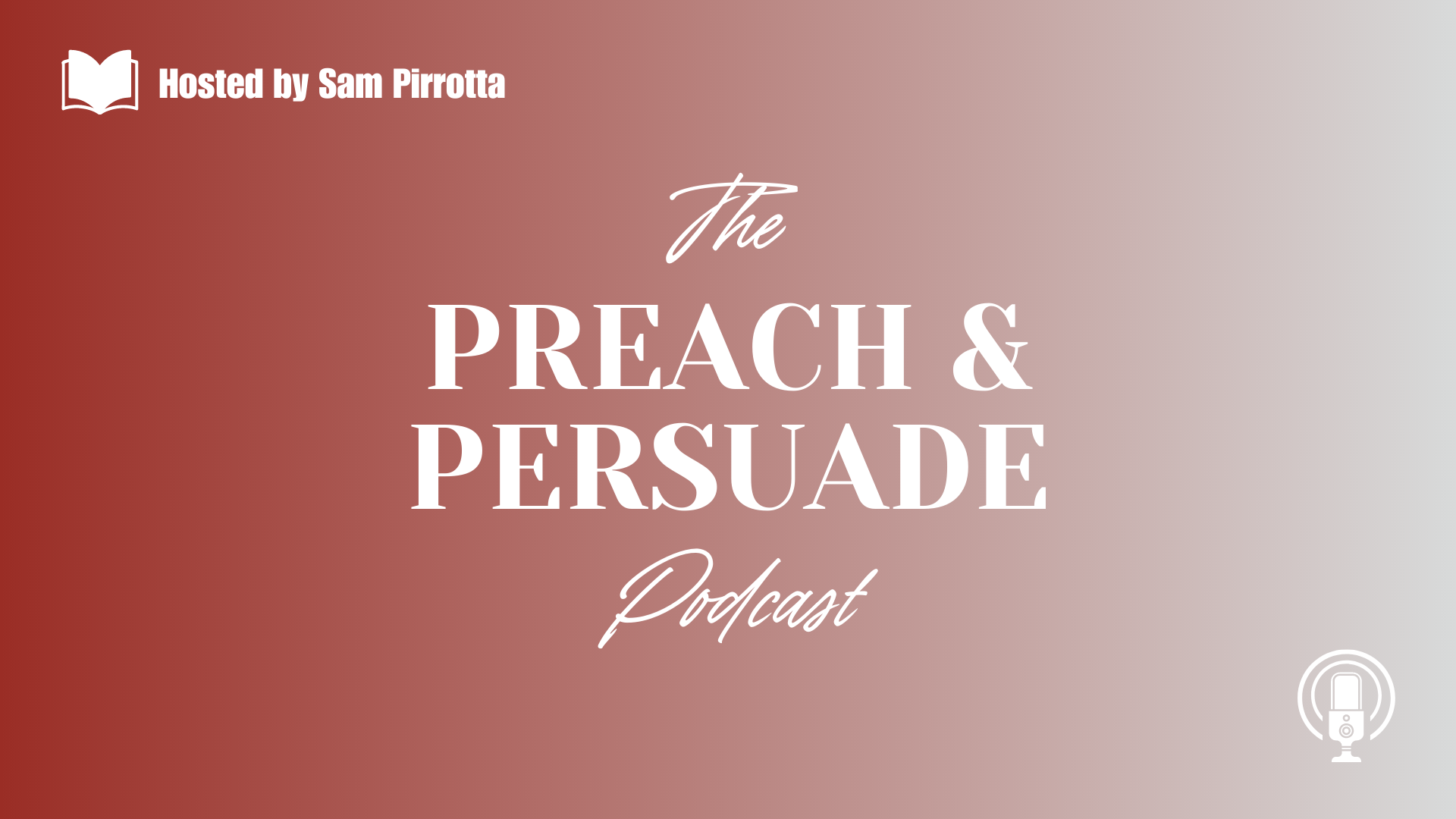 The Doctrines of Grace: Limited Atonement
Of the doctrines of grace, none are as rejected as the doctrine of limited atonement. Many people do not make it past the name of the doctrine. But with a reasonable look at Scripture, this doctrine is easily seen and easily defended.
More Sermons and Resources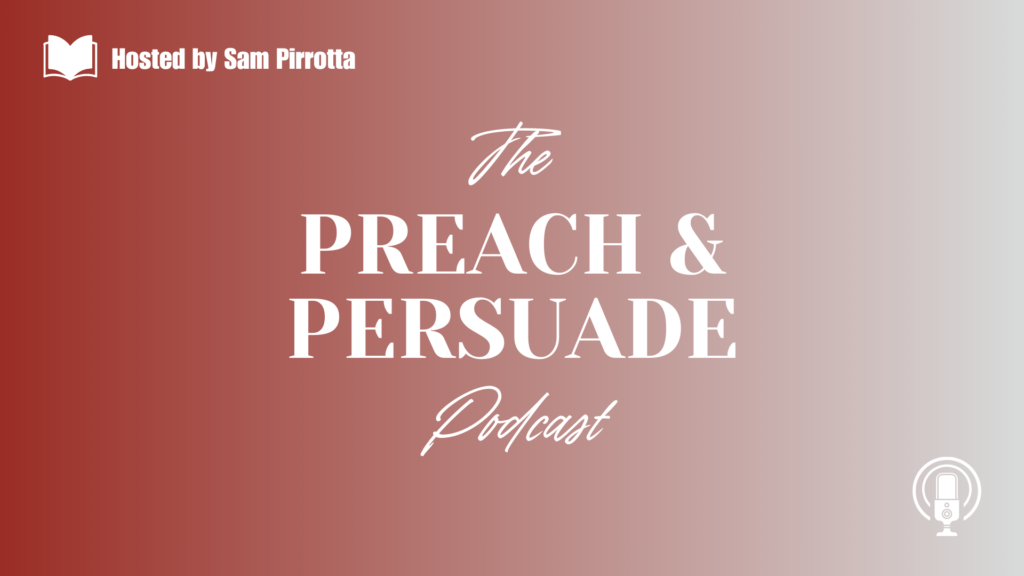 Evangelism: The message and the motivations Evangelism is one of the most important works of the Christian. If you are a Christian, you have been evangelized and are now called to go evangelize others. In this episode, Dan Rudman and I define evangelism and explain...