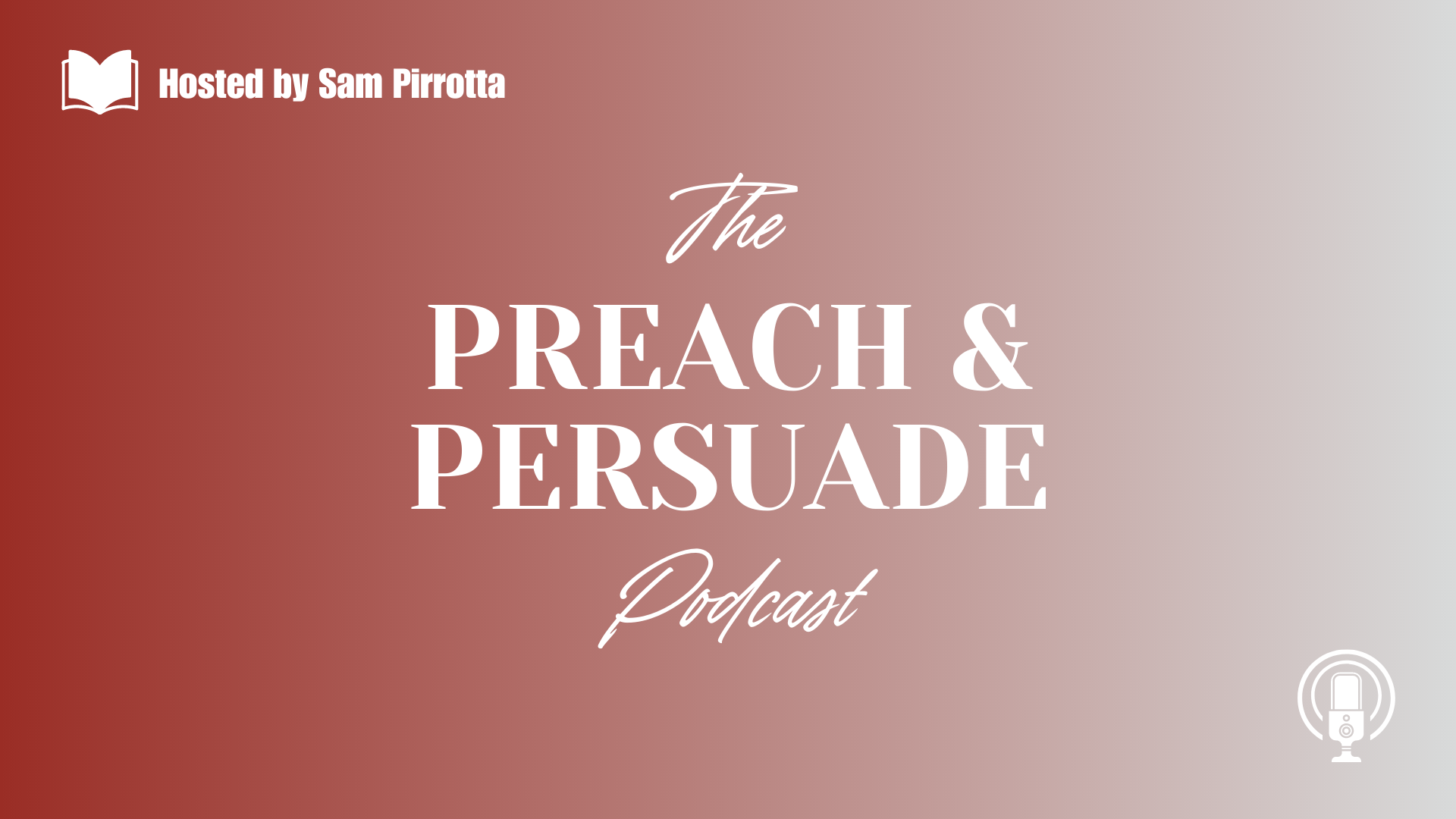 How to practically do evangelism day to day: A discussion on methods
Most Christians will not be full-time evangelists nor will they do evangelism in a diversity of contexts. How can evangelism look for someone seeking to reach people in their local community? Dan Rudman shares his stories of decades of practical evangelism in his community.
More Sermons and Resources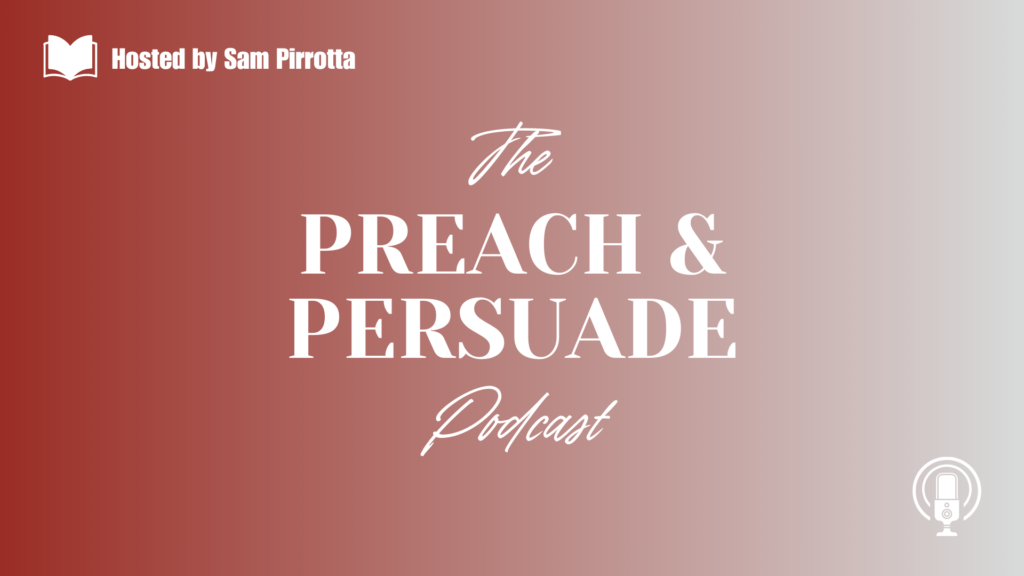 Evangelism: The message and the motivations Evangelism is one of the most important works of the Christian. If you are a Christian, you have been evangelized and are now called to go evangelize others. In this episode, Dan Rudman and I define evangelism and explain...