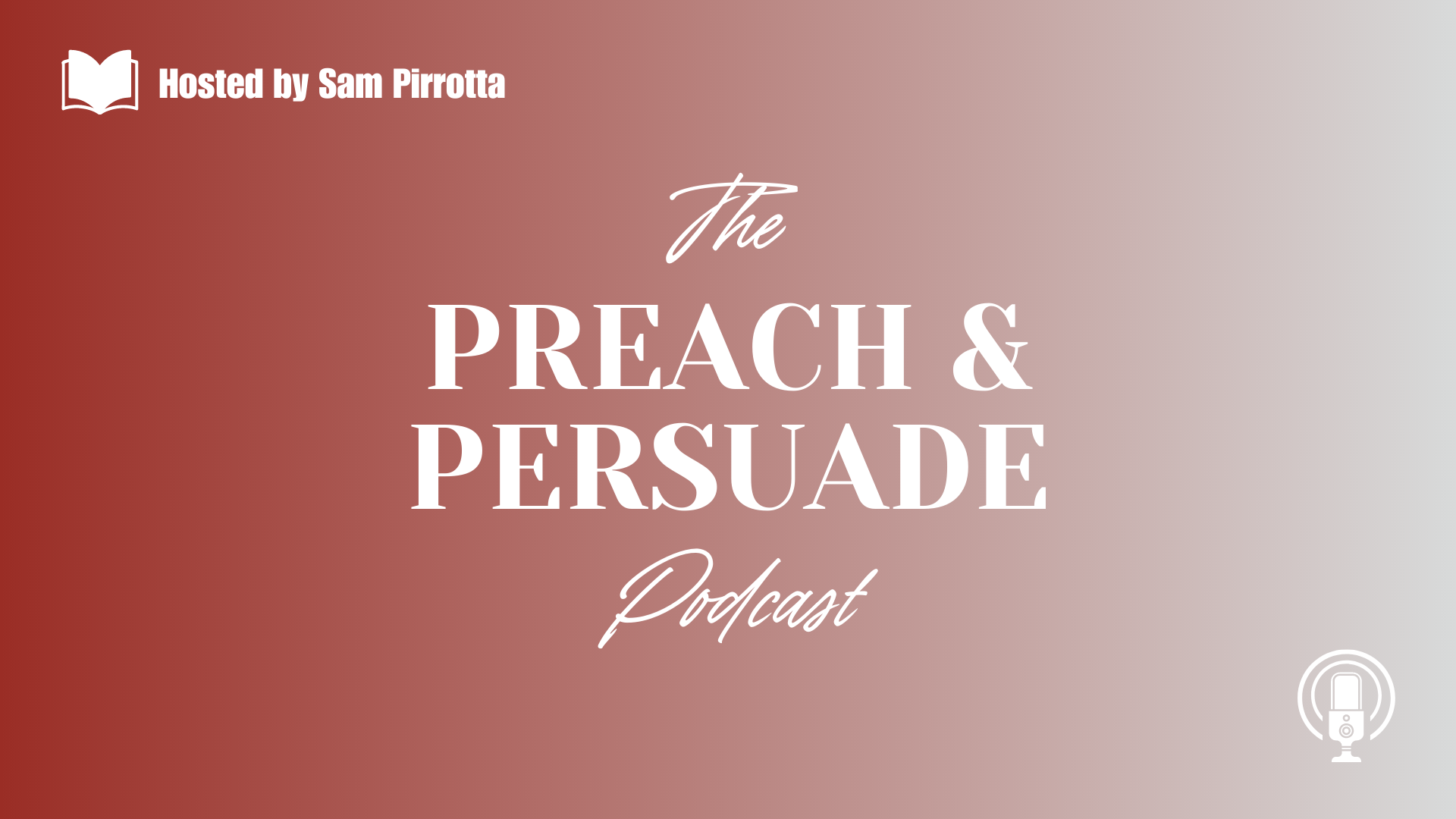 How are Christians to judge each other?
In this episode, we discuss the texts of Scripture that command the Christian to judge his fellow brother in the Lord. The Christian duty of judging really is the church discipline process. We look at Matthew 18:15-20, 1 Corinthians 5, and 1 Timothy 5:17-21.
For more info on my ministry, visit afci.us/ministers/sam-pirrotta
More Sermons and Resources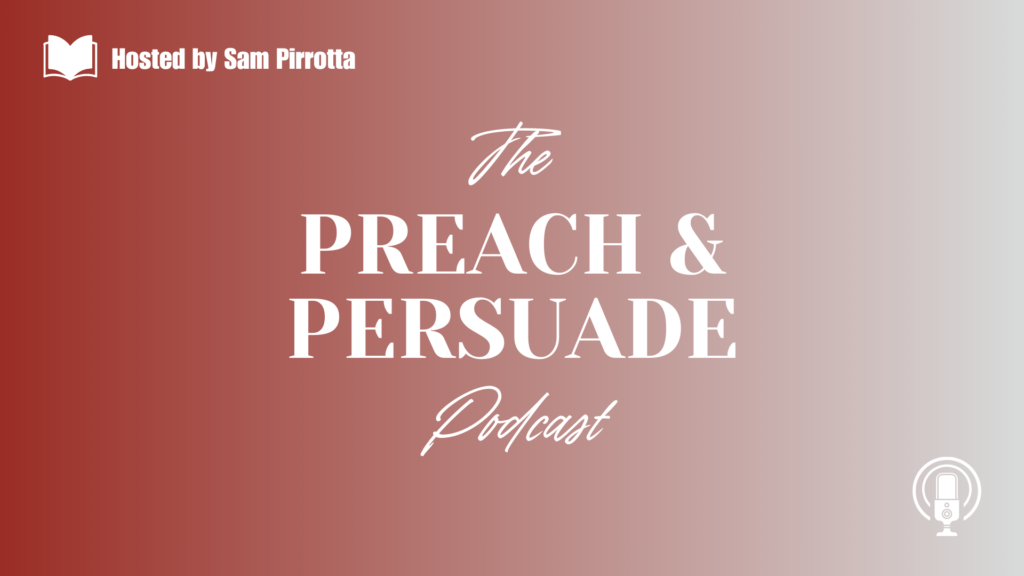 Evangelism: The message and the motivations Evangelism is one of the most important works of the Christian. If you are a Christian, you have been evangelized and are now called to go evangelize others. In this episode, Dan Rudman and I define evangelism and explain...