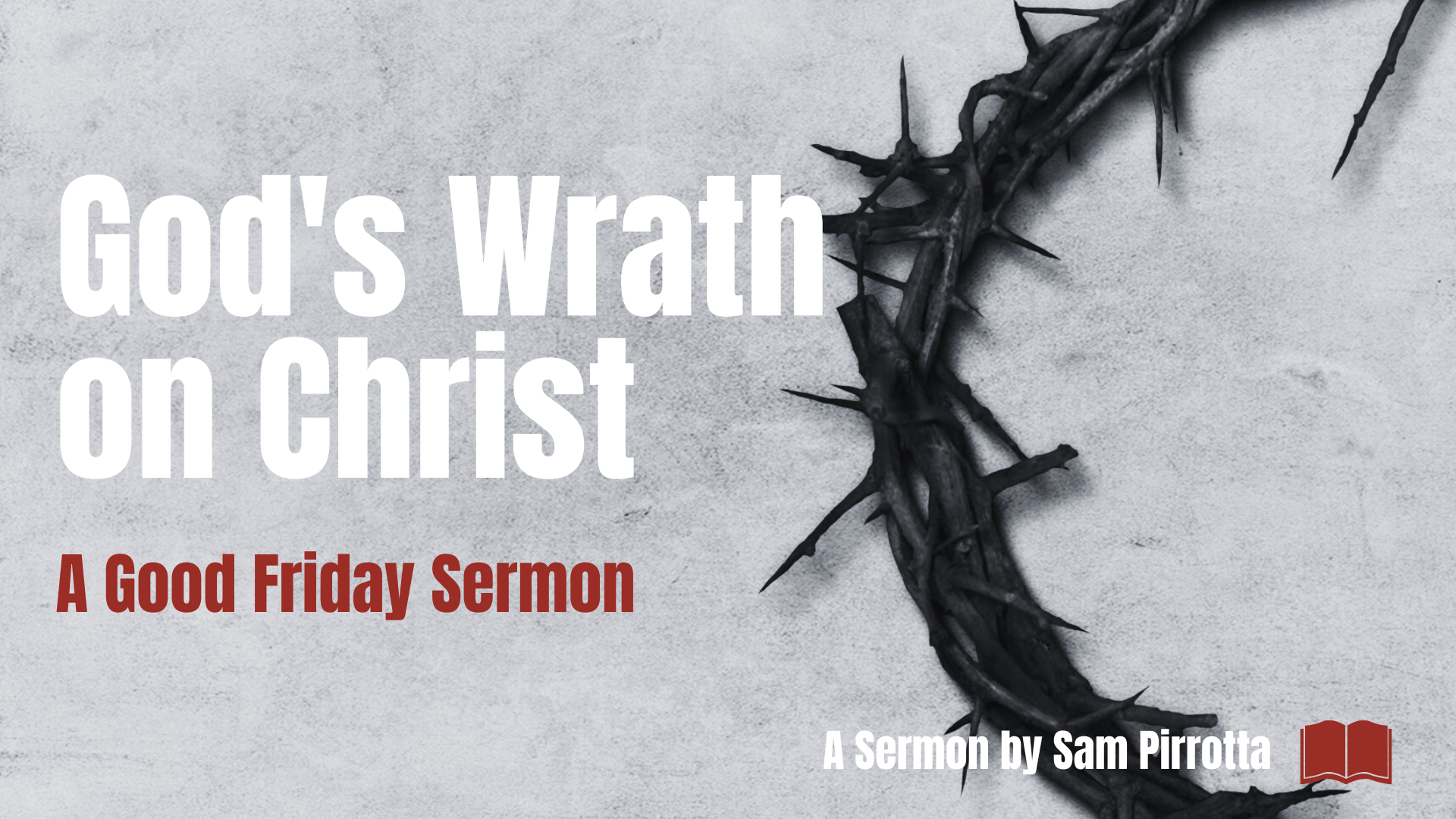 On Good Friday, we contemplate the sufferings of Christ. Given that Christ's physical sufferings were so great, many fail to realize that His spiritual sufferings were infinitely greater.
More Sermons and Resources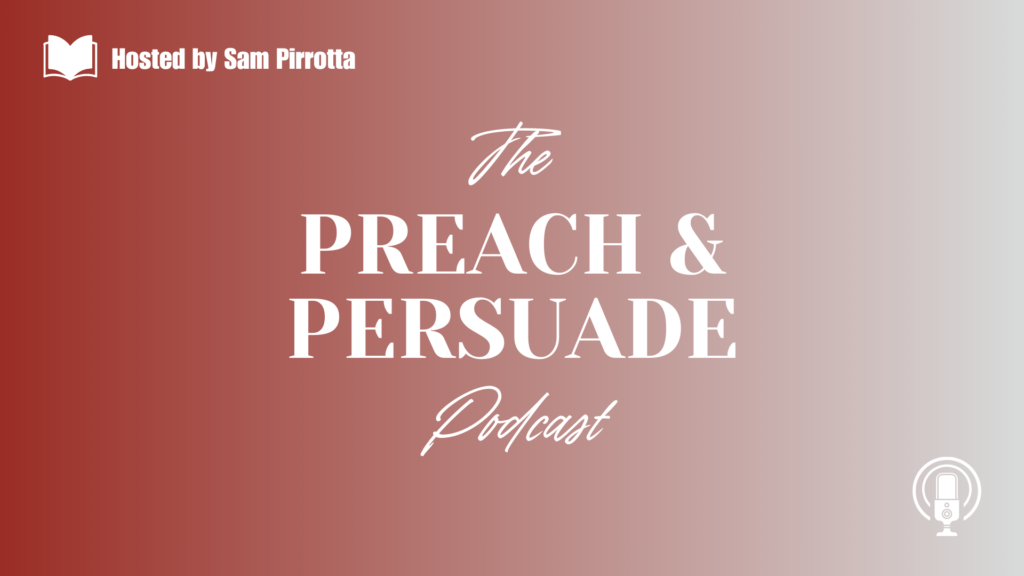 Evangelism: The message and the motivations Evangelism is one of the most important works of the Christian. If you are a Christian, you have been evangelized and are now called to go evangelize others. In this episode, Dan Rudman and I define evangelism and explain...