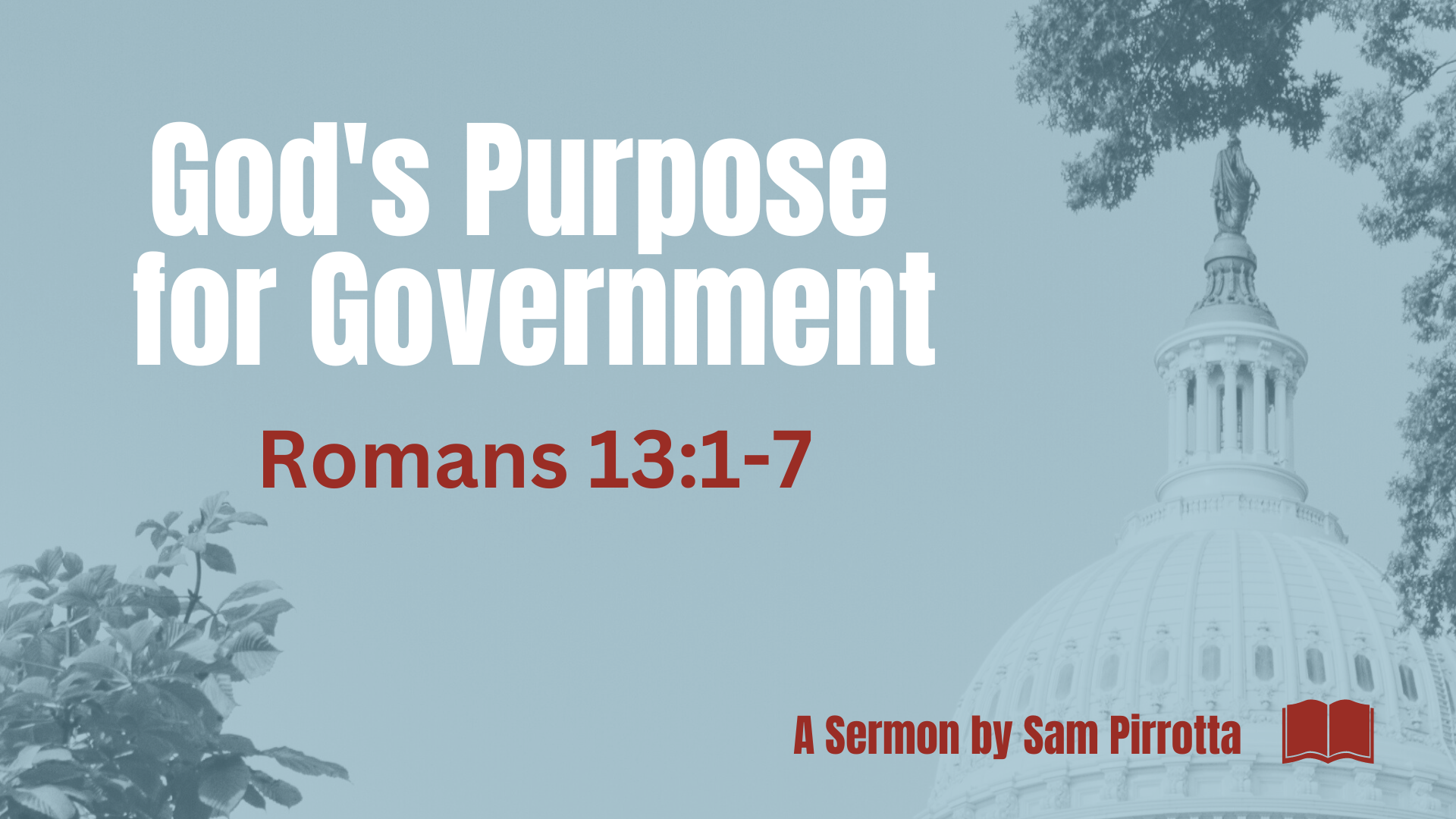 In this sermon, Sam Pirrotta preaches from Romans 13:1-7. He answers the question, what is God's purpose for government? Government is instituted by God to punish evil and reward good, according to God's law.
More Sermons and Resources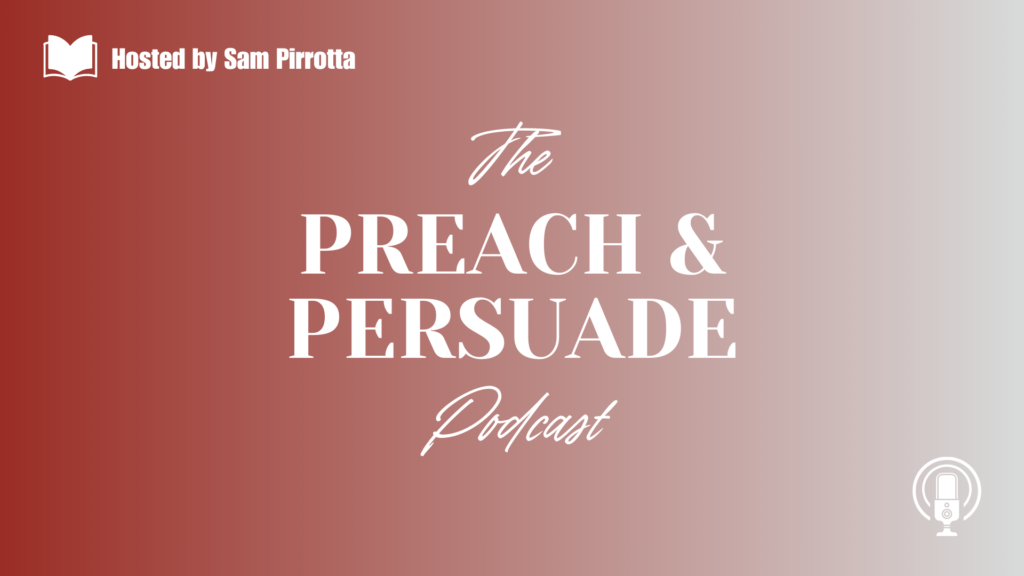 Evangelism: The message and the motivations Evangelism is one of the most important works of the Christian. If you are a Christian, you have been evangelized and are now called to go evangelize others. In this episode, Dan Rudman and I define evangelism and explain...