The False Prosperity Gospel
In part two of our false gospel discussions, Adam and I talk about the perverse false gospel called the prosperity gospel. Likely the most well know false gospel, the prosperity gospel is still reeking havoc around the world. Though completely contradictory to Scripture, the prosperity gospel caters to so many of man's fleshly desires: health, wealth, and success.
More Preach and Persuade Podcasts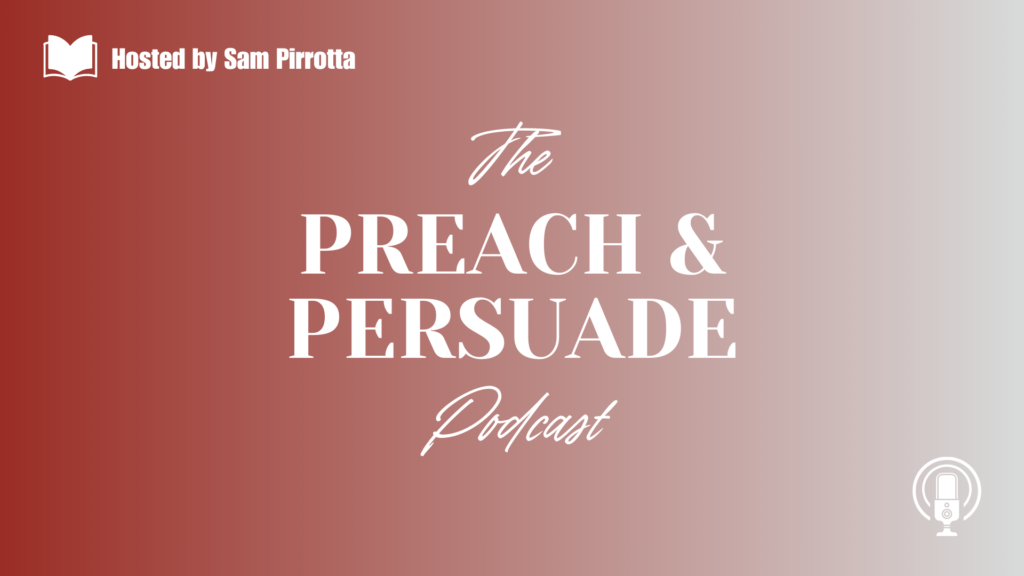 Evangelism: The message and the motivations Evangelism is one of the most important works of the Christian. If you are a Christian, you have been evangelized and are now called to go evangelize others. In this episode, Dan Rudman and I define evangelism and explain...