The gospel is an offensive message. It is so offensive that it is often changed to better suit the passions of the human heart. Join us as we discuss the non-lordship false gospel and the works-based false gospel, two gospels that tickle the ears of dead men.
More Preach and Persuade Podcasts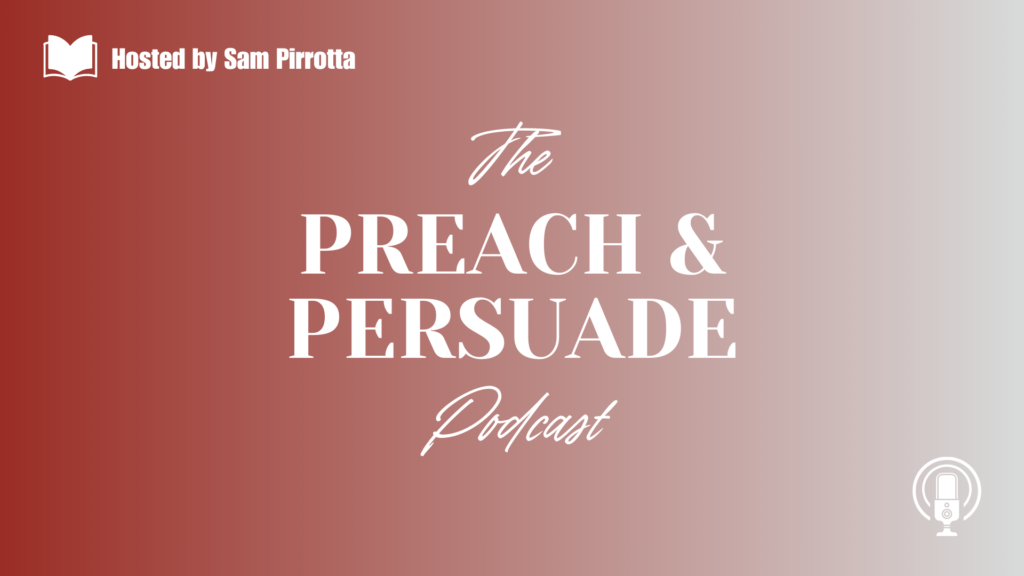 Evangelism: The message and the motivations Evangelism is one of the most important works of the Christian. If you are a Christian, you have been evangelized and are now called to go evangelize others. In this episode, Dan Rudman and I define evangelism and explain...