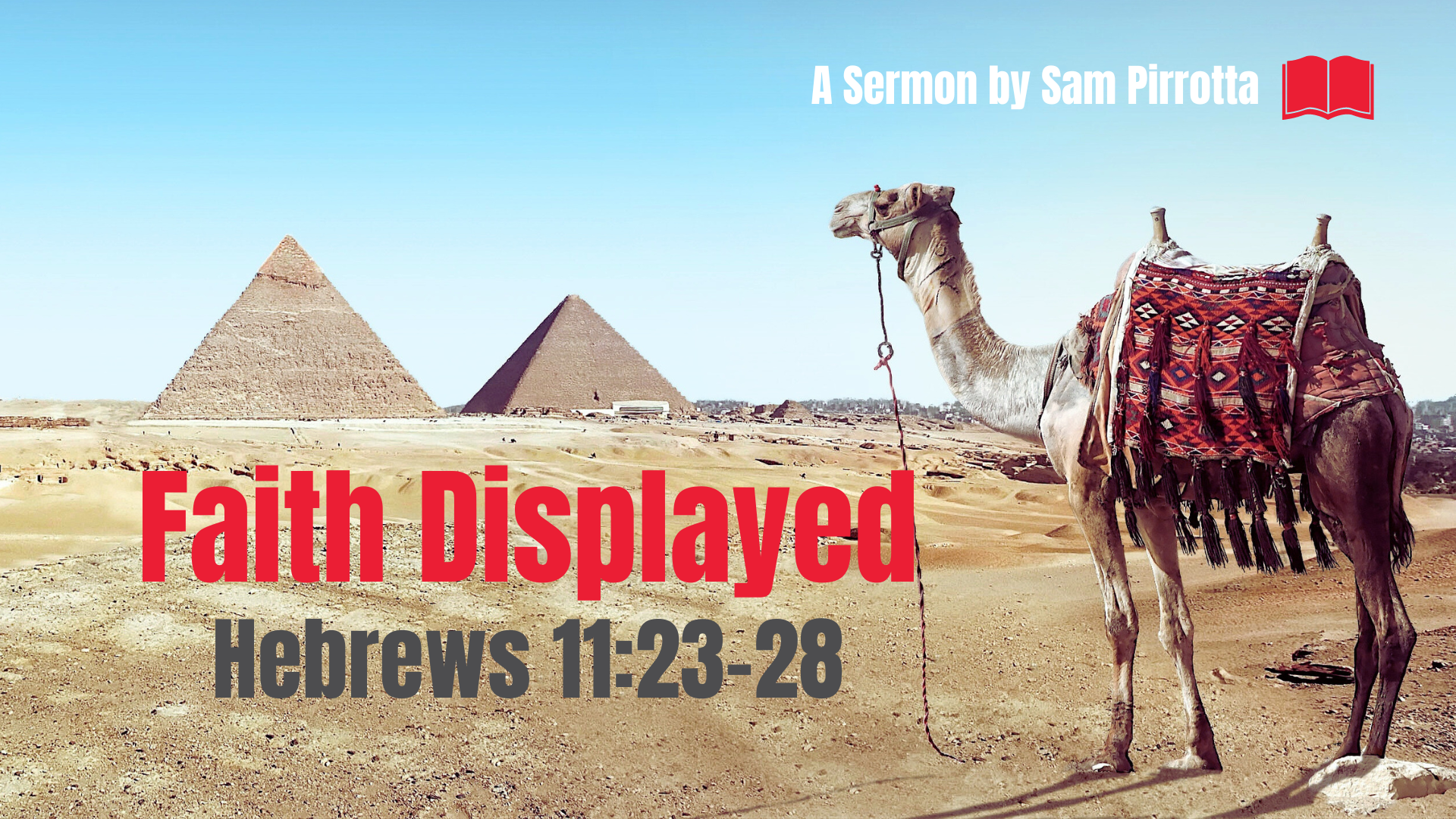 What is faith? How does faith display itself in everyday life, especially when life is hard? In this sermon, Sam Pirrotta answers questions such as these as he explains four characteristics of Christian faith from Hebrews 11:23-28.
More Sermons and Resources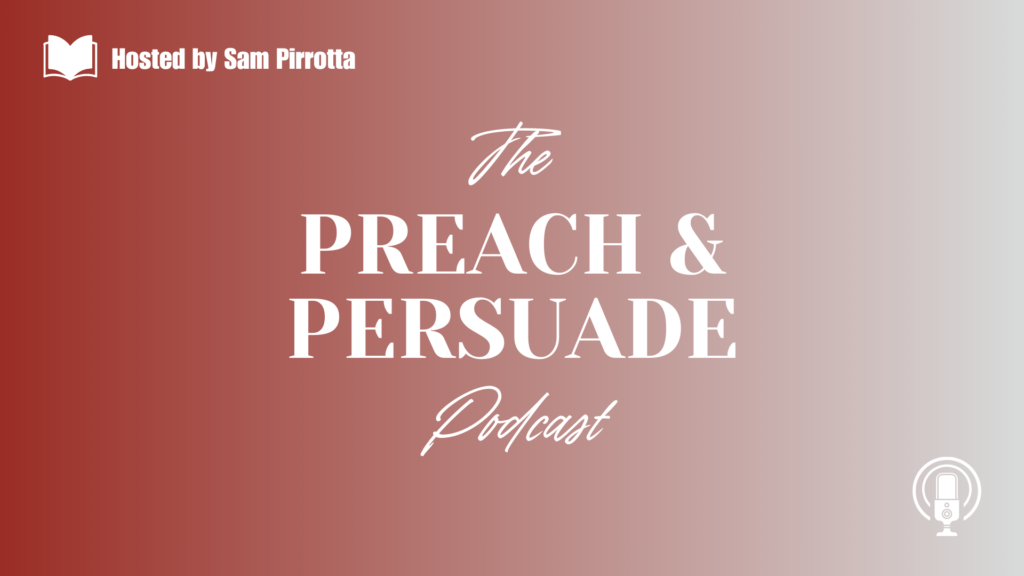 Evangelism: The message and the motivations Evangelism is one of the most important works of the Christian. If you are a Christian, you have been evangelized and are now called to go evangelize others. In this episode, Dan Rudman and I define evangelism and explain...