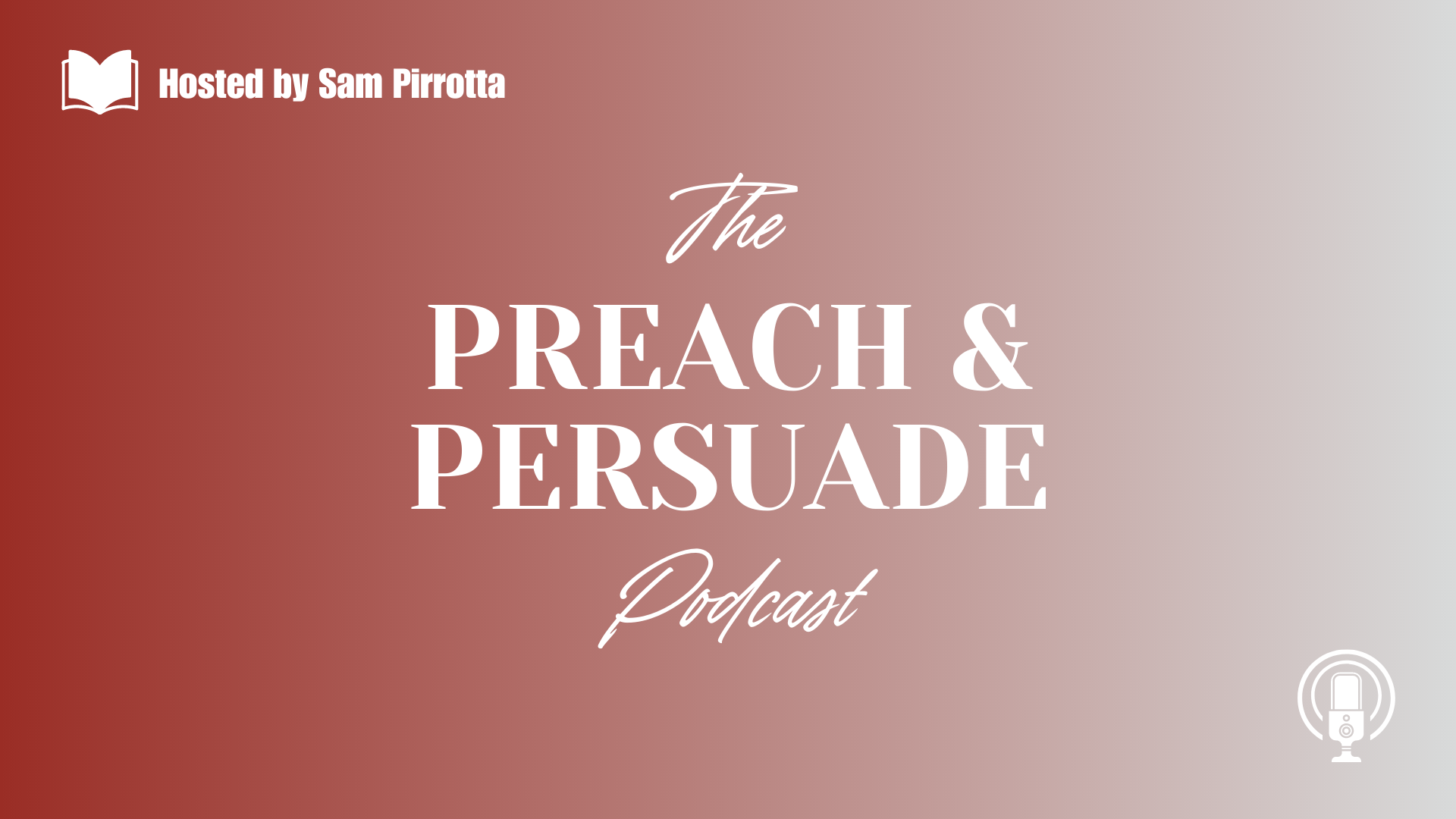 Evangelizing Mormon Missionaries in Fargo, ND
In this podcast I interview my close friends Drew and Alyza Bade as they tell their story of evangelizing Mormon missionaries in Fargo, ND. We discuss some of the beliefs, problems, and history of the Mormon cult as well.
More Sermons and Resources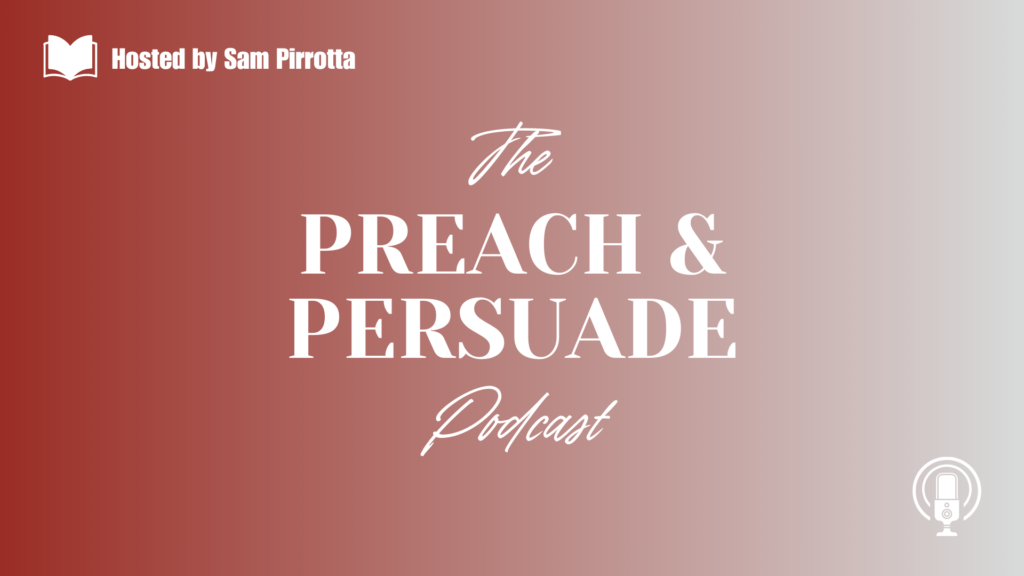 Evangelism: The message and the motivations Evangelism is one of the most important works of the Christian. If you are a Christian, you have been evangelized and are now called to go evangelize others. In this episode, Dan Rudman and I define evangelism and explain...