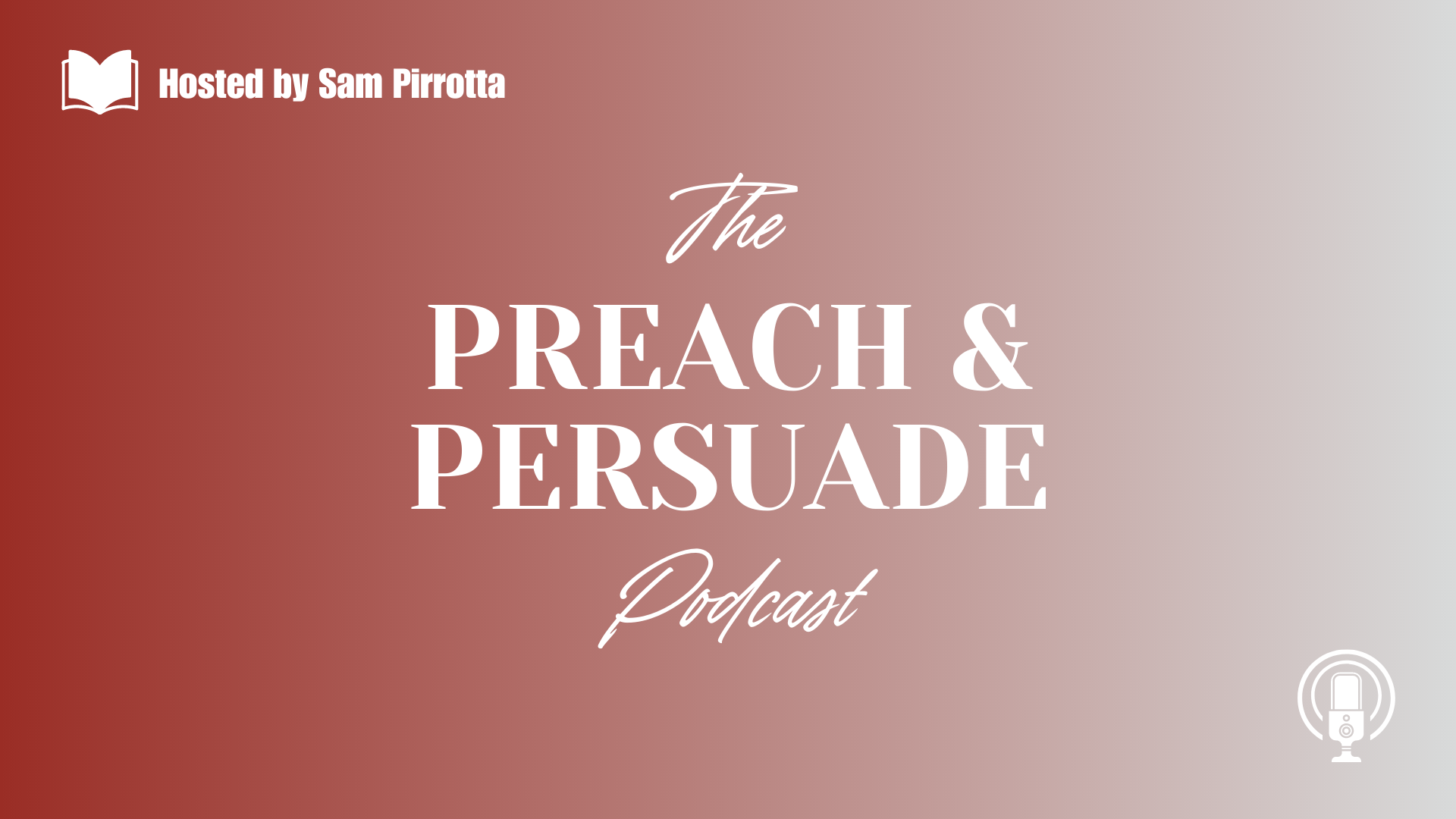 The Relationship Between Israel, the Church, and the Kingdom
Dan and I discuss our evangelistic efforts this fall at KU in Lawerence, Kansas. There is a logos, ethos, and pathos to evangelism that we are trying hold in tension. The logos never changes. The message of evangelism is always the one-true gospel. But we as evangelists are claiming that we have been changed by this logos. So, there is an ethos and pathos that we should display and model that is in harmony with the logos we preach.
For more info on my ministry, visit afci.us/ministers/sam-pirrotta
More Sermons and Resources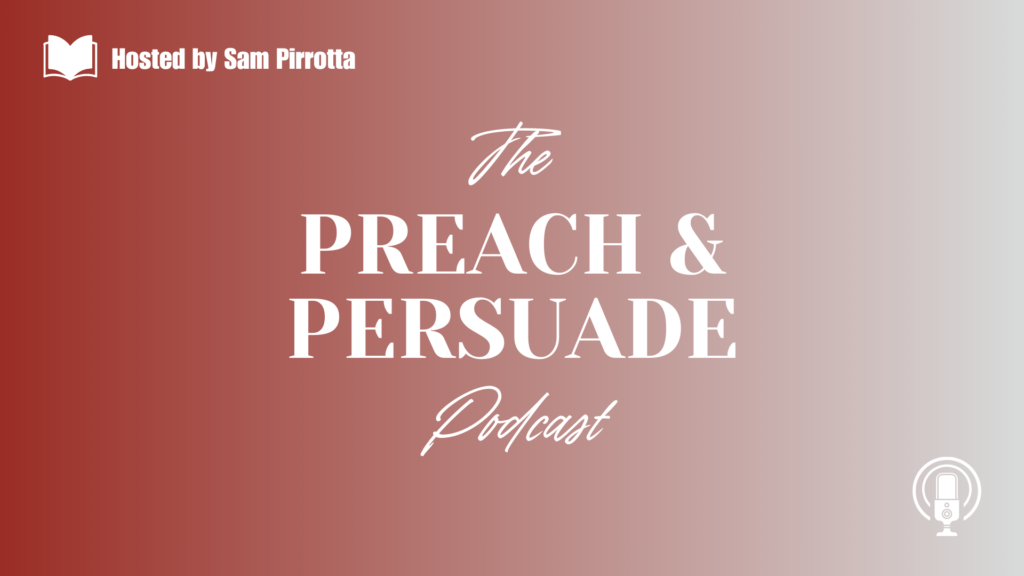 Evangelism: The message and the motivations Evangelism is one of the most important works of the Christian. If you are a Christian, you have been evangelized and are now called to go evangelize others. In this episode, Dan Rudman and I define evangelism and explain...