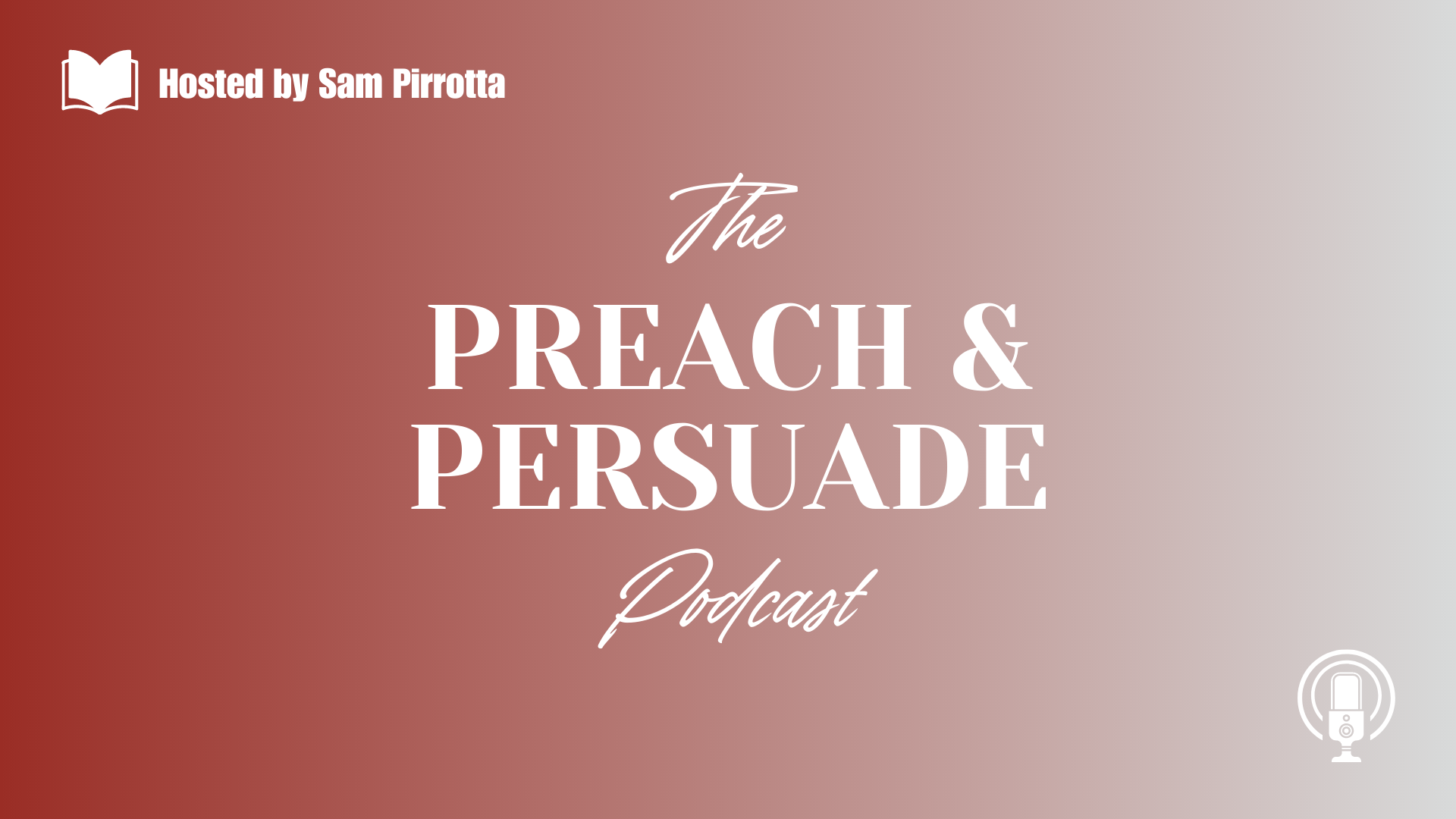 Evangelism: An introduction on methods
What are the viable and biblical methods for evangelism? How do I distinguish the act of evangelism from the methods of evangelism? This episode defines evangelistic methodology while introducing some of the common pitfalls that many christians fall into when thinking about how to do evangelism.
More Sermons and Resources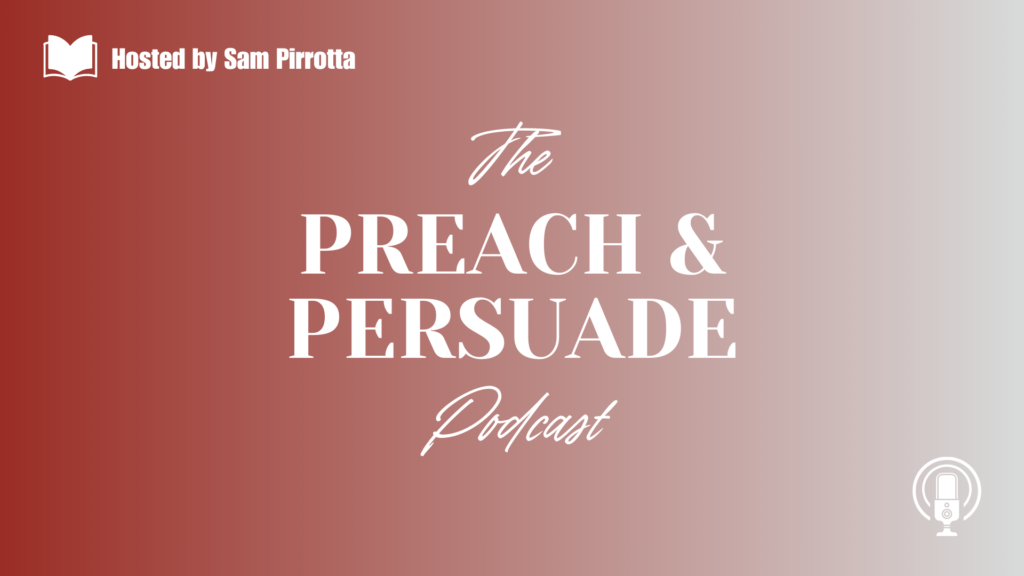 Evangelism: The message and the motivations Evangelism is one of the most important works of the Christian. If you are a Christian, you have been evangelized and are now called to go evangelize others. In this episode, Dan Rudman and I define evangelism and explain...