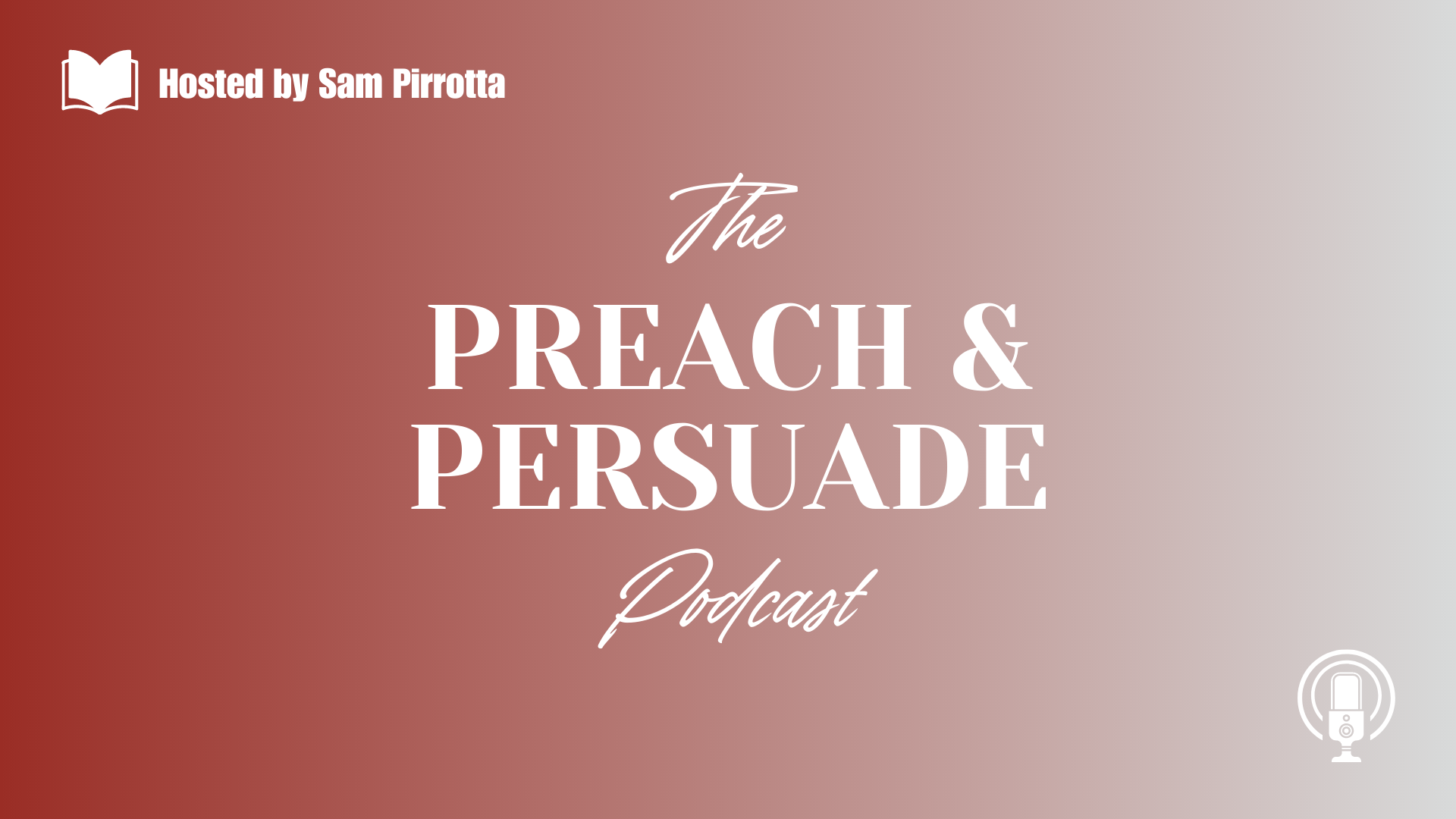 Eternal Reward and the Incentive for Stewardship
In this episode, Sam and Dan discuss the biblical reality of eternal reward. God promises to reward Christians on the Day of judgment according to how they stewarded their lives. This means that every moment as a Christian counts. God gives us real incentive to take seriously our life in the body. Do not waste your time. Do not waste your faith.
For more info on my ministry, visit afci.us/ministers/sam-pirrotta
More Sermons and Resources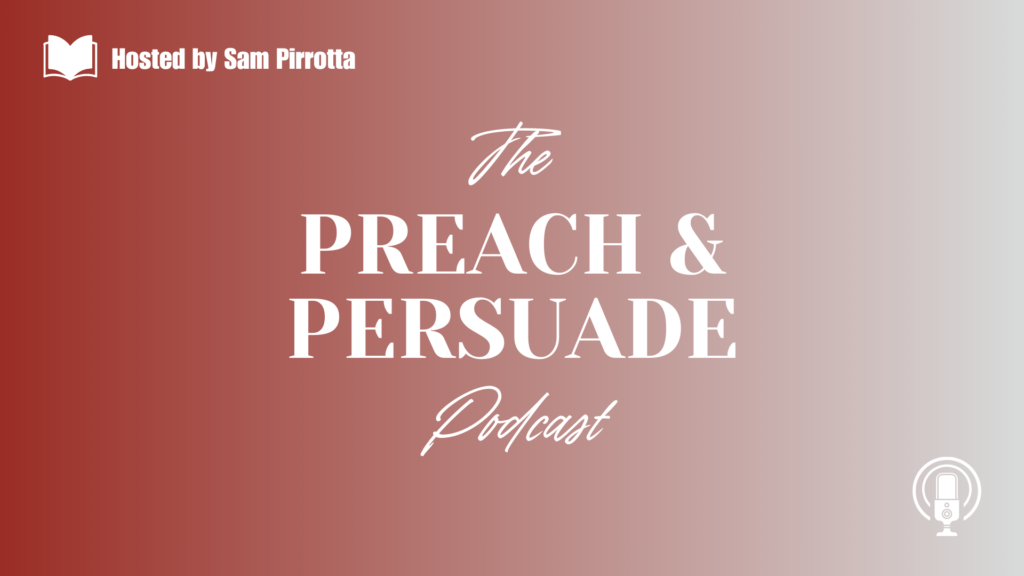 Evangelism: The message and the motivations Evangelism is one of the most important works of the Christian. If you are a Christian, you have been evangelized and are now called to go evangelize others. In this episode, Dan Rudman and I define evangelism and explain...