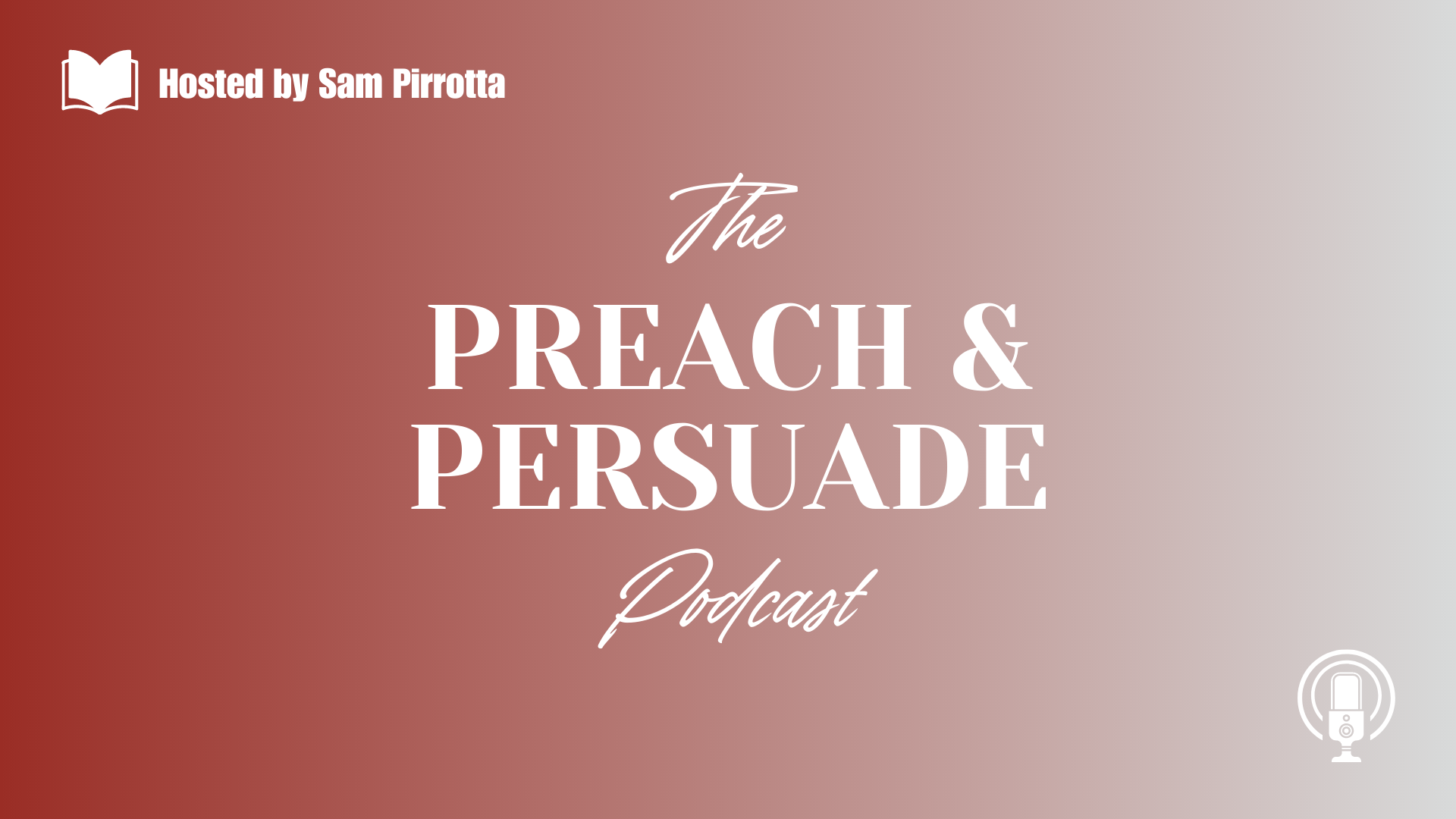 Common Grace: Various means of grace
As I continue in my series on common grace, I touch on further means of common grace. God put within our bodies and within this world a common grace potential. Moreover, God's common grace is seen most clearly in certain families, certain upbringings, certain types of education, and certain vocations. This means that common grace is not equal. Some receive more common grace than others. Finally, common grace undeniably extends through the Word of God and through the Church. The non-believer benefits from living in a Christianized culture. The non-believer benefits when he lives according to Christian morality.
More Sermons and Resources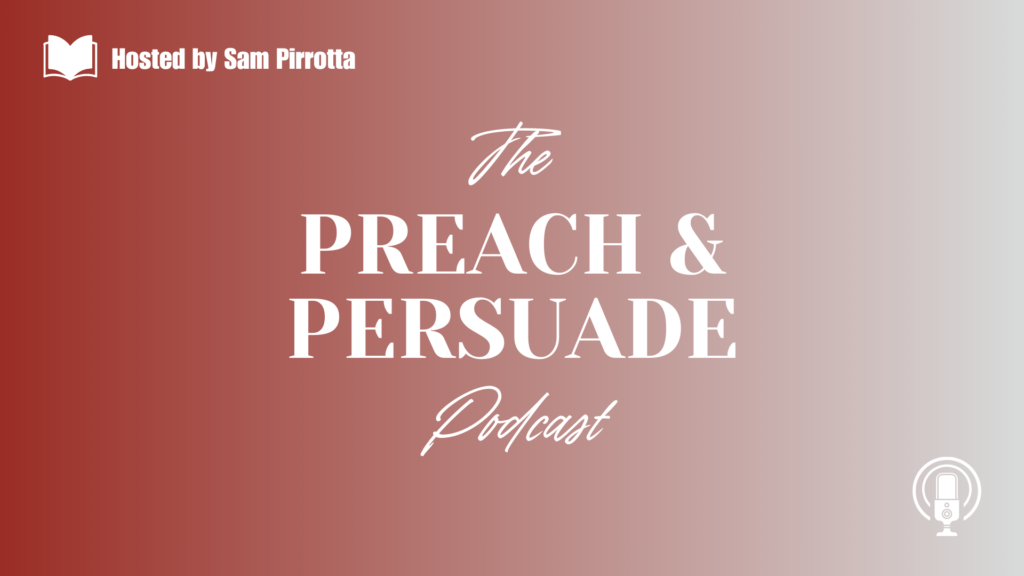 Evangelism: The message and the motivations Evangelism is one of the most important works of the Christian. If you are a Christian, you have been evangelized and are now called to go evangelize others. In this episode, Dan Rudman and I define evangelism and explain...