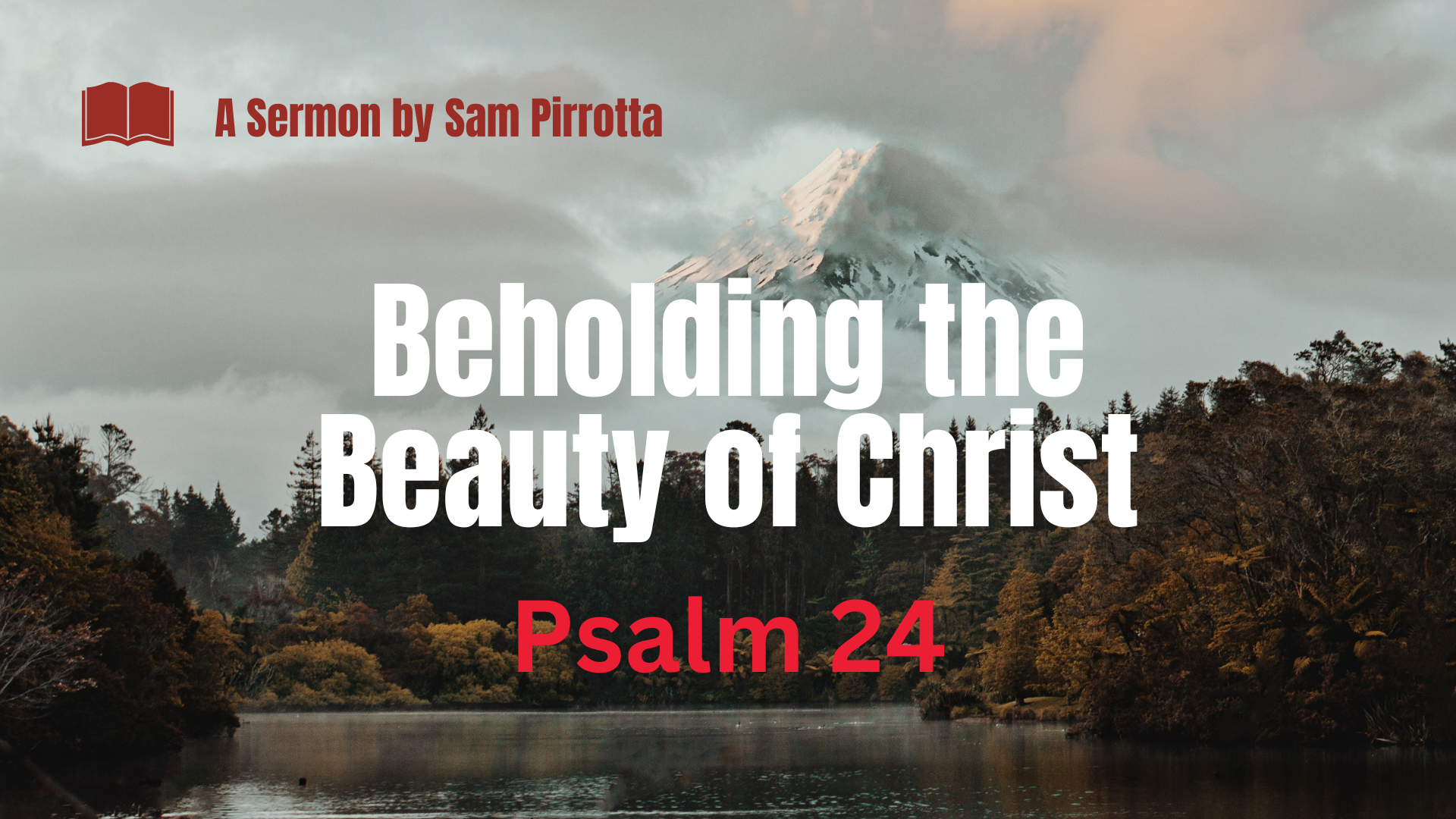 Sam Pirrotta preaches Psalm 24 at Harvest Plains Church. He draws out the reality that mankind was made to behold the beauty and glory of God. Man was made to ascend the hill of the Lord and dwell in God's presence. The question is: how can a sinful man see God in His glory? The work of Christ is the answer.
More Sermons and Resources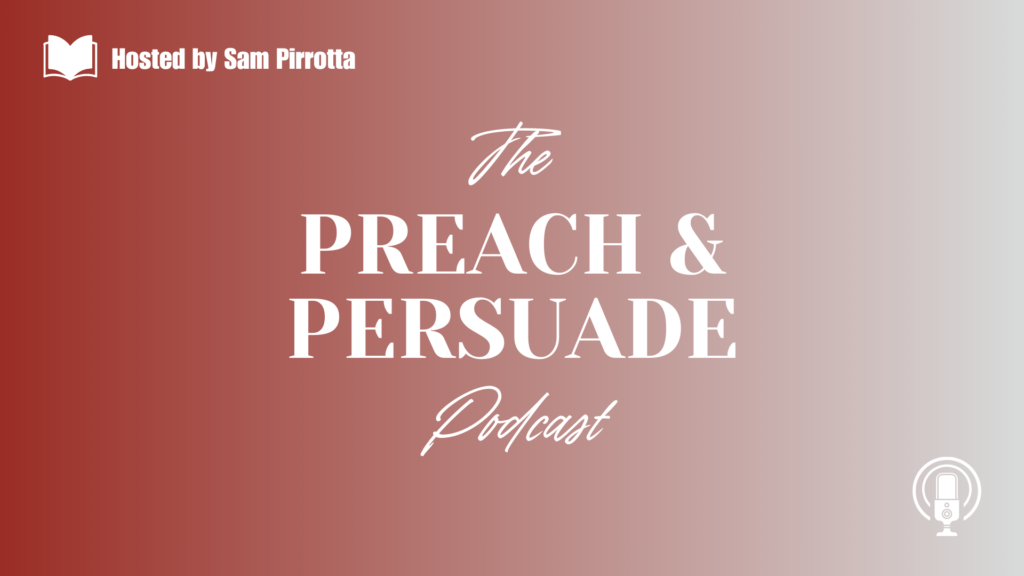 Evangelism: The message and the motivations Evangelism is one of the most important works of the Christian. If you are a Christian, you have been evangelized and are now called to go evangelize others. In this episode, Dan Rudman and I define evangelism and explain...