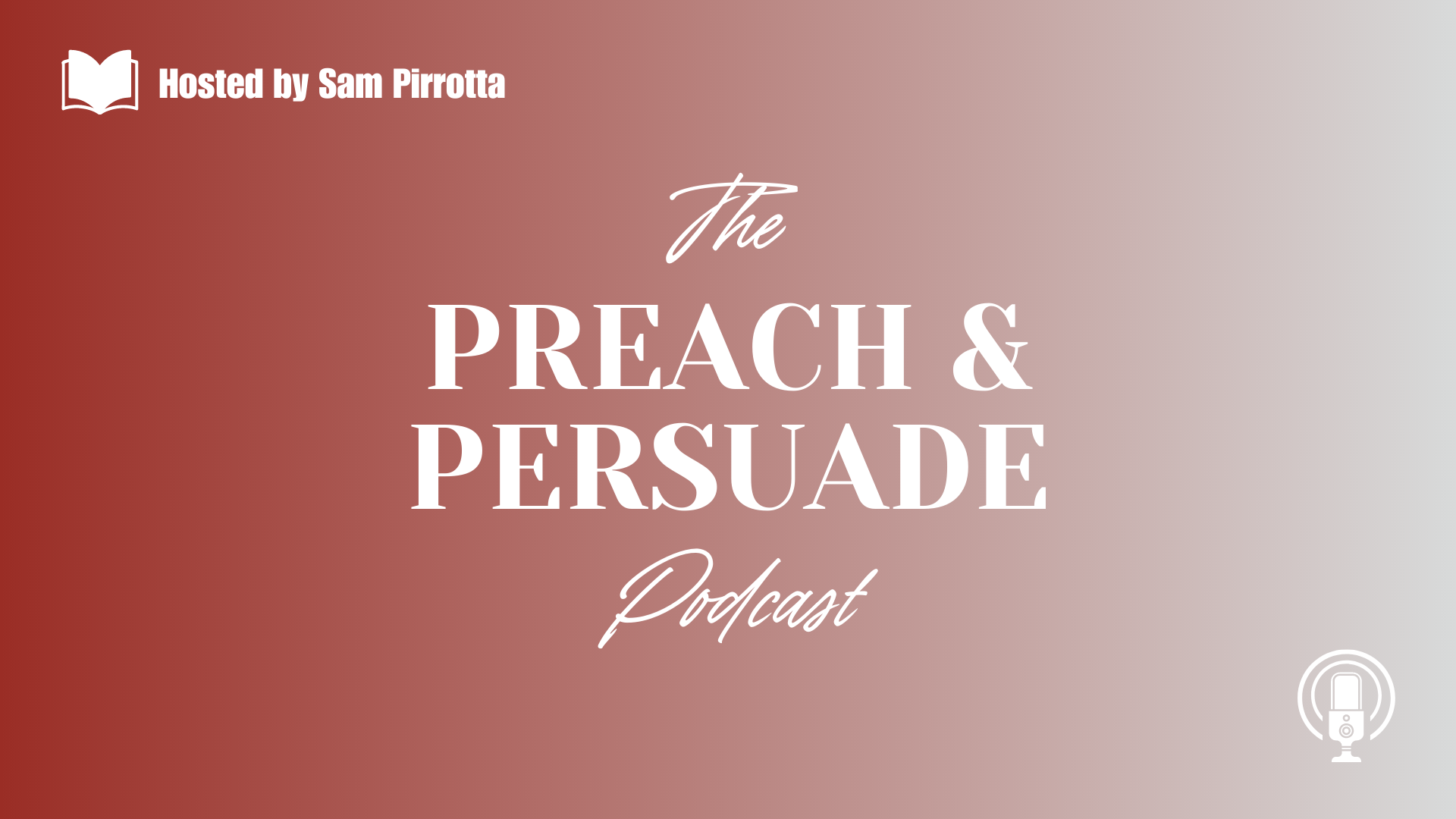 An introduction on apologetics for evangelism
What is apologetics? How are apologetics and evangelism related? Is the apologist an evangelist? Should all evangelists be apologists? There are many misconceptions about apologetics. Join in as we give a biblical definition for apologetics and create an argument for the inseparability of apologetics and evangelism.
More Sermons and Resources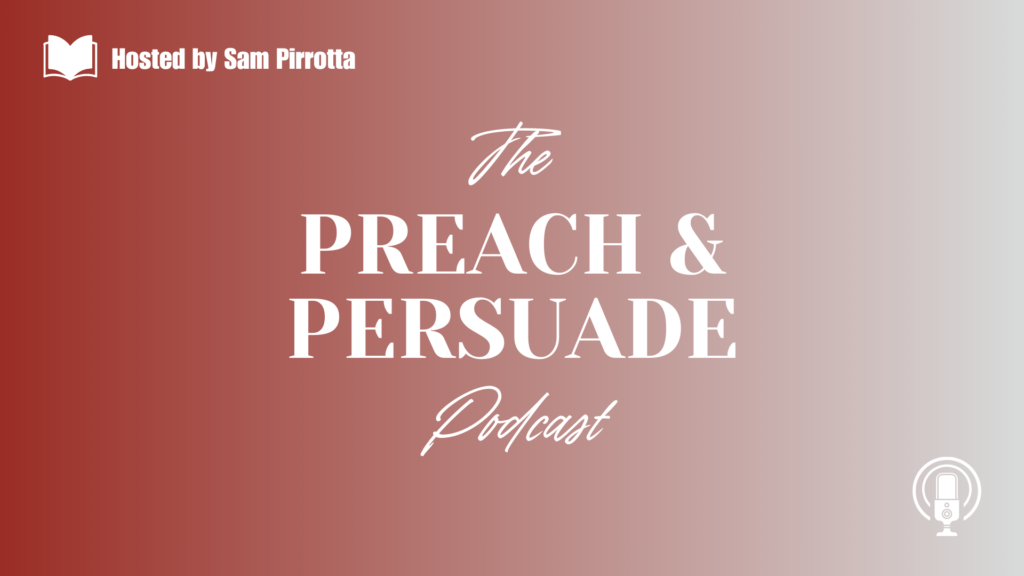 Evangelism: The message and the motivations Evangelism is one of the most important works of the Christian. If you are a Christian, you have been evangelized and are now called to go evangelize others. In this episode, Dan Rudman and I define evangelism and explain...