Wallace Francis
---
AFCI USA Minister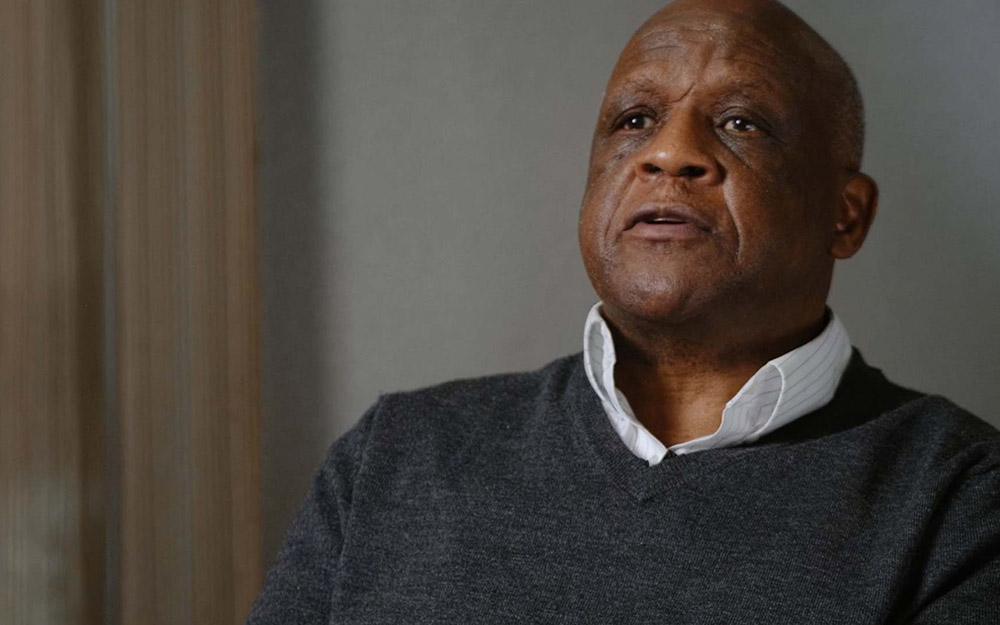 Personal Background
Wallace Francis was born in Franklin, Louisiana and grew up there. After high school he attended college at the University of Arkansas at Pine Bluff and received a Bachelor of Arts Degree in 1973. In that same year, he was drafted by the Buffalo Bills to play professional football in the NFL. As a rookie player he led the American Football Conference in Kickoff returns, and touchdowns on returns. In 1975 he was traded to the Atlanta Falcons. While with Falcons he became the team leader in receptions in 1978 and 1979. And was voted the Falcon's player of the year by his teammates in 1979.
In 1982 Wallace retired from football to attend Bible School in Greenville, South Carolina. In 1985 he began the ministry of Youth Outreach Unlimited with a focus on evangelism and discipleship of youth in the Christian faith.
In 1990 Wallace joined Ambassadors for Christ International to be a part of a ministry that works primarily with local churches and ministries leaders to equip the saints for the work of ministry. The ministry motto is "Revival in the Church…Evangelism through the Church…and Training for the Church Worldwide.
Wallace and his wife Cheryl live in Douglasville, Georgia.