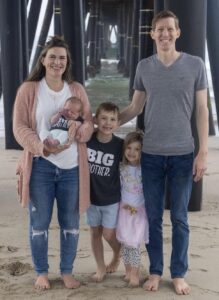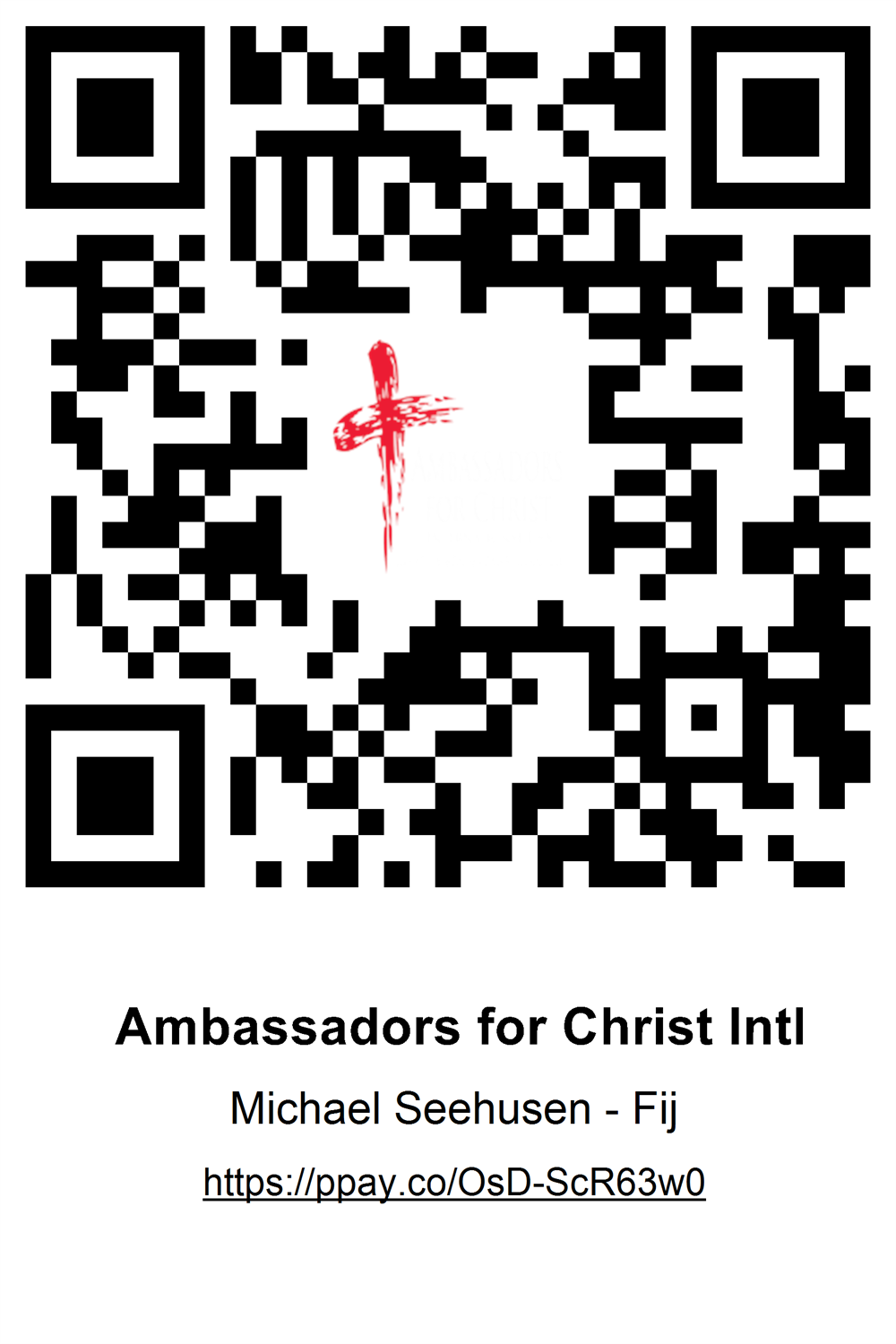 Personal Background
The Seehusen family (Michael, his wife Jordan, son Taj, and daughter Tori) are serving the Lord as missionaries in Fiji. Michael is strengthening churches in Fiji and teaching alongside fellow AFCI staff Dr. Narayan Nair and Premend Choy at the College of Theology and Evangelism Fiji (also known as Fiji Bible College).
Michael is establishing a biblical counseling ministry in Fiji serving local churches and graduates from Fiji Bible College. In addition, the Seehusen's have a desire to equip pastors and churches in the outer islands and throughout the South Pacific by equipping by providing training and resources.
To learn more about the Seehusen's ministry and to receive newsletter updates please visit www.FijiLife.org.
The Seehusen Family's Prayer Requests:
Pray for their ministry equipping churches, training pastors, and establishing a biblical counseling ministry.
The local churches in Fiji and the South Pacific as they face many shepherding challenges as they care for the members.
The students at CTEF (Fiji Bible College) who are being equipped for pastoral ministry.