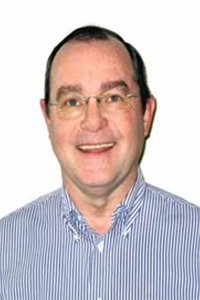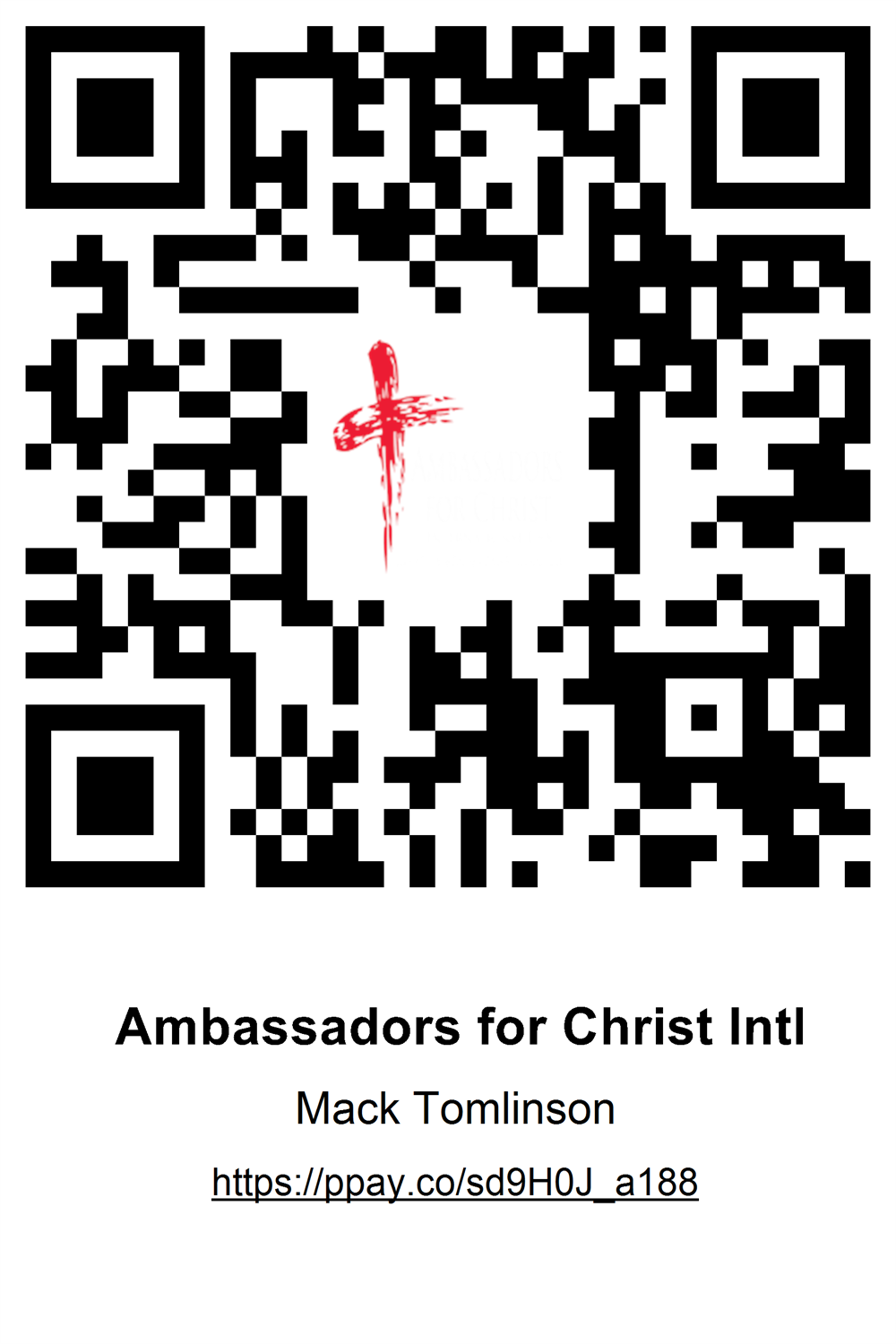 Personal Background
Mack is a native Texan, born and raised in the west Texas town of Clarendon, where he and his wife of 27 years Linda, both grew up. He was converted to Christ at the age of 19 in the summer of 1973.
After 2 years at Clarendon Jr. College, Mack graduated with BA in Bible and English from Hardin-Simmons University in Abilene, Texas and Masters of Ministry and Doctorate of Ministry from Veritas Theological Seminary in Heber Springs, Arkansas, Texas in 1976. He then did further graduate and continuing studies through Tel Aviv University in Israel and in Europe, and theological studies at Southwestern Baptist Seminary in Fort Worth, Texas and Tyndale Theological Seminary in Fort Worth.
Over the years, Mack has been privileged to be under the personal influence of a number of great men of God, including such men as Manley Beasley, Conrad Murrell, Bill McLeod and Leonard Ravenhill, as well as his life message being shaped particularly by such preachers as Vance Havner, Martyn Lloyd-Jones, A.W. Tozer, George Whitefield, and the great reformers of church history.
One of the great desires of his heart is to see believers equipped with the deep doctrinal truths of God's Word, as well as stirred in heart and life to walk with God. Mack's preaching focuses on the centrality of Christ, the purity of the gospel, the radical nature of true salvation, and all that it means to walk with and seek God. He particularly has an extensive knowledge of biblical and historic revival, Christian literature, and church history. God is using Mack in national and international ministry to bring an uncompromising gospel, biblical and doctrinal clarity, and a passion for the person of Jesus Christ among churches and conferences in North America and overseas.
Ministry Focus
Mack's preaching ministry began within a year of his conversion, as he began to preach in various college and local church settings of church meetings, conferences, and evangelistic services. He was ordained to the gospel ministry I 1977 in his home church, First Baptist Church of Clarendon, Texas.
Since that time, he has pastored four churches in Texas, and has also served as interim pastor for several churches in Illinois, Nebraska, and Texas. Mack has preached widely in the U.S., Canada, and Eastern Europe. He is a regular conference speaker on the subjects of spiritual awakening, revival issues, and Christian growth, having served for 12 years as the founding editor of HeartCry Journal, a quarterly journal on revival and spiritual awakening, published by Life Action Ministries. He has served as the editor and publisher of a number of books related to revival, Christian history, and biography and has been a contributing writer for HeartCry Journal and for the Banner of Truth Magazine. Mack is also currently writing the biography of Leonard Ravenhill which should be published this year.
Mack and Linda have 6 children and make their home in Denton, Texas, where he is a co-pastor of their home church, Providence Chapel in Denton, Texas.
Mack Tomlinson is available for ministry through Ambassadors for Christ International-USA in the following areas:
Itinerant Preaching
Renewal Meetings
Prayer Conferences
Local Church Conferences
Leadership training for local churches
Men's Conferences
Missions Conferences
Pastors/Leaders Conferences
Ravenhill Biography Now Available at www.ravenhillbiography.com
"It has been my privilege to know Mack Tomlinson for almost thirty years. Leonard Ravenhill first introduced us to one another, because he sensed that in both of our hearts there burned a passion for Heaven-sent revival. Our fellowship over all these years has been a great encouragement to me personally, and I have appreciated the example that Mack has been of a man of God and a faithful minister of the Gospel of Jesus Christ. He has never wavered in his focused desire for God to revive HIS church. Rarely will one find a person that has invested as much prayer, authentic study, and faithful ministry in the whole realm of revival as you find in Mack. I would highly recommend him to any church or group of people that wants to sit under anointed, accurate, articulate preaching of the Word of God. You will be blessed, as well as challenged!"
Al Whittinghill
Ambassadors for Christ International
Marietta, GA