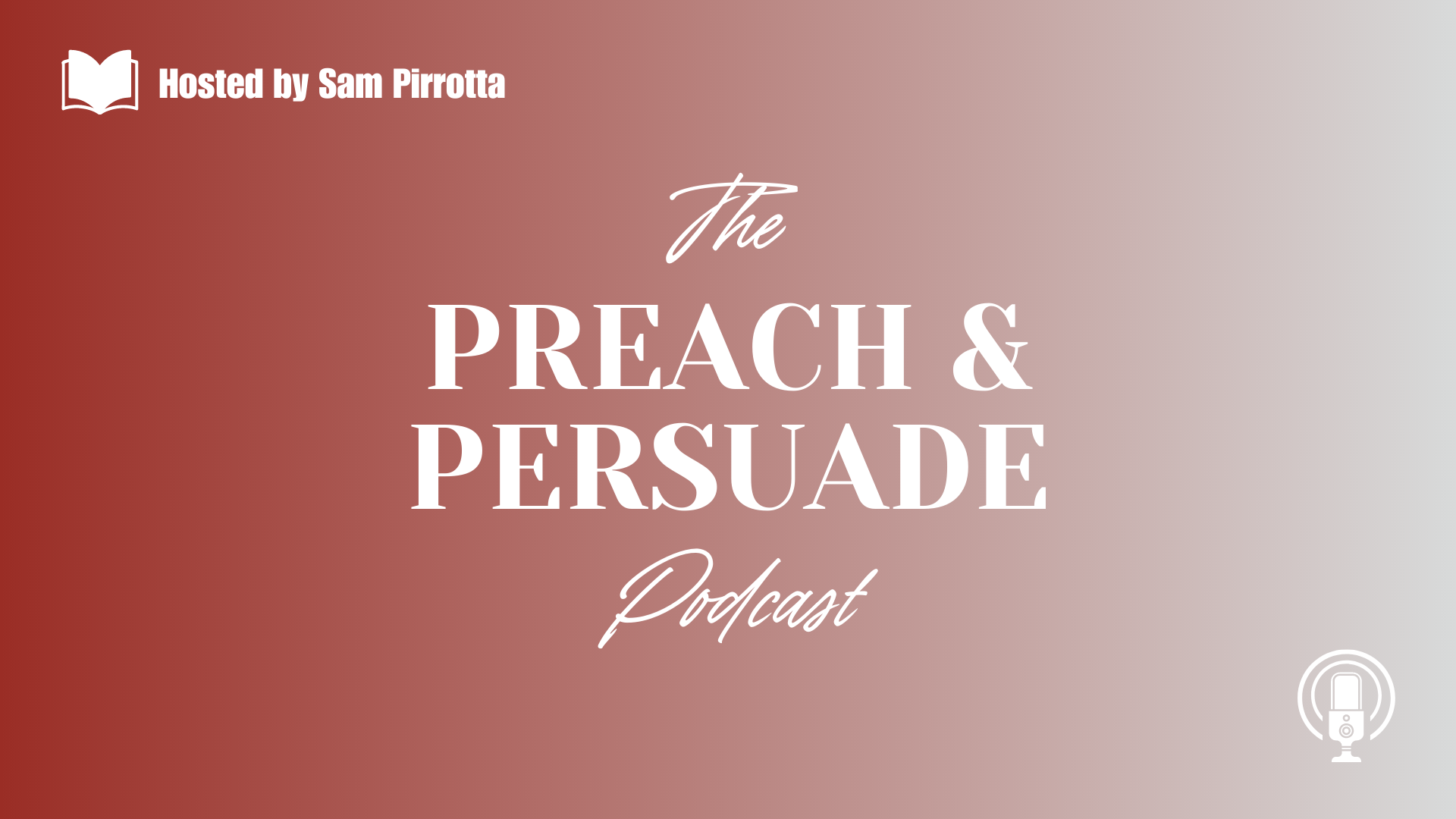 A critique of mass evangelistic events, testimonies, and altar calls
How should we think about evangelistic crusades where ten of thousands of people gather to hear a speaker? Is this method of evangelism biblical?Amazingly, there is a clear historical path that we can trace to the method of crusades and altar calls. What we see is that our theology inevitably shapes our methodology.
More Sermons and Resources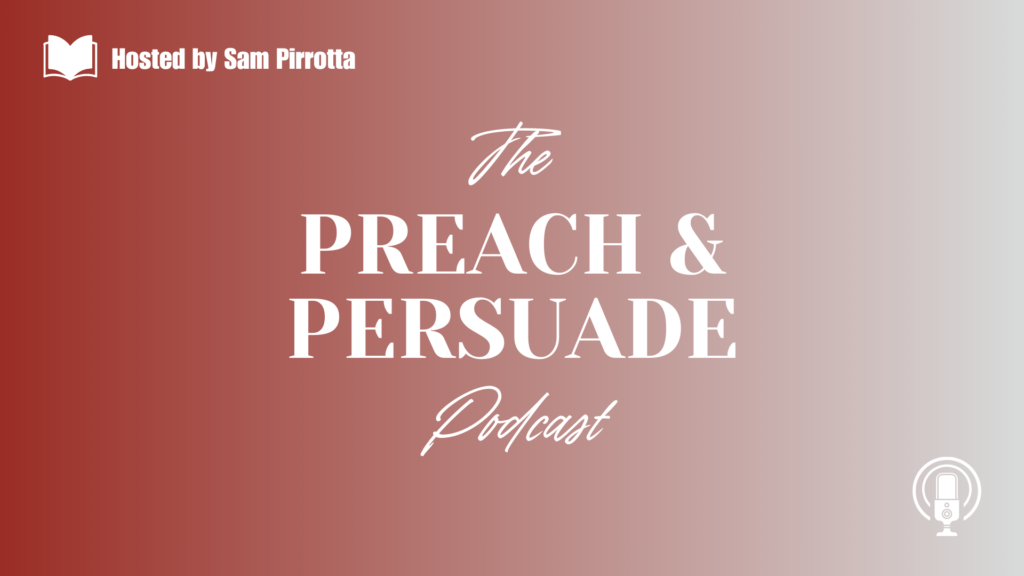 Evangelism: The message and the motivations Evangelism is one of the most important works of the Christian. If you are a Christian, you have been evangelized and are now called to go evangelize others. In this episode, Dan Rudman and I define evangelism and explain...